While gadgets, gaming, and fashion gear are often the most-hunted products when Black Friday rolls around, picking up those home and house essentials is also a smart idea, and given that PriceCheck has all the best deals wrapped up in one place, kitting out your home without breaking the bank is easier than ever this year.
We've rounded up three epic products to make your holiday at home that much comfier!
Nescafe Dolce Gusto Jovia Coffee Capsule Machine – R1,195 (was R1,895)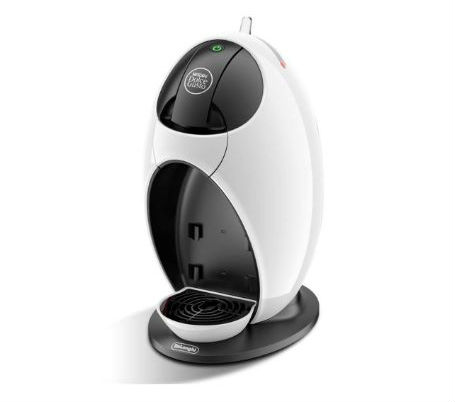 Nothing like a simple cappuccino in the morning to get things going – and this Nescafe Dolce Gusto Jovia will give you exactly that. Thankfully, it's on special for R1,195!

JVC 49-inch Ultra HD Smart LED TV – R4,999 (was R7,499)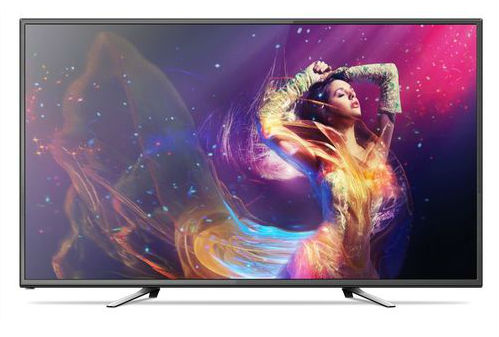 If you're looking for an upgrade in the TV department, this 49-inch smart ultra HD LED is on special from Loot for R4,999.

Nescafe Dolce Gusto Jovia Coffee Capsule Machine – R4,999 (was R8,399)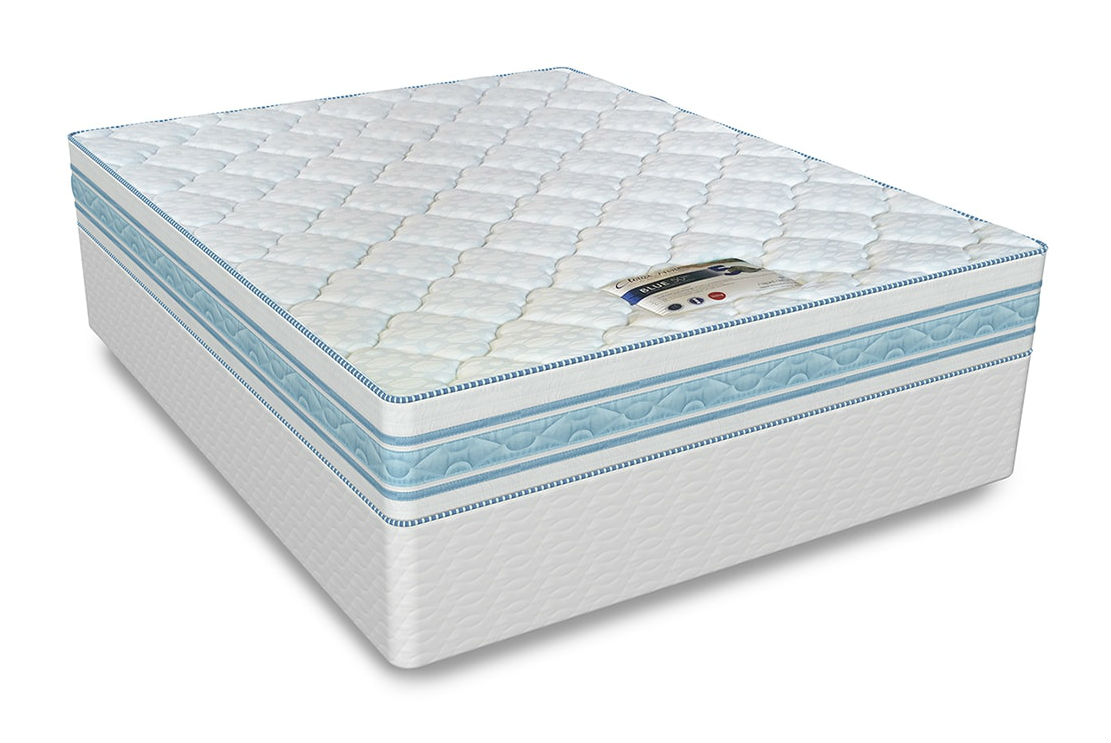 Cloud Nine is a proudly South African Brand that has been manufacturing premium quality high-density foam mattresses and upholstered bases since 1968, and this double mattress is on special from Beds-on-Line for R4,999.

If you really want to save yourself a stressful Friday of running around the shops, simply have a scroll through the best house & home deals on PriceCheck. Offering all the best Black Friday product deals in one place, you can decide what you want from a wide variety of stores with just the click of a mouse! PriceCheck will be keeping track of specials from many of South Africa's biggest retailers on the day and will make it easy for you to find the best savings possible!
Get ahead of the fashion crowd and sign-up to PriceCheck's Black Friday newsletter here.
Want more great Black Friday reads? Check out our Black Friday section here for a heads up on the best Black Friday specials coming your way.