In general, it's a good idea to think of tools and power tools as investments, so while buying cheap may save in the short term, it might end up costing more at a later date to replace something – 'You get what you pay for', as the old saying goes. So, what are the best power tool brands to look out for in South Africa? Let's take a look!
Ryobi
Ryobi is one of the beloved brands in the power tool market, giving DIY fans just about every mainstream and niche tool that they could imagine. They've evolved their products fantastically in recent years, and their universal battery system (where each rechargeable battery unit fits in most other Ryobi power tools) is a huge draw.
Tool of Choice: Ryobi Glue Gun – R1,400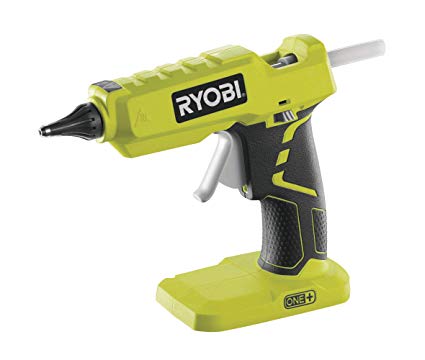 Bosch
Bosch is a power tool brand renowned for its quality engineering and innovative design. To say their variety is expansive would be a massive understatement; whatever you can imagine as an activity that would require a tool of some sort, chances are Bosch has come up with a power tool variant that will improve the efficiency of the task and the quality of the work tenfold. We're sticking with the painting theme with their chosen product; the PFS Fine Spray System, which lets you use the same device to spray almost all paint types without the need to dilute them. So whether you need to paint a wall using viscous paint, lacquer wooden garage doors, or apply glazes to DIY projects, it'll pull it off without any trouble!
Tool of Choice: Bosch PFS 5000 Fine Spray – R2,149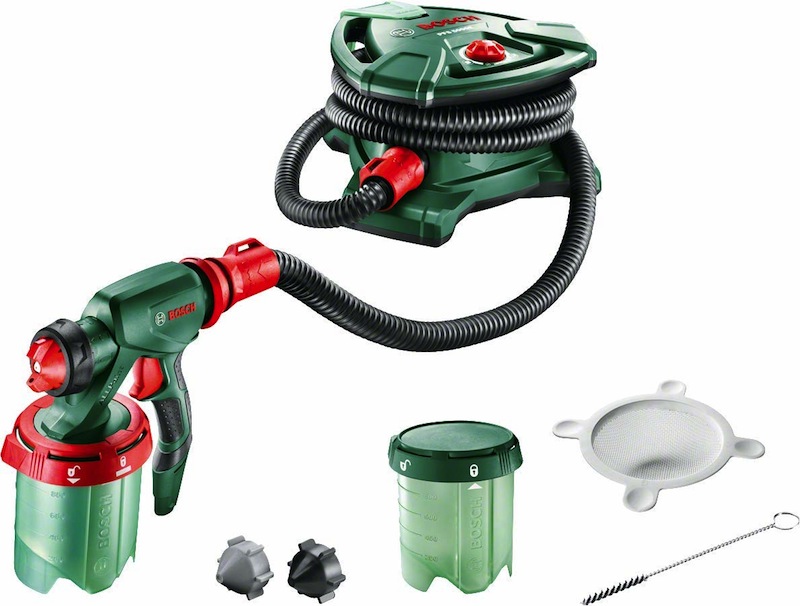 Makita
Makita is another power tooling name that has stood the test of time – a time period that extends beyond a century, in fact. The company was founded in Anjo, Japan, and has factories operating on several continents and producing light and heavy power tools of almost every description. Some of their standout products are their drill kits, and considering the versatile nature of a drill, it's a power tool everyone should have at their disposal, because eventually you're going to need to mount a television, modify or repair a piece of furniture, or install a new light fitting. When it comes to power tools, a solid drill is probably as essential as it gets.
Tool of Choice: Makita 18V Cordless Drill Kit – R2,999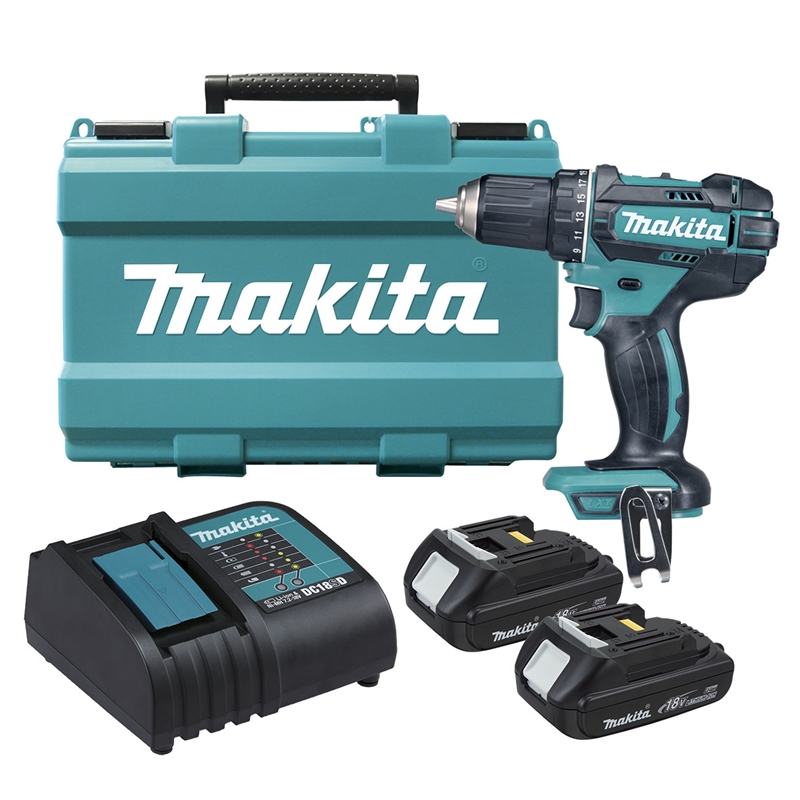 For all your DIY needs, remember to check out the range of power-tools available on PriceCheck!