Christmas is around the corner and if you're wondering what to get to treat your beloved dad you're in luck! From quirky socks that will make him sing for joy to gadgets and boozy bakes, we've highlighted some awesome gift ideas that dad is sure to love. Choosing the perfect gift couldn't be easier with this awesome shopping guide, plus there's something to suit every budget!
Can't find what you're looking for in this gift guide? You're sure to find the perfect spoil in the PriceCheck Festive Gifting guide.
Smartphone Wallet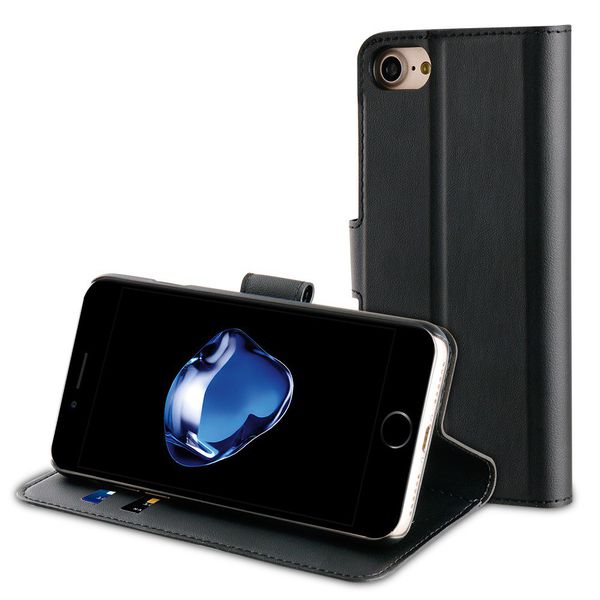 Guys don't want to carry any unnecessary things when we're out and about on the town, but they do need to take the essentials, and a smartphone wallet will definitely help simplify that. Whether your dad is a leather, suede, or something more subtle type-of-guy, a smartphone wallet is a great gift which can make carrying around credit cards, IDs, and cash a lot more convenient.
Find the best prices on smartphone wallets online with PriceCheck now:

Funky print socks

If your dad is the working-man but has an edge to his fashion-style (or perhaps looking for one), then why not spoil him with a fail-safe — quirky socks! Sure, socks used to be a boring gift, but these days anyone would love to receive a pair of comfortable socks with a funky print. He can wear them to the office to brighten up his day, or even on the golf course to bring a bit of personality to his 4-ball with the boys. Not sure which socks to buy? Check brands like Happy Socks or Sexy Socks for the coolest prints and comfiest fit.
Find the best prices on funky socks online with PriceCheck now:

Beer bread mix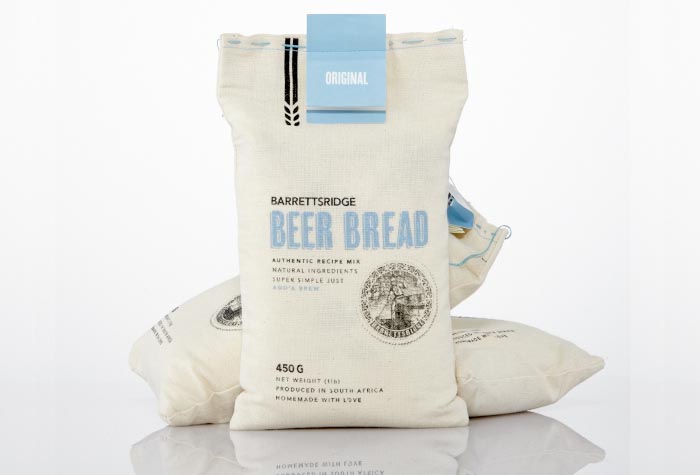 Men bond best in the kitchen, believe it or not, but finding the right thing to cook or bake is the real key. The answer is: beer bread. Barrett's Ridge artisanal beer bread mix is locally made, scrumptious and simple – just add beer and a mixing arm. It's the perfect gift for a braai-loving father looking to impress.
Find the best price on beer bread baking pre-mixes online with PriceCheck now:

Wireless earbuds
Does your dad love music, or not being interrupted while he's working? Wireless earbuds are the ideal gift for him this festive season. Dads love relaxing… and silence. So, give him the gift of peace and quiet this Christmas with a stylish pair of noise-cancelling wireless Bluetooth earbuds. He can link them to his smartphone or laptop while he's working from home or travelling, so he can take his silence everywhere with him.
Find the best prices on wireless earphones online with PriceCheck now: