The national lockdown in South Africa means that many parents are having to get creative with ways to keep their kids entertained during the day. For those who aren't fortunate enough to have a garden or outdoor area to enjoy, the coronavirus outbreak has resulted in a lot more time spent indoors. This can be especially difficult for parents of small children who can't rely on fun excursions and the haven of indoor playparks to keep kids occupied. To help make the next few weeks a little easier on parents, we came up with a list of easy activities that will keep young minds occupied at home, whether you've stocked up on crafting supplies or not. Check out these 7 clever indoor activities for kids while you're at home.
1. Make a fort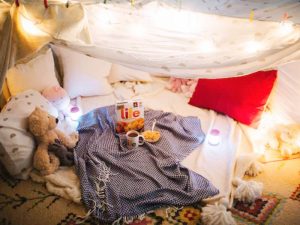 Kids craving an adventure? Try making a fort. A classic for a reason, this easy activity should keep kids occupied for hours. To avoid having to take it down before the day is over create your fort in a corner of the lounge or even your kid's room where it won't be in the way or prevent the rest of the family from enjoying shared space.
2. Colour in and draw: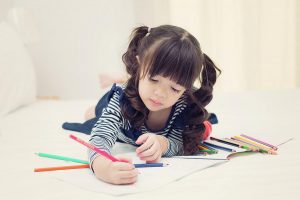 Another simple one. If your kids love to draw then grab some blank sheets of paper, crayons and get creative. To make it even more interesting get them involved in a drawing or colouring in challenge. Create a list of 10 'Eye Spy' items throughout the house and challenge the kids to find them and draw them. Once they've got all 10, reward them with a small prize. If your kids love to colour in but they've finished their colouring books already, you can find plenty of free printable colouring pages online.
Find the best prices on arts and crafts supplies on PriceCheck now:
3. Make an obstacle course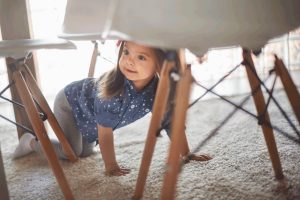 If the fort is becoming old news, create an obstacle course instead. This is a great way for kids to burn off some energy while cooped up inside the house. Turn your house into an indoor adventure play park in just a few minutes by using old pillows and toys to set up a quick-and-easy obstacle course in the living room. Before you begin, set out a course route and a few instructions for your little ones to follow.
4. Write letters to relatives
Are the kids missing their grandparents or aunts and uncles during lockdown? While you could video call them all, it's more fun to encourage your kids to write them letters to fill them in on their days spent at home. Then, when the lockdown is over they can hand deliver their letters to their loved ones to read and enjoy.
5. Decorate cardboard boxes: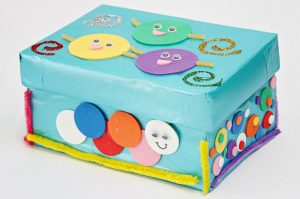 If you have a few extra cardboard boxes lying around the house, let kids go to town colouring or painting them. Better yet, help them decorate old shoe boxes to store their letters to grandparents in. Once lockdown is over they can gift grandparents with the letter-filled box.
Find the best prices on arts and crafts supplies on PriceCheck now:


6. Plan a scavenger hunt: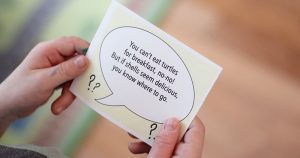 Nothing says fun quite like a scavenger hunt. Lay out some treats and surprises throughout the house along with a series of clues to help the kids find them. This should keep them busy for a while!
7. Bowl indoors: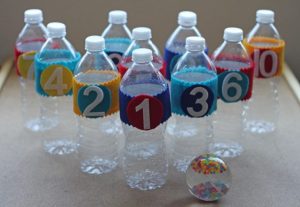 Have a bowling championship in your home. Clear out space on the floor and get ready for a match of the century. You don't need a blowing ball and a full set of pins to play, just set up a few recycled cold-drink bottles and use any old ball to get started.
Keeping the kids busy doesn't have to cost the world! With PriceCheck you can find the best prices on everything you need to keep the kids busy at home. From arts and crafts to building blocks, games, puzzles, and even educational tools!