Being in your twenties means that by now you should have either learned how to drive or are keen on getting your own car. Considerable factors such as affordability and reliability play a significant role in deciding what car to invest in, as you want one that won't break the bank (what bank?) and will hold you for at least five years or longer until the big 3-O hits. If this is the case, have a look at some of the cars that may be ideal to take you through your twenties.
Renault Captur
Spending time on the long road and exploring unbeaten territories is part of being in your twenties. With this said we had to include a crossover on the list. We opted for the Renault Captur which is a compact and aesthetically versatile car flexible for city drives and taking on rougher terrains with its 1.2Litre engine and dual clutch. One of the best features of the Captur is its affordability as a budget-busting car.
Chevrolet Spark 1.2 LS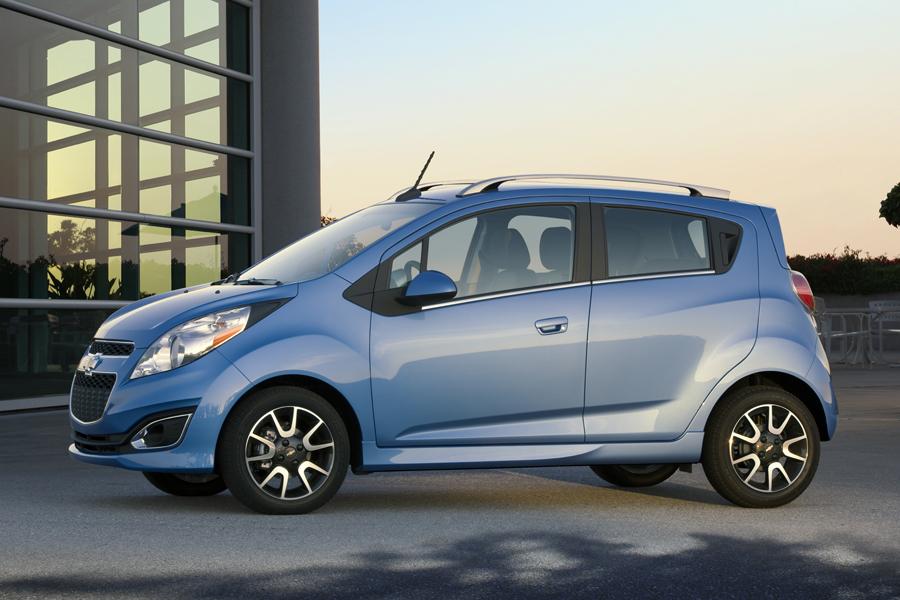 For a cash-strapped buy that doesn't look that way, the Chevrolet Spark is one of the more affordable vehicles people look toward. Apart from being fresh looking, it's powered by a 1.2-litre inline four-cylinder engine adding a nip to your drive. The little Sparky is smooth and nimble for when taking on highways and the city.
Suzuki Splash 1.2 GL
Apart from the Swift, the Splash is one of Suzuki's more adorable styled city cars to take you wherever you need to go. The Splash is definitely no shorty reaching heights of 1.62m. Powered by a 1.2litre engine, the vehicle offers easy breezy drives around the urban areas.
Hyundai i10 and i20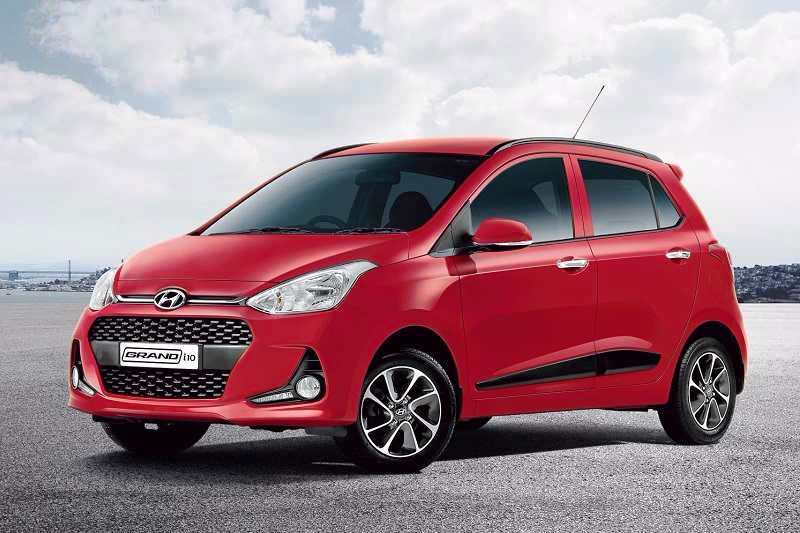 The Hyundai i10 and i20 were two of the first models to include special designs features such as Park Assist, retractable soft-top, and three-cylinder engines. Besides the initially exclusive add-ons, these were also made with unique colour options such as Black Diamond and Crystal White. With glass sunroofs and a 1.2-liter engine, this cheeky car will make every drive something to look forward to.
Datsun GO GO

Value for money- check. Practicality – check. Chic driving – check. What more can we say? Travelling in and around the city doesn't get more affordable and fun than with Datsun Go Go. And go it can with its 1.2-litre engine moving the 800kg body in an agile manner.