Having the top-of-the-range flagship device is always a bonus, but with the rapid development of the smartphone market, there are some incredible smartphones under the R5,000 mark that'll give you more than enough value than you need. We've rounded up 3 of the best options to consider when shopping for a new mid-range device:
iPhone SE 32GB – R3,999

Apple's ecosystem of products carries a certain appeal because of their simplicity and the OS' slower rate of deterioration, but the price tag attached to their current flagship is a huge deterrent. Luckily, the iPhone SE is a great budget option; it has the design and body of the iPhone 5 (which will be great for fans of smaller smartphone dimensions) but has the internals of the 6S, making it quite a powerful phone for its size that can still keep up with basically whatever tasks you can throw at it. Check out the best prices available here.
Nokia 3.1 16GB – R2,399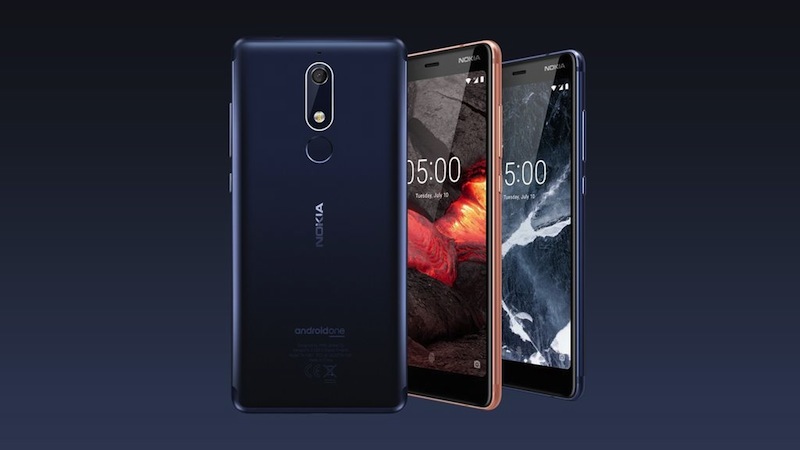 Nokia recently migrated to the Android OS for their new smartphones, and based on the value they're providing from their entry level models up to their flagships, they might be a serious smartphone competitor soon. The 3.1 simply offers unusual value in a package this affordable; it has a 5.2-inch HD+ display with Corning Gorilla Glass 3 (usually unheard of for phones in this price bracket), an Octa-core chipset that boosts the speed and performance 50% from the previous iteration, and 2GB of RAM. It also has Android Oreo out of the box, which means you'll have access to features like Google Assistant, Google Lens, and Picture-in-Picture multitasking. Check out the best prices available here.
Huawei P Smart 32GB – R3,099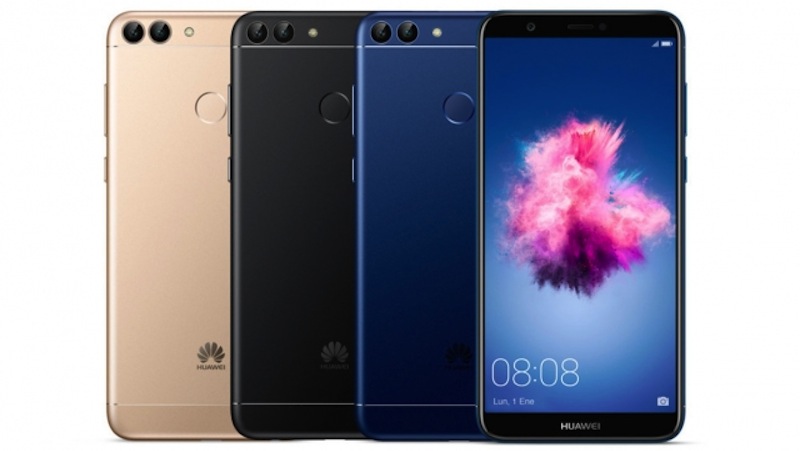 Huawei's been a surprise contender in the smartphone arena for a while, and it's not difficult to see why given how much value they manage to pack into a lot of their phones. The P Smart's main features are its dual-camera setup, a hefty 5.6-inch screen, and 4GB of RAM in its lightweight frame. On the software side, it's got Smart Split Screen option, which allows you to access two apps side by side so that you can multitask more easily. Check out the best prices available here.
Shop the range of Android smartphones at great prices online via PriceCheck.

Want More Technology News? Check Out Our Tech Section For More Great Reads?