2020 is the year for at-home, on-demand entertainment, and MultiChoice's Showmax service is set to bring viewers a whole lot to enjoy in the coming months. Looking ahead to the roster of shows heading our way this year, we've rounded up some of the most-anticipated that we can't wait to binge:
Summer of Rockets
Available from: 1 January
Set during the Cold War in 1950s Britain, Summer of Rockets is a semi-autobiographical drama-thriller from the mind of Emmy and BAFTA nominee Stephen Poliakoff (Perfect Strangers). The mini-series stars Toby Stephens (Black Sails); BAFTA nominees Keely Hawes (The Durrells), Timothy Spall (Harry Potter) and Linus Roache (Vikings, Homeland); Gary Beadle (Patrick Melrose); BAFTA winner Mark Bonnar (Unforgotten); Oscar nominee Peter Firth (Victoria); and South African actress Suanne Braun.
Room 104 – Season 3
Available from: 2 January
If you look spooky anthology series, Room 104 will be right up your alley. Every episode features a different story, with the tone, plot, characters, and time period changing with each instalment, but all featuring the same single motel room as a central point. Season 3's cast includes Luke Wilson (The Goldfinch), Sam Richardson (Veep), and Cobie Smulders (Avengers, How I Met Your Mother).
Ray Donovan – Season 7
Available from: 20 January
The crime-oriented thriller Ray Donovan is back! In the seventh season, Ray is still living in New York, seemingly determined to be the person his family needs him to be, even turning to a shrink for help. Meanwhile, his brothers are cleaning up their acts too and Bridget, Ray's daughter, faces the reality of married life.
Lockdown – Season 5
Available from: 30 January
Notorious for its cliffhangers, plot twists and emotional rollercoasters, Lockdown takes viewers into the cells and offices of Thabazimbi Women's Correctional Facility. Every season of Lockdown introduces a new star. This time it's Sophie Lichaba, aka Sophie Ndaba, who became a household name in South Africa during her two-decade-long starring role as feisty receptionist Queen Moroka in the SABC1 soapie Generations.
Genius S2: Picasso
Available from: 1 January
Antonio Banderas (Pain and Glory, Mask of Zorro, Desperado) was nominated for a 2019 Golden Globe for Best Actor as the legendary artist, while Alex Rich (Glow) received a 2019 Critic's Choice Best Supporting Actor nomination for his role as the young Picasso. Ron Howard and Brian Grazer (A Beautiful Mind) are producers, so you know you're getting a quality tale with this biographical drama.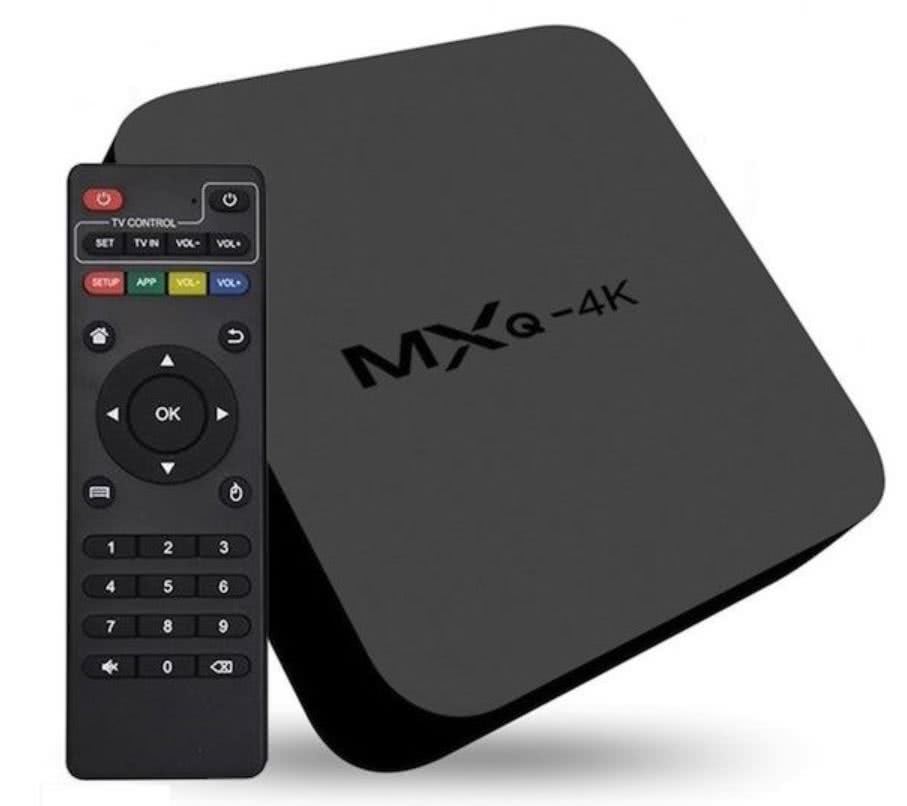 Looking for a decoder? Don't know where to start? Check out our guide on which decoder is best for you!