With the slight drop in temperature, it's clear winter is peeking its frigid head around the corner. Yes, it is time to pack away the shorts and t-shirts to make room for jerseys and shuffle socks. Does this season get you down? Don't worry. Here are a few simple ways to beat the winter blues.
Exercise For At Least 30 Minutes
The freezing weather makes getting to the gym a whole lot tougher and apart from keeping your body fit and beautiful, more importantly, exercise helps the mind stay healthy. And due to lack of movement, it's no surprise many people suffer from depression during winter.
By practicing yoga, you exercise both your mind and body and better yet, you can do it in the comfort of your home. Get started with these popular yoga DVD sets and unique yoga mat:
Available from R287             Available from R99                 Available from R225
Keep a Steady Routine
Who doesn't enjoy a sleep marathon while it's pouring outside? However, it's known that excessive sleep causes more harm than good, which is why it's best to keep a steady routine during winter.
Wake up to great music with this iPod/iPhone/iPad docking station -play and charge all your devices via a Lightning or 30-pin connector.
Philips docking station available from R2137
Go Easy On The Comfort Food
There's nothing like carbs and sugar to comfort on the dreary days. But if your aim is to feel fatigued and gain weight speedily, then the combination is just the right choice. By making simple substitutions to your carb-filled meals, such as snacking on kale chips instead of potato crisps or choosing whole-wheat over regular pasta, you will feel more energised and less sluggish this winter.
Whole-wheat pasta and Kale chips: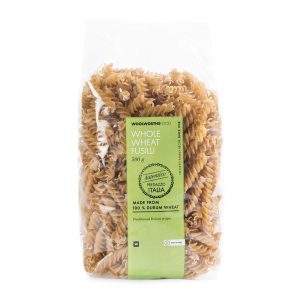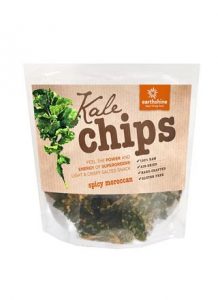 Available from R25                        Available from R35
Or try experimenting with some hearty soup and stew recipes.
Drink Enough Water
Cold temperatures make people feel 40% less thirsty, this is simply because staying warm becomes more of a priority than drinking water. Hydrate regularly with these handy and super-trendy water bottles: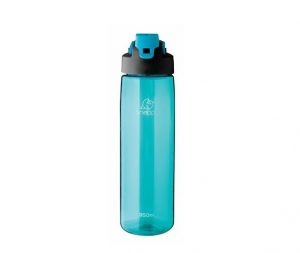 Snappy – Tritan water bottle 950ml – available from R109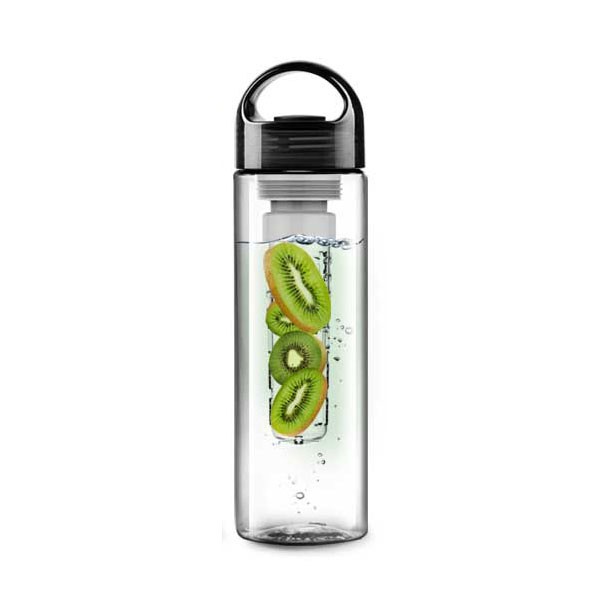 Fruit Infuser Juice Dispenser Water Bottle – available for R90
Who knew beating the winter blues would be this easy!