With plenty of great titles having been released in the summer of 2016, here's what you can expect across all platforms this winter.
---
The Walking Dead: Season 3
---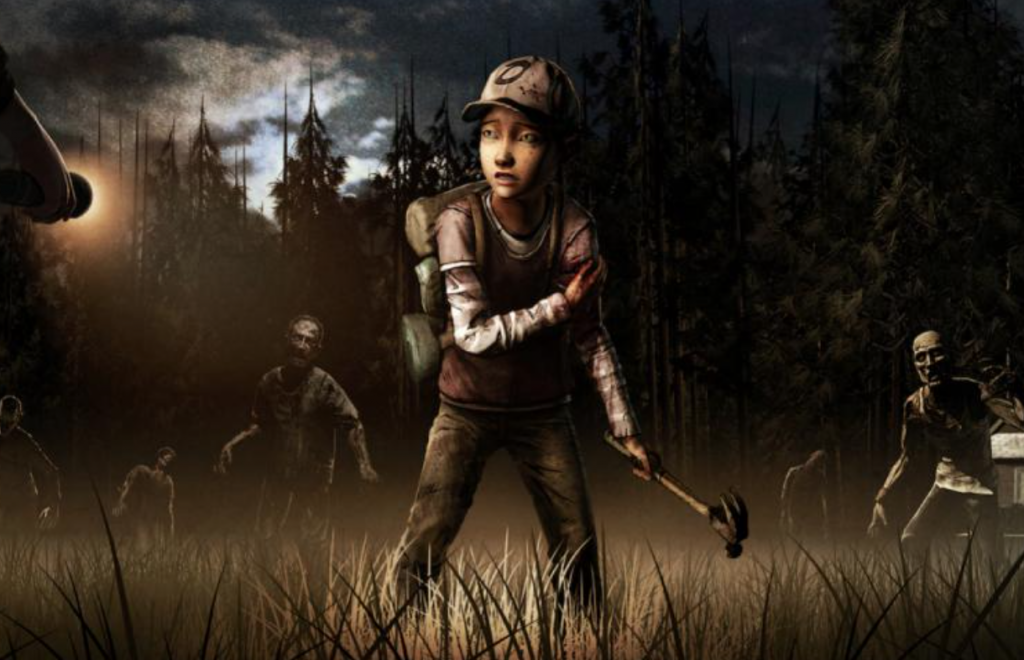 Masters of episodic storytelling, Telltale Games returns later this year with the third full installment of their most popular title yet. Expect a stellar plot, plenty of action and some impressive cell-shaded animation.
Available: Late 2016
Platforms: TBA
---
No Man's Sky
---
This space exploration simulator is theoretically the biggest game ever, allowing you to explore your own procedurally generated planet, as well as the planets belonging to other players.
Available: June 2016
Platforms: PS4, PC
---
Deus Ex: Mankind Divided
---
When Deus Ex: Human Revolution was released in 2007 is exceeded everyone's expectations. Now the same team behind the 2007 title are releasing the next game in the series and it promises to be bigger, bolder and even  more mind-blowing.
Available: August 2016
Platforms: PS4, XBox One, PC
---
Mafia 3
---
The Mafia series is known for it's compelling storytelling and it's vast, open-world maps. The series has a new developer, fresh storyline and a new cast of characters.
Available: October 2016
Platforms: PS4, XBox One, PC
---
Cuphead
---
This indie title takes it's cues for the side-scrolling adventure games of the past, and looks to be one of the most original titles this year. It looks stunning, has some unique mechanics and features bosses inspired by the villains of 1920s media.
Available: TBA
Platform: XBox One, PC
---
Doom
---
The last time we saw Doom was in 2004, and it took it completely different direction from the original title. Now the series is returning to it's roots with super-fast gameplay, graphic violence and maze type maps.
Available: May 2016
Platforms: PS4, XBox One, PC