Let's be blunt — cars can often be as difficult as solving Mandarin brain-teasers… while drunk. There's a lot that can go wrong with our trusty four-wheeled vehicles, hence the reason to be quite thorough and do some research into which car brands and models have the best reliability, especially when buying second-hand.
Well, for those in the market for a new or second-hand vehicle, J.D. Power recently released its 28th annual Vehicle Dependability Study, which examines the reliability of 2014 model-year cars over the past 12 months — analysing the amount of problems per 100 cars of each model type — giving car buyers a glimpse at the type of problems these three-year-old cars (the most common age of pre-owned vehicles) are likely to experience.
Small car category: 2014 Chevrolet Sonic
The 2014 Sonic subcompact is the next-to-the-smallest car to carry Chevrolet's familiar bow-tie badge (the Spark is the smallest), but it offers capabilities and characteristics that far transcend its tidy size.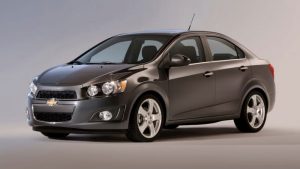 Compact car category: 2014 Toyota Prius
If you're looking for a hybrid with the best fuel economy, best reputation and best resale, the 2014 Toyota Prius is still the king. There's no denying that it's worth the extra price-tag.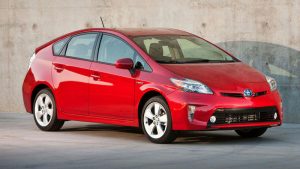 Compact premium car category: 2014 Lexus ES
BMW may make a sportier handling sedan and Audi may have a more opulent interior, but the ES's reputation and resale speaks volumes about what matters most to luxury car buyers: reliability.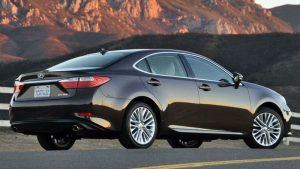 Compact SUV car category: 2014 Toyota FJ Cruiser
While it's known to be of a chunky off-road warrior, Toyota's FJ Cruiser is a surprisingly robust and reliable day-to-day vehicle, with an impressive track record of durability.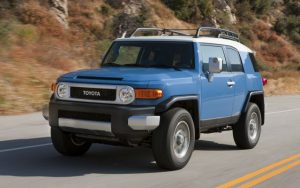 View Toyota FJ Cruiser listings
Midsize car category: 2014 Toyota Camry
With the Camry, you know what you're going to get. A loyal option for decades, the Camry is a very solid car matched by a great price, with proven reliability and resale value.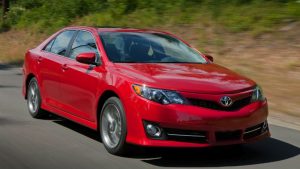 Small SUV car category: 2014 Volkswagen Tiguan
Volkswagen's Tiguan often gets overlooked by potential SUV-buyers when in the market for a larger vehicle, but it's the most reliable around. So, if you're seeking a truly compact crossover SUV that is fun to drive, has a high-quality look and feel both inside and out and gets good mileage, the Tiguan deserves a test drive.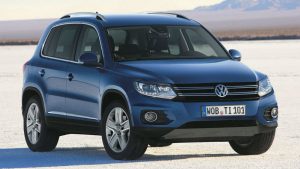 View Volkswagen Tiguan listings.
If you want to see more pre-owned vehicles that are available, check out PriceCheck's new car portal. Combining a comprehensive guide with a user-friendly interface PriceCheck now offers online shoppers an easy-to-use alternative to traditional time-consuming car-finding methods. Forget travelling from one car dealership to the next, the new PriceCheck car listing feature enables potential buyers to explore and compare different car models and prices from the comfort of their own homes. Once you find a car you're interested in simply submit a query form and await a response from the dealer – it's as easy as that!