The eighth and final season of Game of Thrones is upon us, but whether you're excited or dreading the long-awaited finale of the long-running series, there are some awesome GoT goodies that'll make the climax of the Iron Throne saga a whole lot more enjoyable.
Shop Game of Thrones goodies now!

Jon Snow Funkopop
Price: From R231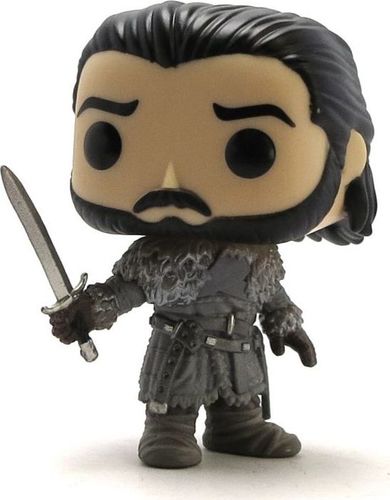 Whatever Jon Snow's fate in the upcoming season may end up being, you can have him immortalised on your shelf or office desk with Funko Pop's pint-sized (and admittedly cute) iteration of the beloved GoT character. There are also a whole range of other characters on offer too!

Game of Thrones Cluedo
Price: From R329
If you want to inject a little Game of Thrones magic into your board-game night, check out the GoT edition of Cluedo. Gone are the basic playing pieces and standard weapons, as they've been replaced with all new pieces: 12 suspects, including Cersei and Tyrion, and 6 weapons, including poison and one of the Faceless Men. You might notice the board's been renovated, too. It now has two sides representing two locations: The Red Keep in King's Landing and Meereen in Slaver's Bay.

The Science of Game of Thrones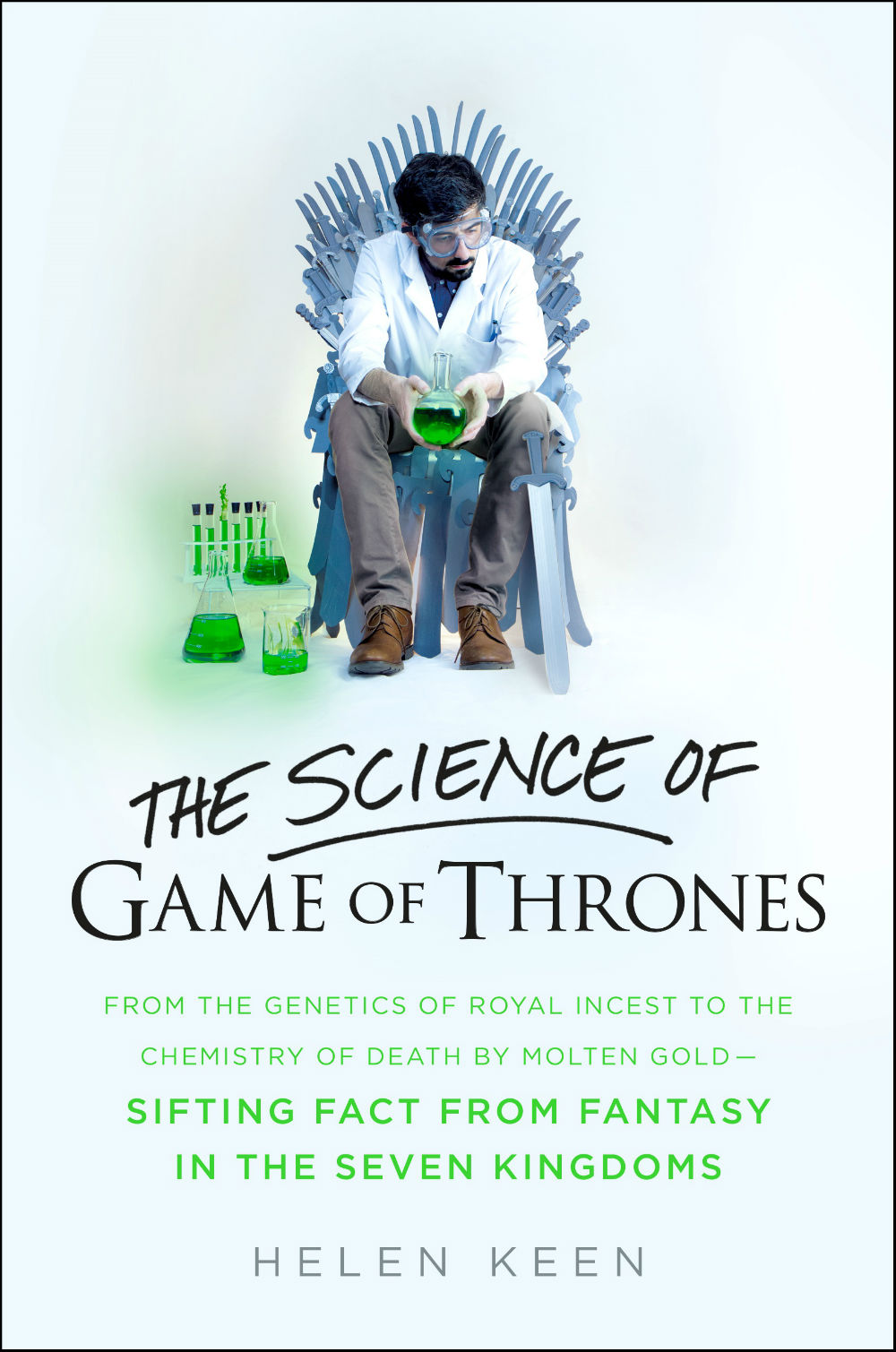 For the uber-GoT fan that wants to dig a little deeper into the science behind the on-screen action, The Science of Game of Thrones is a perfect nighttime read, or an amazing gift for the die-hard followers. From the genetics of the royal incest to the chemistry behind dying by molten gold, Helen Keen's book sifts out the fact from fiction for an interesting look into the world and antics of Westeros' inhabitants.

Are you excited for the final season of Game of Thrones? Check out our wrap of what's to come in Season 8 and PriceCheck's dedicated GoT hub for the best deals on memorabilia, merchandise, and collectables from the beloved fantasy show!