Last week Hisense unveiled their brand new ULED television at a glitzy event in Sandton, Johannesburg that included buyers and members of the media. Attendess were given spec information, pricing details and were also able to see the new 2.0 ULED tech in action.
Hisense have always enjoyed success in the television market, but they have made it clear that the success of their ULED range starts with U
Clever analogies aside, the 2.0 ULED technology in their latest range of TVs is something Hisense is especially proud of and hopes will be a serious competitor to the already popular OLED display.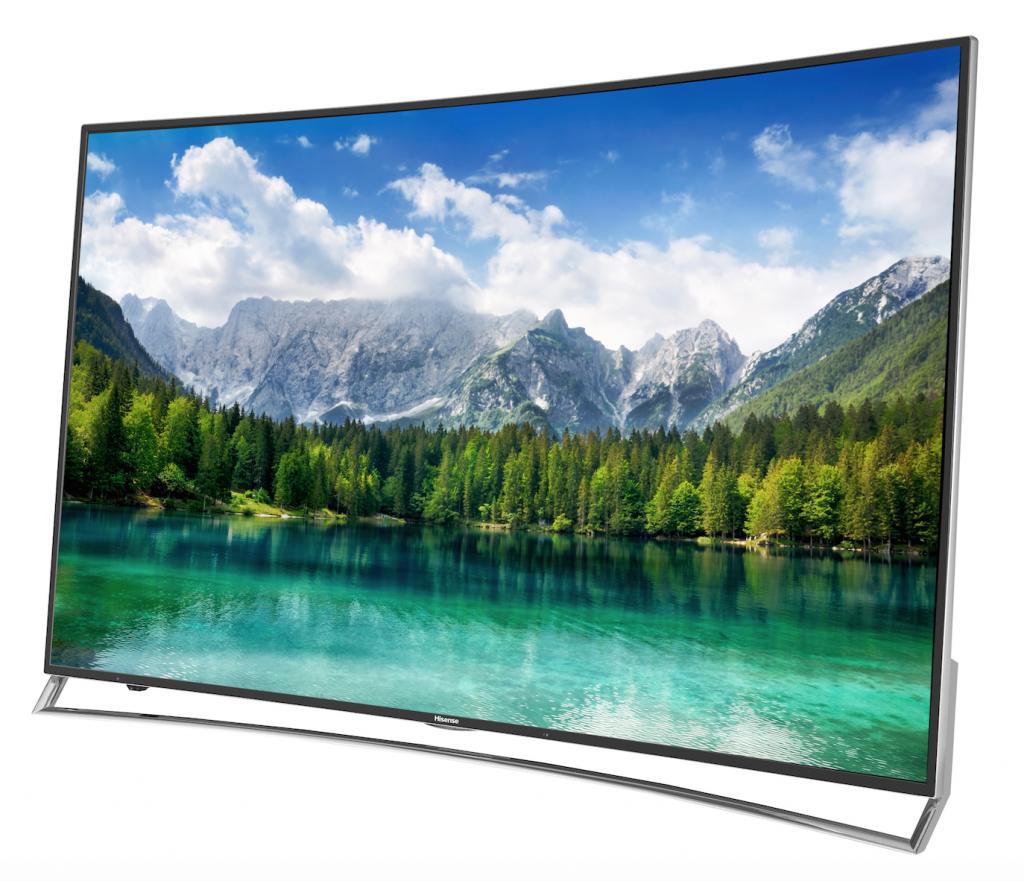 So what is ULED?
In a nutshell, Hinsense has claimed that their ULED tech is superior to OLED in three key areas. Firstly, it is more affordable to manufacture on a larger scale making it more affordable for end consumers. Secondly, it doesn't need as much power as it's OLED competitors. Finally, the hardware in ULED televisions boast a longer lifespan.
So does this mean that ULED is an objectively better by than OLED? That's difficult to say. It would probably be easier to tell with a ULED and OLED side-by-side for comparison, but let's just say for now that the Hisense ULED provides stunning visuals at competitive prices; and it's hard to find something wrong in that.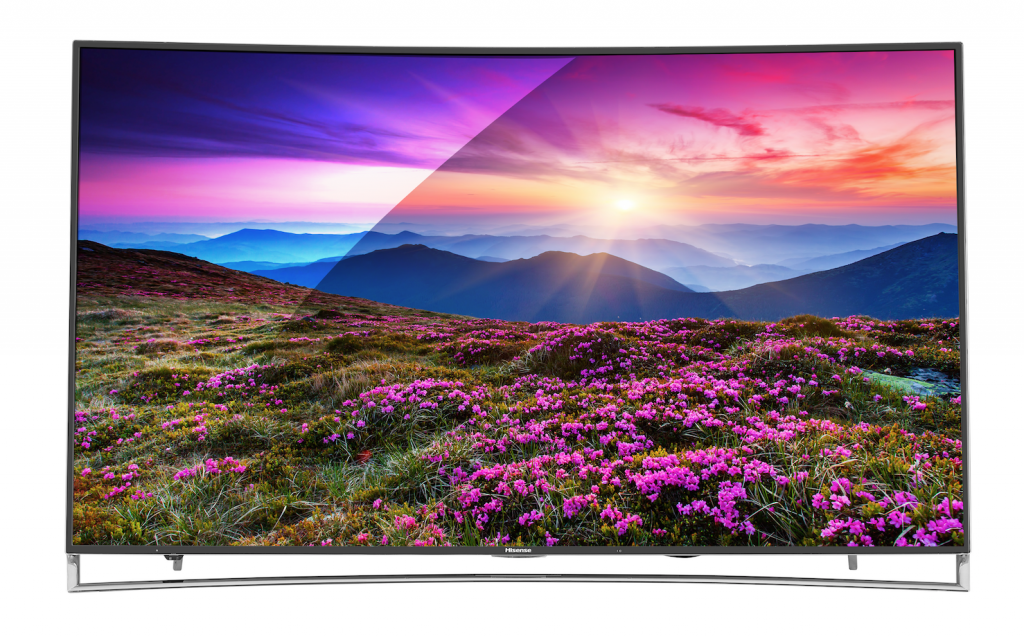 Down to the details
So what exactly makes the Hisense ULED tick? Let's go over some of the televisions finer points.
Thanks to their unique Quantum Dot technology, the ULED supports a wider colour gamut than ever before meaning a broader variety of rich saturated colours become visible.
And it's not only the colours that look great, but blacks and whites are also looking great. This is thanks to Hisense's Ultra Dimming technology separates visuals in up to 240 separate zones on the panel, along with a high-end HDR that improves that amount of detail in darker scenes.
High-paced content like video games or sports also runs more fluidly. This is thanks to the Ultra Smooth Motion Rate (USMR) technology which helps reduce image blurring and helps to improve picture transitions.
Finally, the Hisense ULED provides crisp and clear clarity. The 4K ULED display supports more than eight million individual pixels giving you crystal clarity and more detailed picture quality.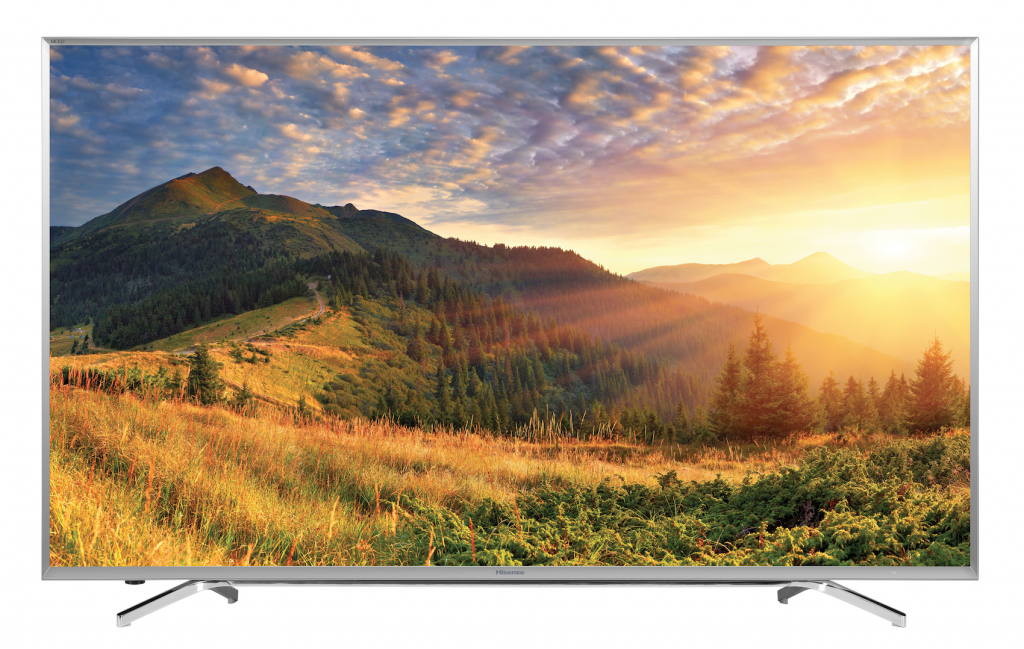 Size (and price) matters
 Hisense have stated that "competitive pricing has been at the core of Hisense's success in the television market", but their current range of ULED televisions have have you digging a little deeper into your pockets when compared to other Hisense TVs.
It is worth mentioning that while ULED isn't the most affordable Hisense television out there it still beats the competition, such as LG and Samsung, when it comes to pricing on similar products.
The sizes range between 55-inches and 70-inches, and are available in both curved and flat screen options.
In each of the size categories different models are also available. In the 55-inch size you have the ULED Curved T90, the Curved ULED Smart K760 and the Flat ULED Smart M7000. In the 65-inch category you have the Flat ULED Smart M7000, and finally is the 70-inch Flat ULED Smart M7000 which also happens to be the largest TV Hisense has ever built.
The most affordable ULED TV is the M7000 55-inch model coming in at R14 999, and goes up to R34 999 for the flagship M7000 70-inch.
The new Hisense ULED range will go on sale through all major retailers later this September.