For those looking for a fix of retro-gaming, Sony has announced the Playstation Classic – a pint-sized version of the original Playstation, equipped with built-in games, controllers, and HDMI support.
While being compatible with current HD TVs, the miniaturised system also features two controllers – that are effectively exact copies of the originals – along with 20 pre-installed games, including the likes of Tekken 3, Final Fantasy VII, and Ridge Racer Type 4.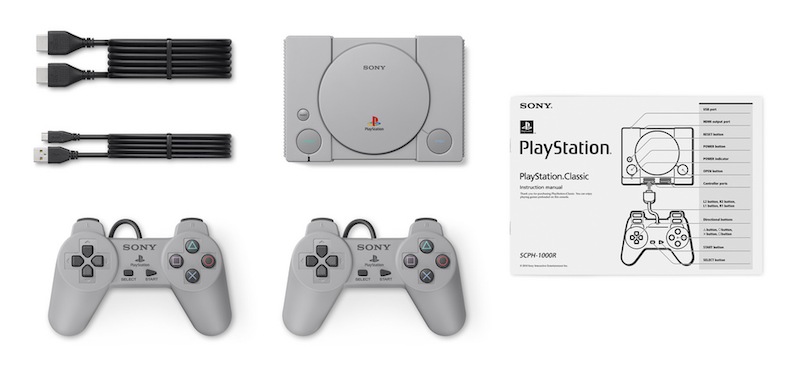 The catch? It will have no internet, PSN, or additional support – meaning that if a game isn't on the list of 20 pre-installed games, it's just not going to be available on this console; and there are no plans to release more games following the initial pre-installed launch titles.
The Playstation Classic will launch on 3 December with an international price of $100 (around R1,450), but official local pricing is yet to be confirmed.
If you're looking for some current Playstation hits, check out the best PS4 games on offer, along with PriceCheck's deals on the best PS4 games:

And if you want to find the best deals on other big games currently available and for pre-order, check out more gaming deals on Pricecheck here!