We'd been searching far and wide for the perfect car-selling service and we had been continually disappointed: promises were not met, vehicles were grossly under-valued and inspections – coupled with the mountains of paperwork – had left us skeptical…until we found CarZar – an online vehicle-purchasing service.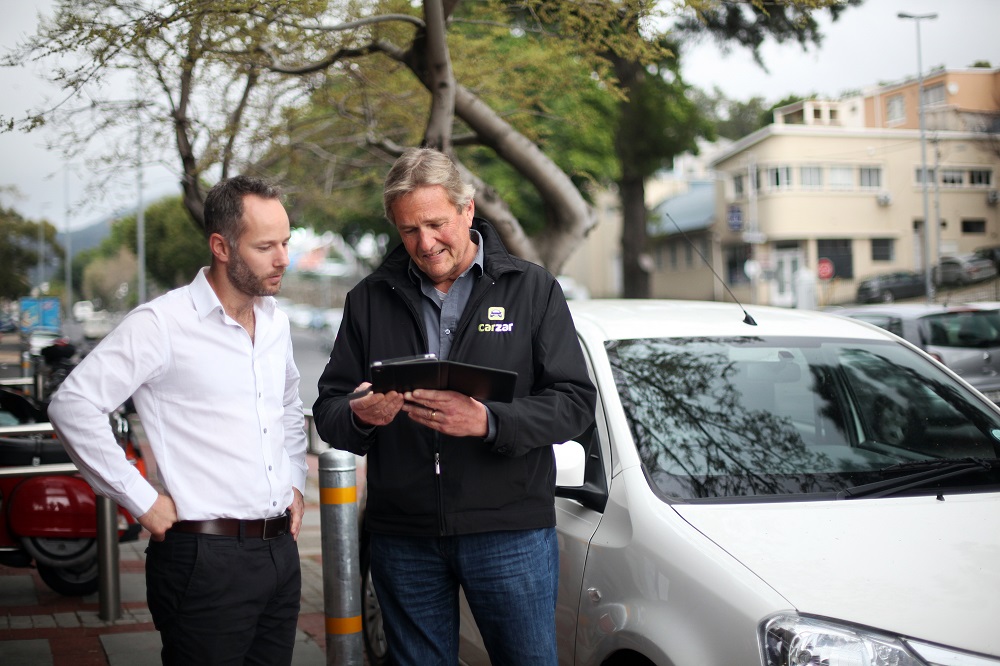 "Free online quote, free inspection, instant payment" – what?! Yup, this wasn't a marketing slogan; it was part of their promise. It turns out that this was the simplest, most convenient method we'd ever come across.
We found that there are many benefits of selling your car online and we'd like to share them with you.
Safety: We were given peace-of-mind of knowing that we were safe. If you were to sell your vehicle privately, you would most likely have to meet the buyer after hours, which may be very risky; your safety is our priority. Furthermore, you're safeguarded against possible fraudulent transactions.
No tiresome admin: They completed all of the paperwork for us! No more sifting through piles of documents.
No hidden fees: Dealerships are notorious for not being explicit about the costs that are involved with selling a used car; they may make you believe that the trade-in price is a fantastic deal, even if it's not.
Then, they hit us with a groundbreaking statement: "there are no costs." Their services were 100% free. They ensure that you will receive a fair, dependable offer without the haggle of dealership discussions.
Free inspection: We were able to book a free inspection at any one their convenient vehicle-purchasing centres, located in Cape Town, Johannesburg or Durban. They said we could even have the inspection done at a preferred location if we wanted.
They purchase financed vehicles: Yes, you read that correctly. Even if the vehicle wasn't paid off, we'd still be able to sell it to them.
Time-saving: After 30 minutes they gave us a great offer and said that the money would be transferred into an account instantly.
We can honestly say that this was the most seamless second-hand car-selling process that we have ever experienced. Everything that was promised was delivered and the overall service was excellent – we couldn't be happier.
CarZar has embraced the power of the online environment and created a safe and convenient car-selling experience. This is definitely the best way to sell your car.