Ok, we know these cars only exist in the dreams of the majority of us, but wow, they are stunning. Feast your eyes on the top 5 most expensive cars in South Africa. Which one is your favourite?
Rolls-Royce Wraith – R6, 400,000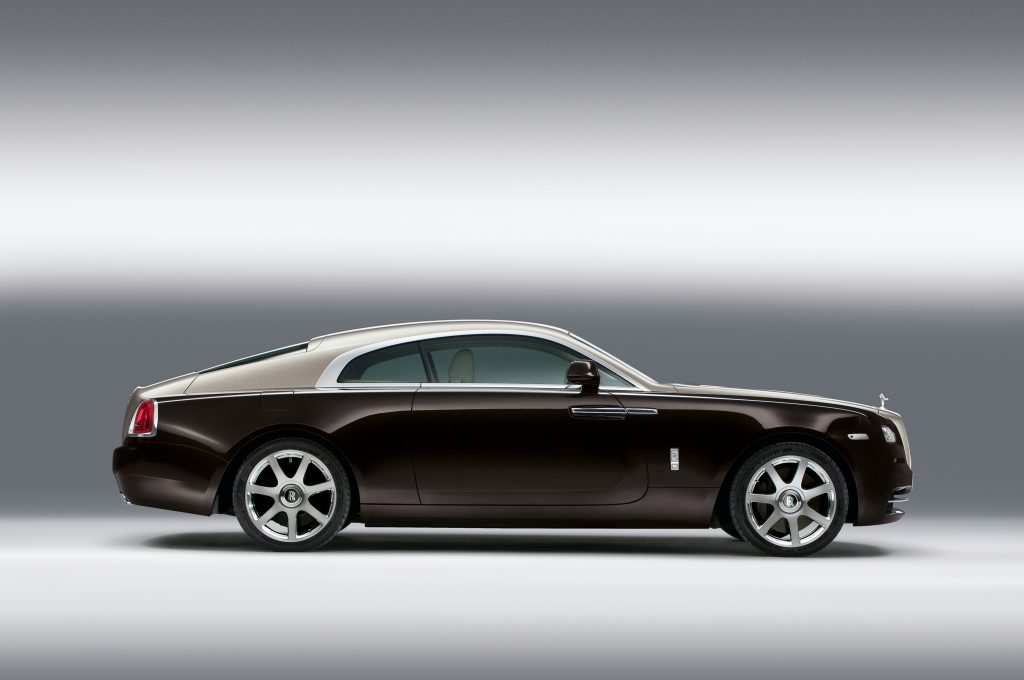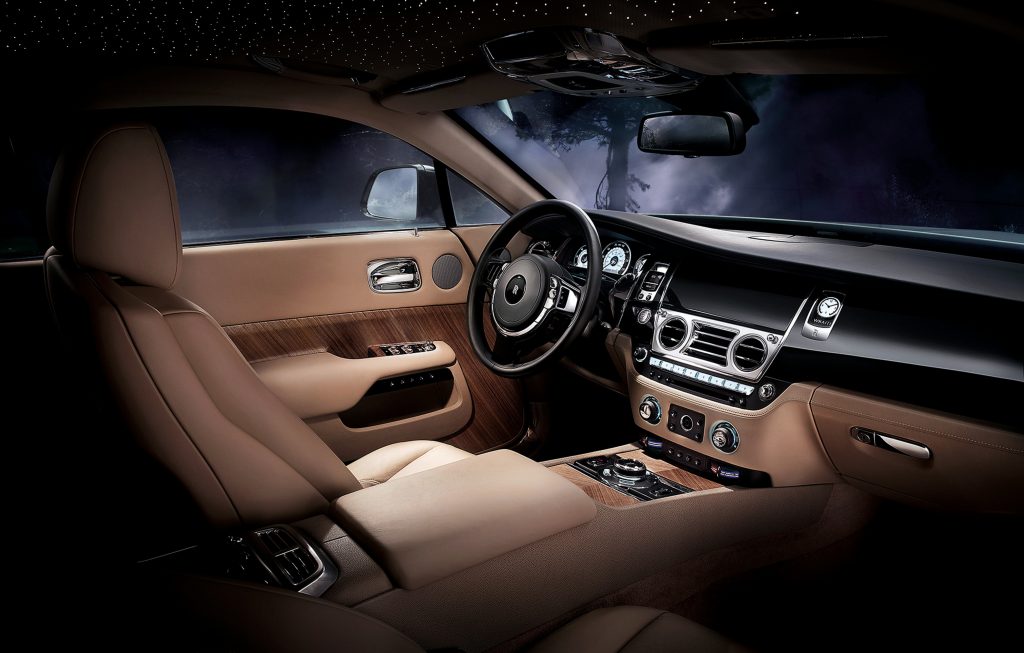 Rolls-Royce Ghost EWB – R6, 800,000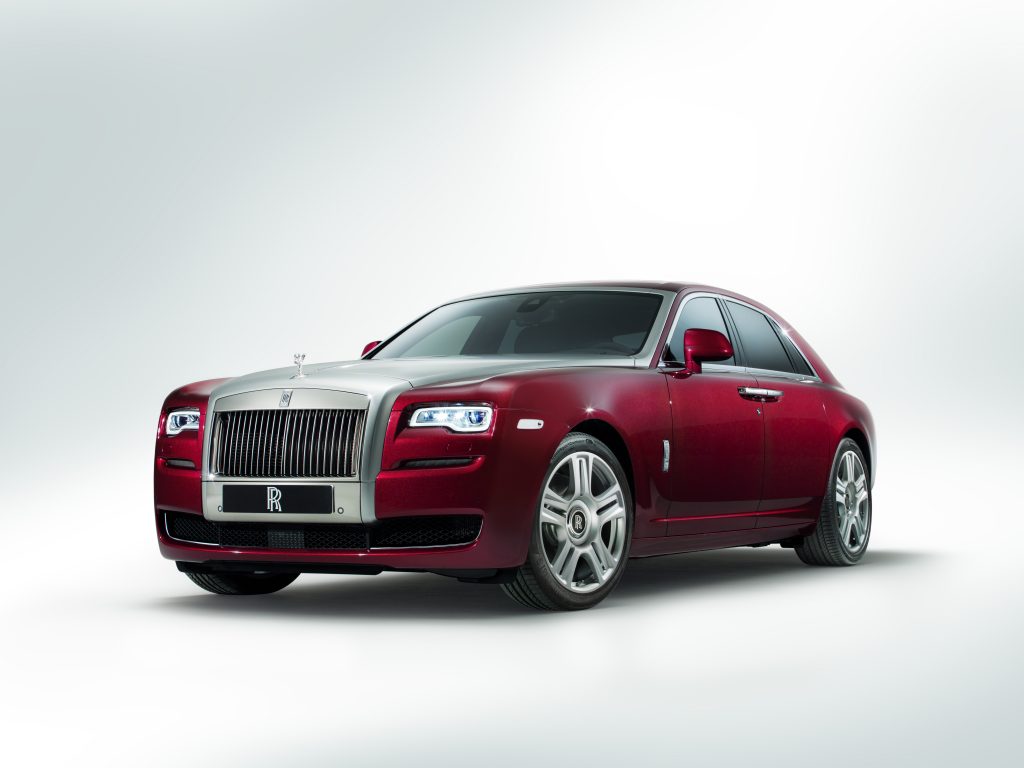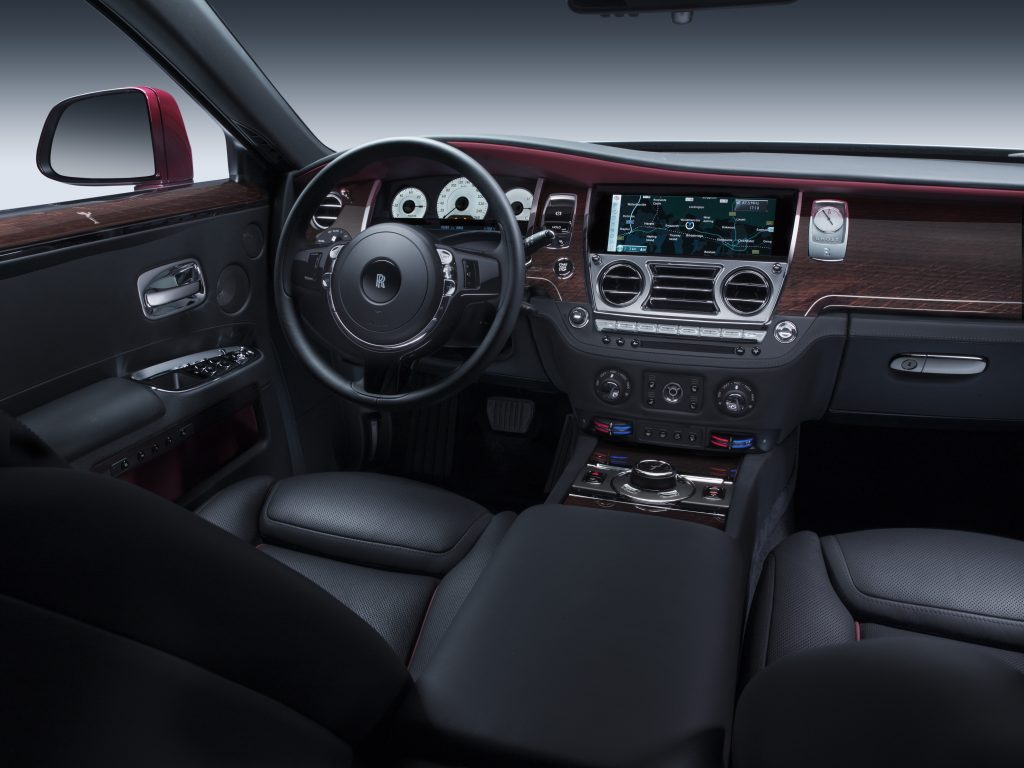 Rolls-Royce Dawn – R7, 000,000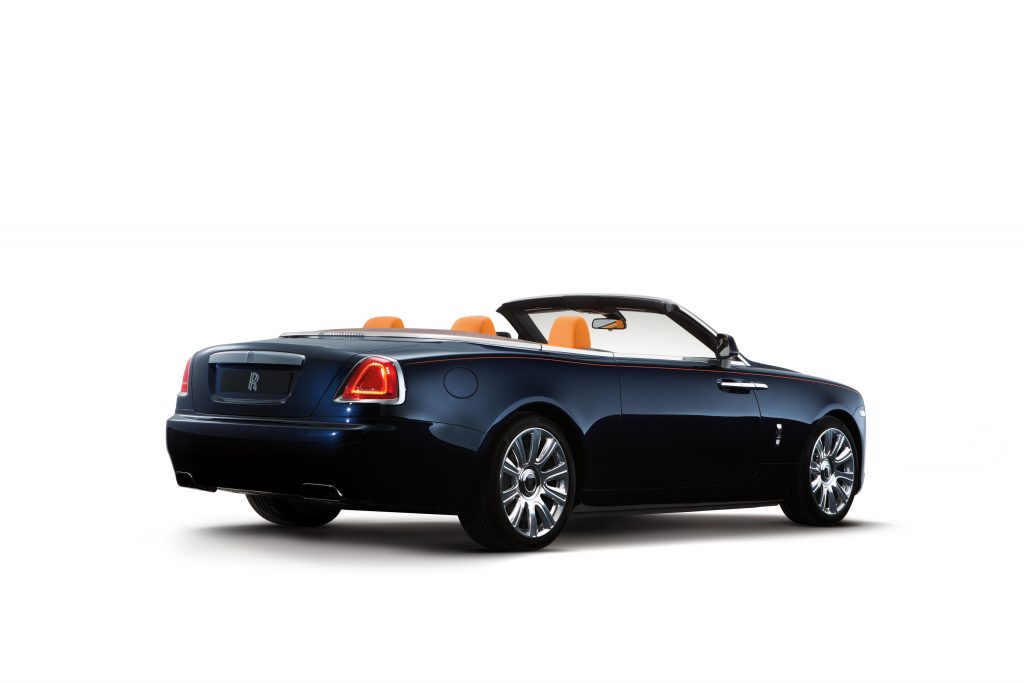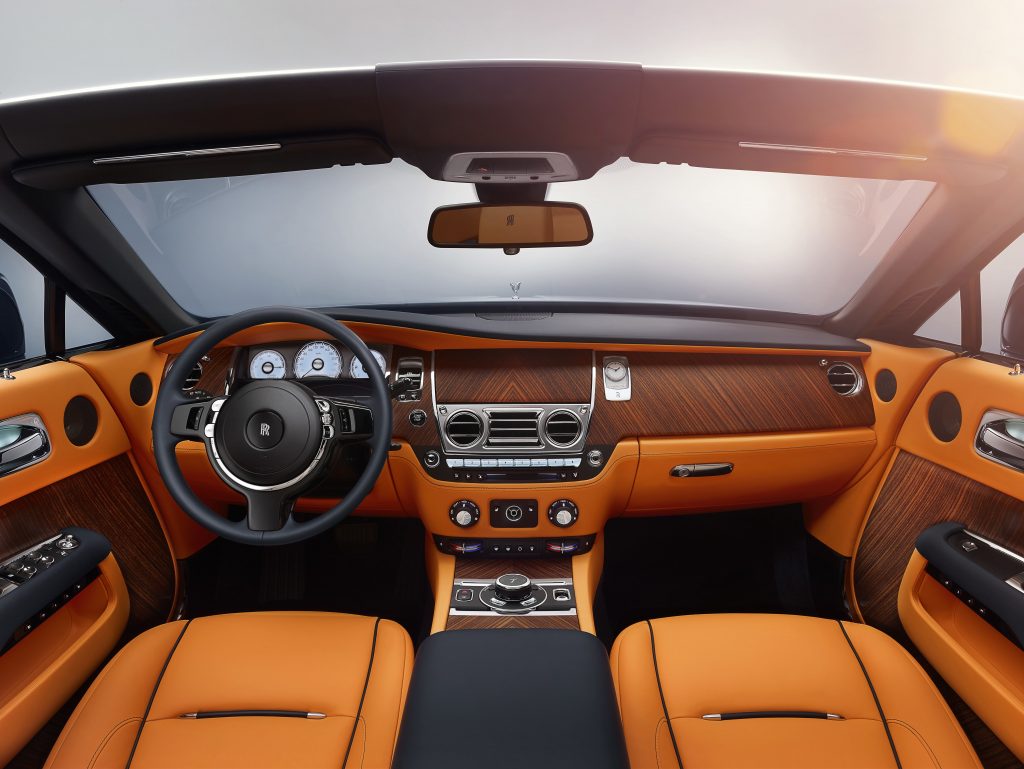 Bentley Mulsanne EWB – R7, 384,000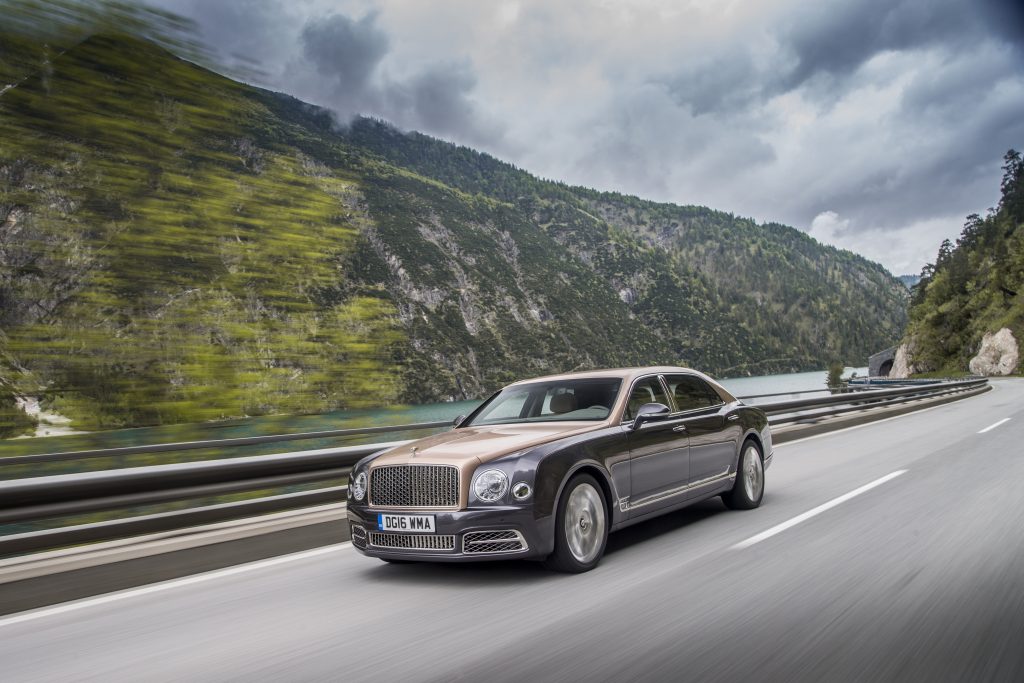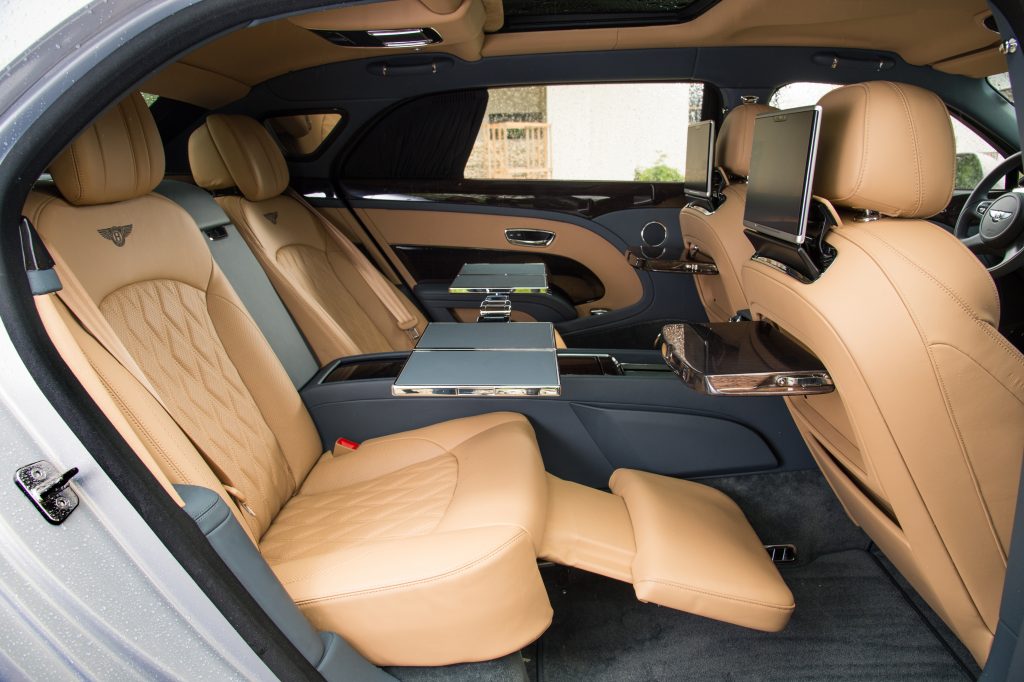 Lamborghini Aventador LP740-4 S coupe – R7, 488,888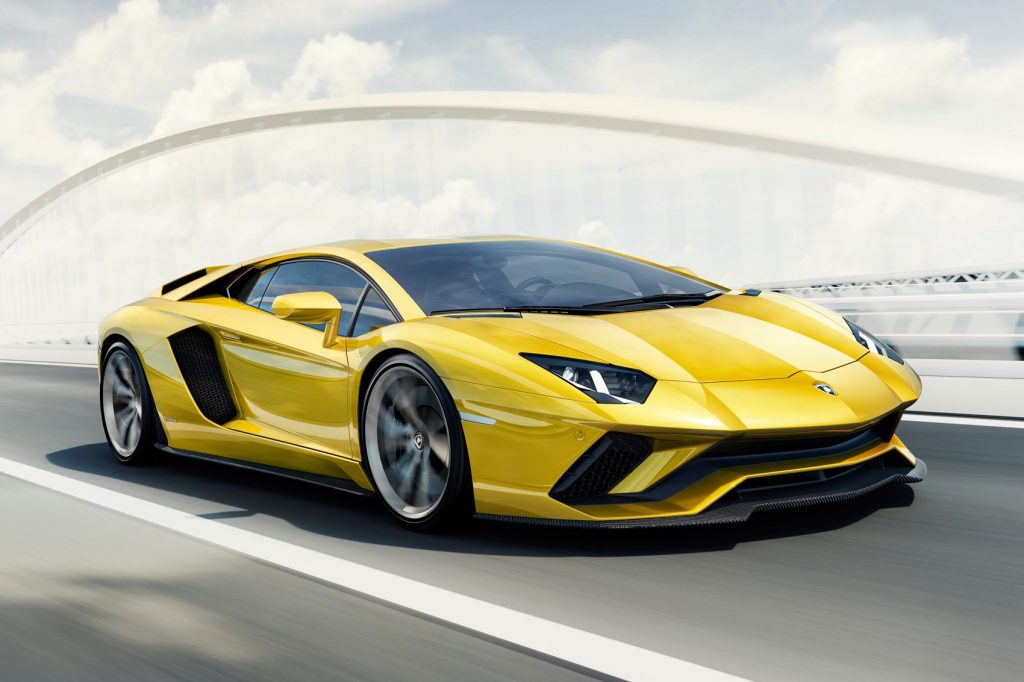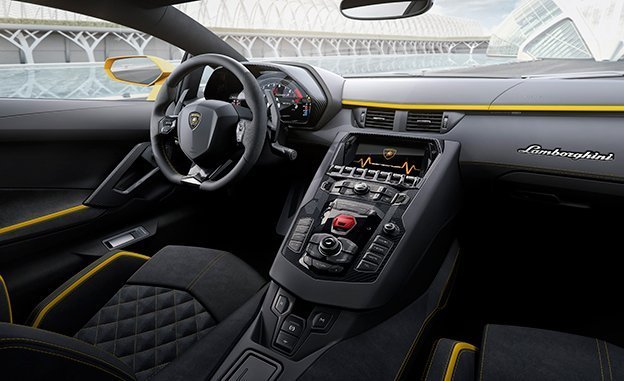 If you are lucky enough to have this sort of cash lying around, go for it and enjoy pure extravagance.