Whether you're a bookworm or the lavish entertainer, there is a good chance that you will have some sort of involvement in coordinating a party. Whatever the case, we agree, that throwing a party comes at a cost: expensive booze, decor, eating, you name it – the pocket is bound to become lighter. However, with these budget-party tips, along with ingenious creativity, you won't have to break the bank.
Solving the problem of food
So, how to solve the problem of eating without busting your wallet?  And because of the nature of this article, caviar and filet mignon are scrapped off the list and we're thinking more:
Soup Shots – Say What?
Coconut milk, butternut soup – whatever tickles your fancy! Make any delicious soup, transform them into appetising shooters and top it with a pretty garnish.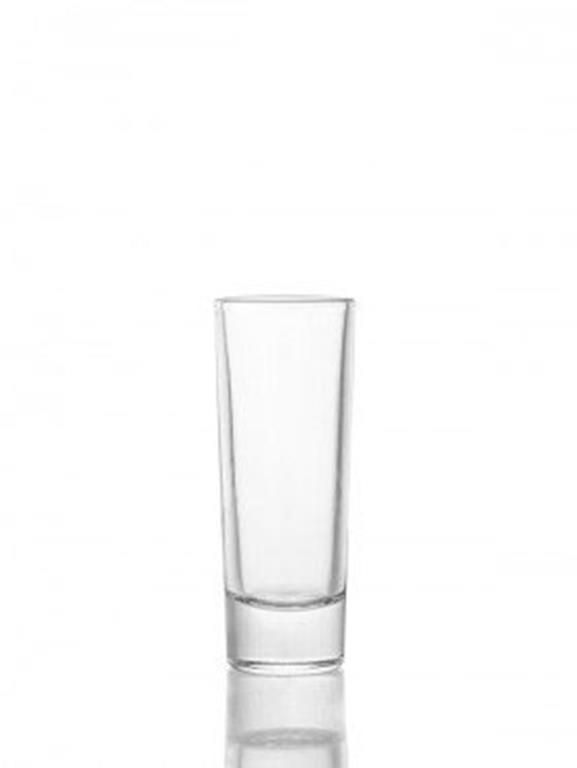 Available for R100                   Available for R205
Bring-and-Braai – Yes, Please
There's nothing South Africans love more than a good ol' braai, but the problem is that the host usually feels the brunt of the braai essentials – why not make it a bring-and-braai? This way you ensure everyone brings their own meat, the vegetarians pack their soy goodies; add some skewers and a variety of dips to class-up the party.
Available from R369                                                                 Available for R272
Solving The Problem Of Drinks
Now that we have food out of the way, let's talk drinks. Alcohol epitomises a "wallet-buster" purchase – but it really doesn't have to be this way. Try this:
Style Up and Save More With Signature Drinks
There's no way you can cater for everyone without breaking your financial back. The best way to handle this problem is by limiting your party to one or more signature drinks. Buy some gin, vodka, and fruit punch and create your own "Late-Night Lucy" or "Merry-Meltdown". The options are endless and so is your creativity. And if anyone wants to bring their own alcohol, be sure to add this to your invitations.
Available for R210                             Available for R240
…Speaking of Invitations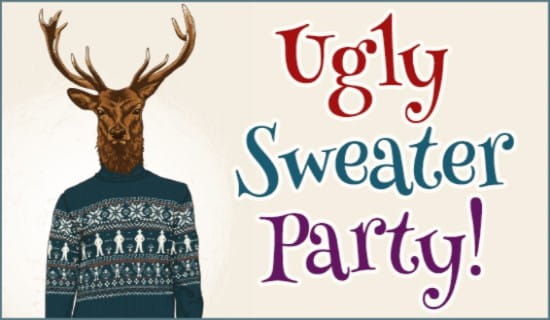 The age of technology makes paper invitations a bit redundant. With e-cards from E-vite or Paperless Post and of course, by creating a Facebook event, your guests will feel VIPs. You can make them special by setting a theme. It could range from anything from a weather season, a movie to a horrible-hat theme. Go wild or keep it simple – the choice is yours.
Solving The Problem of Entertainment
Because not everyone has a pool table and an actual entertainment area, a good way to keep the mood light and jovial is with timeless board games – 30 seconds, Jenga, playing cards and drinking games work well to keep your party desirable.
Of course, dancing should always be included in your party and instead of hiring a DJ, download smart DJ apps that allow music to play according to the mood of your party. Try – Pandora.
Do you have any more ideas you would like to share?