Driving in a well-made car with soft leather seats, thick carpets, enough space to stretch the legs and a sleek clean exterior to match, makes a huge difference in our attitudes, especially when we're hoping to pull off a certain look. And if you're into all things luxury, then these cars will hopefully get you there.
BMW 1 Series 118i 5-door Sport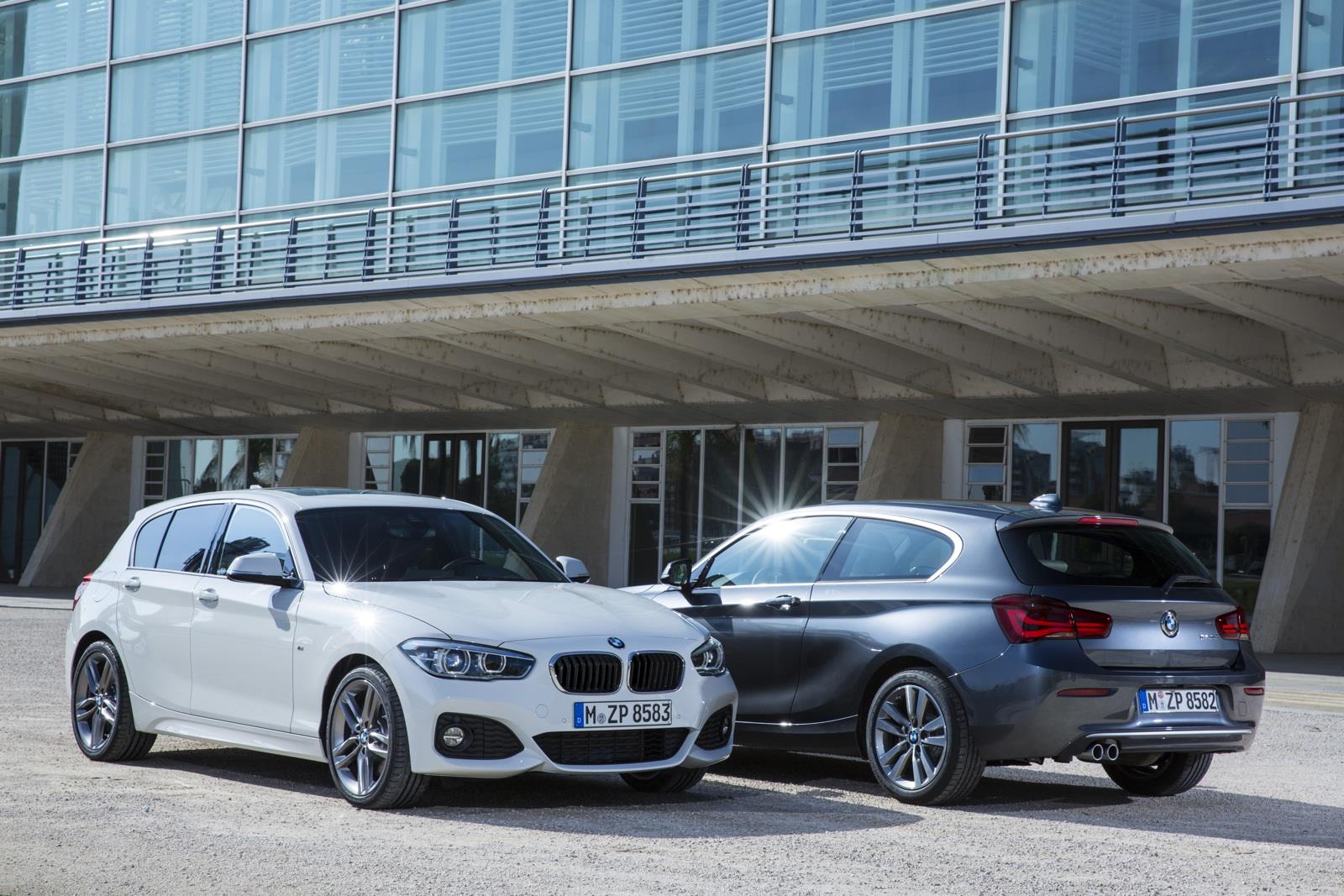 They say beauty is in the eye of the beholder and the BMW 118i has caught the eye of many. It captures that glamorous glossy look with its LED headlights and foglights, wide grills, long and slim proportions exuding everything expensive. For a hatchback, compared to its predecessor, it's surprisingly spacious.
BMW 4 Series Convertible
Whether up or down, the foldable rooftop is simply an additional stylish factor to the already fashionable convertible. The BMW 4 Series convertible uses the coupe's interior as a standard which includes a sporty and comfy feel. There are also luxury add-ons which include hot air vents and letter recognition for the optional Sat Nav.
BMW X4 Xdrive20d M Sport 2017
Neither a coupe or SUV – neither a wagon or sedan – the 2017 BMW X4 is really in a league of its own. With curvaceous shaping and its thick rear, looking at the car whispers fashionable and unique. The interior is spaciously designed topped with aluminium and wood trim to add that glossy feel.
Mercedes C-Class
Some describe the Mercedes C Class as a clear indicator that your life is a success. And if that's what you're into then the sleek and elegant exterior live up to such statements. Then we have the interior which is equivalent to strapping on a Swiss watch and you can almost taste its richness. All models include a reversing camera and matt-made leather – now, how about that?