Taking a road trip is by far the most affordable and convenient means of travel. It can be short and sweet or long and beautiful. And South Africa is the ideal destination to go from one small town to the other, discovering the little natural gems that make up the gorgeous nation. However, the perfect road trip calls for a reliable vehicle to guarantee safety and a smooth journey.
Jeep Renegade 1.4 ltd
With its distinct and fresh look, simply looking at the Jeep Renegade 1.4 ltd inspires an adventurous road trip. It might look big and bold but it soaks up bumps and potholes making for a soft smooth ride. It includes an array of safety features promising for a safe return. They include brake assist, blind spot monitoring, six airbags, lane departure and cross path detection. Get packing because its spacious boot area of 351 litres and 1297 litres when you fold the seats flat offers safety but no leg cramps.
Nissan X-Trail 1.6 dCi LE
Don't be fooled by its pretty face and sleek exterior, the Nissan X-Trail 1.6 dCi LE will definitely take you places with its 4 x 4 and 4 x 2 options – hello versatility. Besides hosting an array of safety systems – airbags, electronic brake force distribution, airbags – you name it – an optional techno pack is also available which includes: Around View monitor, departure warnings and moving object detection.
Toyota Fortuner Fortuner 3.0d-4d 4X4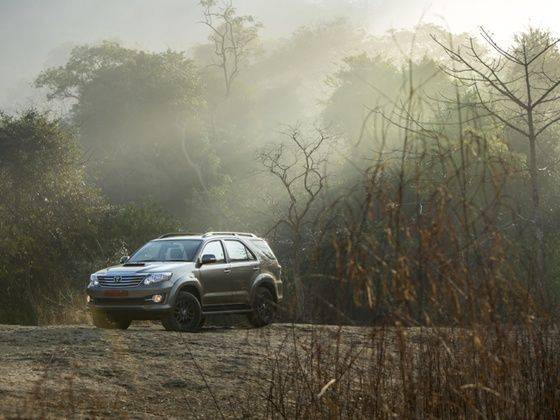 Roadtripping requires a jack of all trades type of car that will get you places and have you return in one piece. Epitomising a do-all, a go-anywhere car is the Toyota Fortuner 3.0 D-4D 4×4 which is loved for its rugged and reliable nature. It's what you call a safe bet and is one of the reasons for its popularity in South Africa.
Land Rover Discovery 3 / 4 Discovery 4 3.0 V6 S/C HSE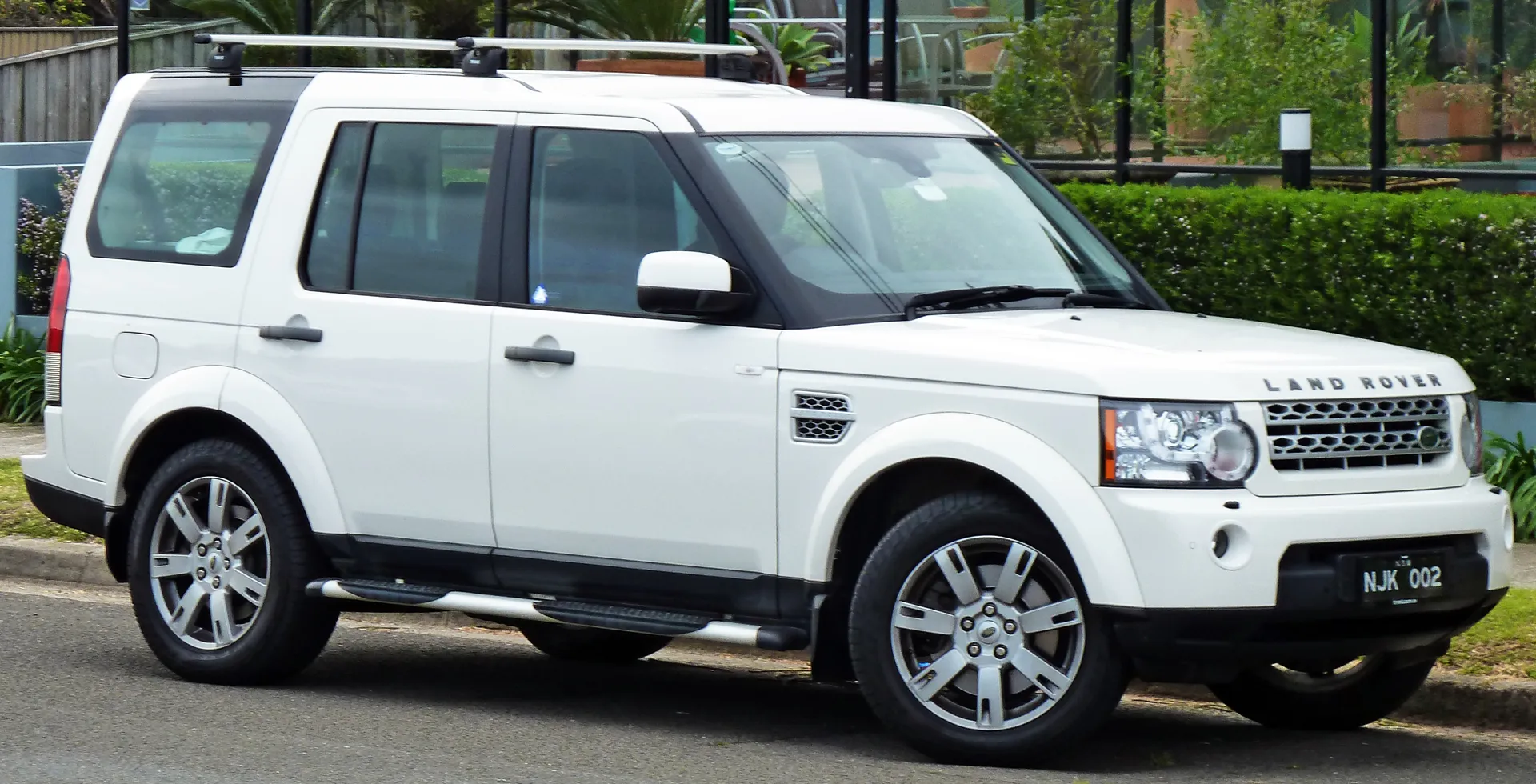 The dreaded pothole plague is the curse of any road trip going wrong, but not with the never-give-in attitude of the Land Rover Discovery 3 / 4 Discovery 4 3.0 V6 S/C HSE. Bring on the rivers and rocky roads, and gear into 4×4 with its 3.0-litre diesel engine. Command your drive with tap Terrain Assist Control for increased safety.
Mitsubishi Outlander Outlander 2.4 GLS

Passing with flying colours for a dependable drive and reliable handling, the Mitsubishi Outlander Outlander 2.4 GLS ticks all the right boxes. Diverse in handling various situations, such as taking a trip to grandma or to the Namibian desert, the Outlander will get you there.