If you're looking to buy a vehicle under R30 000 in South Africa, look no further. From sedans, hatchbacks, SUVs and Bakkies, PriceCheck Cars caters to all your needs. This article streamlines some motorbikes and cars for sale.
Motorbikes & Scooters For Sale Under R30 000
Besides looking ultra cool zipping around bends and mountain passes, motorbikes come with huge advantages to that of a car. To name a few, motorcycles are extremely economical in terms of petrol costs and overall maintenance compared to cars. And if you're into speed and performance, there's just no way a car comes close to the velocity of motorbikes. So, let's have a look at the bikes on sale on PriceCheck Cars.
KTM 50 SX Senior 2013 – AVAILABLE FOR R19,900


Honda 125 XR 125l – AVAILABLE FOR R24,999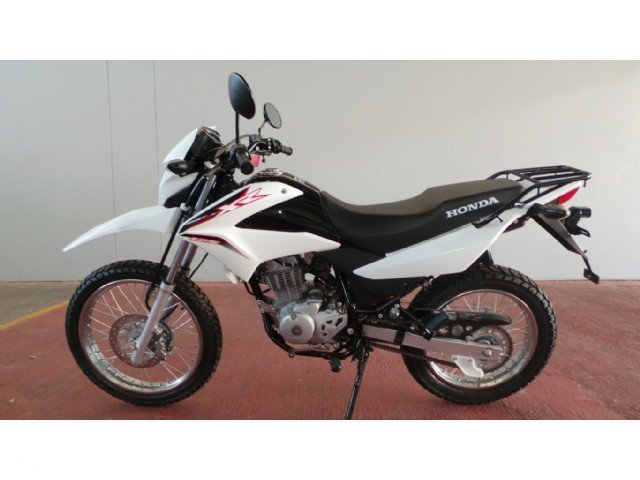 Honda 125 CHA 125 (elite) – AVAILABLE FOR R19,999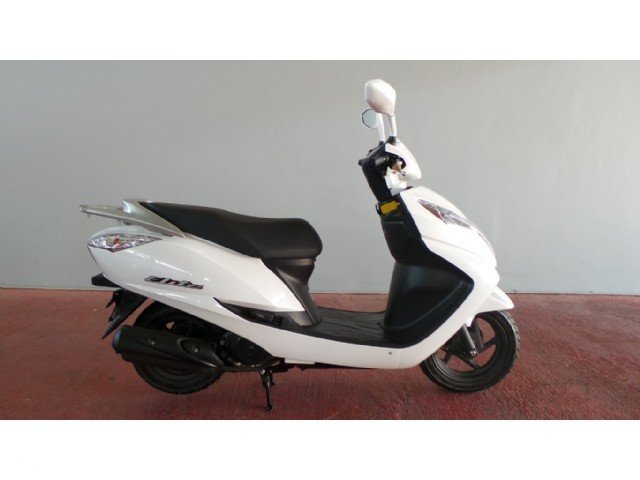 Classic Cars For Sale in South Africa Under R30 000
When it comes down to it, the majority of people definitely feel safer and more comfortable with owning a car. It provides the privacy that motorbikes don't, and in terms of physical make-up, cars have the overall exterior shell to provide us with further protection. And if a car is what you are looking for, here are a few cars for sale in South Africa for under R30 000.
Toyota Corolla 1.3 L FWD 1987 – AVAILABLE FOR R25,950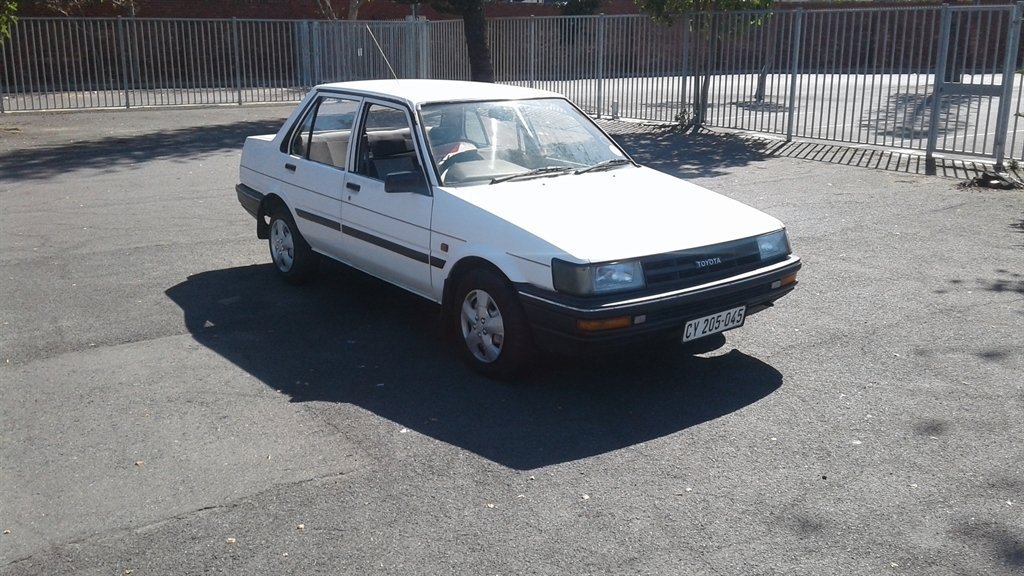 Ford Escort 1600 GLE 1976 – AVAILABLE FOR R29,500