Black Friday is taking place on 24 November 2017. Have you saved the date yet? Well, it's time you did because the biggest retail day of the year is going to be exactly that – BIG. And with more shoppers aware of the day due to stronger marketing campaigns by many participating retailers, you can be sure that deals and stocks are going to fly. So, how do you ensure you get the best Black Friday deals on all your favourite electronics, cellphones, gadgets, kitchen appliances and clothes? Here are some smart Black Friday shopping strategies.
Follow Stores on Social Media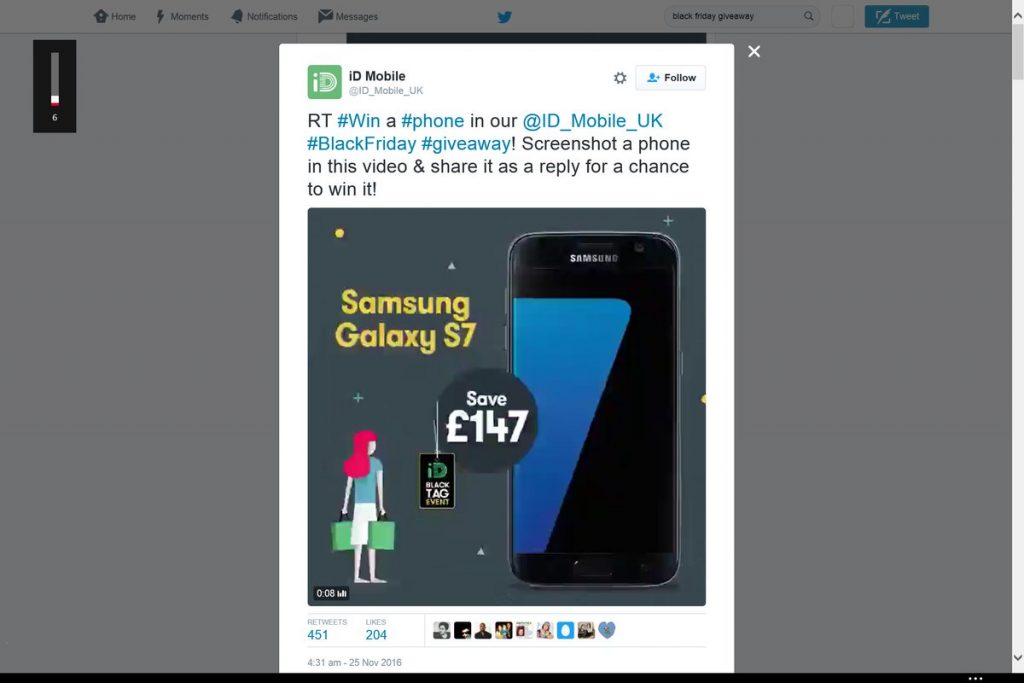 Whether big or small, in-store or online, most shops use social media as a marketing means to reach you – yes – you! And they will certainly do so on Black Friday 2017. Like them on Facebook, Instagram, Pinterest, Twitter and any other platform to stay ahead of all the best buys they may have on, before and after Black Friday. Also, many shoppers love sharing their best buys, so, if you don't have some of these social media accounts, signing up for them just for Black Friday is not the worst idea.
Emails are another route stores take to share vital information about Black Friday. They include the best deals, need-to-knows and extremely informative articles and catalogues for Black Friday. Get the best deals first and sign up HERE for emails and newsletters. 
Say "Yes" to Online Shopping
Being able to touch and see the item directly is always a bonus when doing in-store shopping but not on Black Friday. Unless, of course, you're willing to sleep in front of your favourite store, stand in dreadfully long queues, dodge possible trampling and sweat it out in exhausting traffic. Otherwise, you can simply shop online, be in three or four places at once, save petrol or Uber costs, have your goods delivered to your door and be in the comfort of your home or work.  
Find out more about how to shop safely online.
Use Comparison Sites
Comparison sites, such as help you find the best deals on all your favourite items – quickly. It's probably one of the greatest tools for online shoppers this coming Black Friday as you don't need to visit each site individually. Africa's largest comparison site, PriceCheck, has millions of products from thousands of stores.
Bookmark, Bookmark and…Bookmark!
Visit some of your favourite online stores now, bookmark the pages and categories you are most interested in and easily access them on Black Friday. This is the best way to be in more than one place at a time. Google has many extensions and browser add-ons to assist and organise bookmarks.
Know what you want
Many shops use Black Friday to clear out old stock and so should you! Black Friday is the perfect opportunity to declutter by throwing out the old and moving in the new. Take stock of every aspect of your life and create a clear picture of everything you need. Perhaps you need a new microwave? Or a new television set? Maybe your phone is not suitable for your job? Get a clear picture of some of the gifts, electronics, replacements, clothes and need-to-buys to enhance your life.
Cheap doesn't mean quality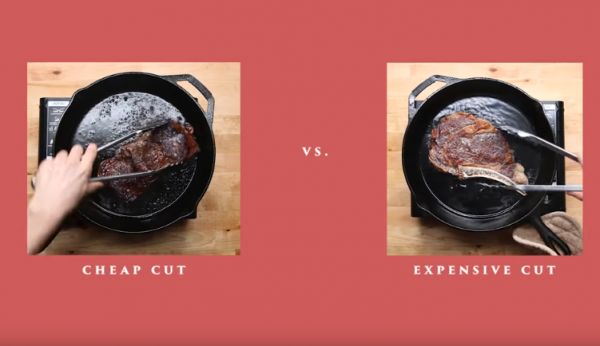 Do thorough research and read through reviews on all your items on your wish list. Sometimes cheaper does not always mean quality on Black Friday. A few rands difference could mean a difference in future hassles.
Are you ready for Black Friday?