The world's biggest shopping day is around the corner, and just like everywhere else in the world, shoppers from around South Africa can look forward to the best deals and savings this Black Friday.
Here's everything you need to know about this year's Black Friday shopping spree
What's Black Friday anyway?
Black Friday originated in the United States as the day that follows Thanksgiving, and is regarded as the beginning of the Christmas shopping season. Retailers have been offering Black Friday deals as far back as 1932, as well as keeping earlier business hours and recently some businesses also keep their doors open overnight.
Up until the early 2000's Black Friday was only organised in the US, but since then retailers in countries such as Canada, Australia, the UK, Mexico, France and South Africa have started observing Black Friday.
This year Black Friday will be taking place on the 25th of November in South Africa
In recent years online retailers have also jumped onto the Black Friday bandwagon by offering exclusive deals and savings for the day. This year we at PriceCheck are will be offering Black Friday deals on a variety of different products from some of South Africa's top online stores.
Here are just some of the products that were on offer for last year's Black Friday, we'll be keeping you updated on what to expect from this year's Black Friday.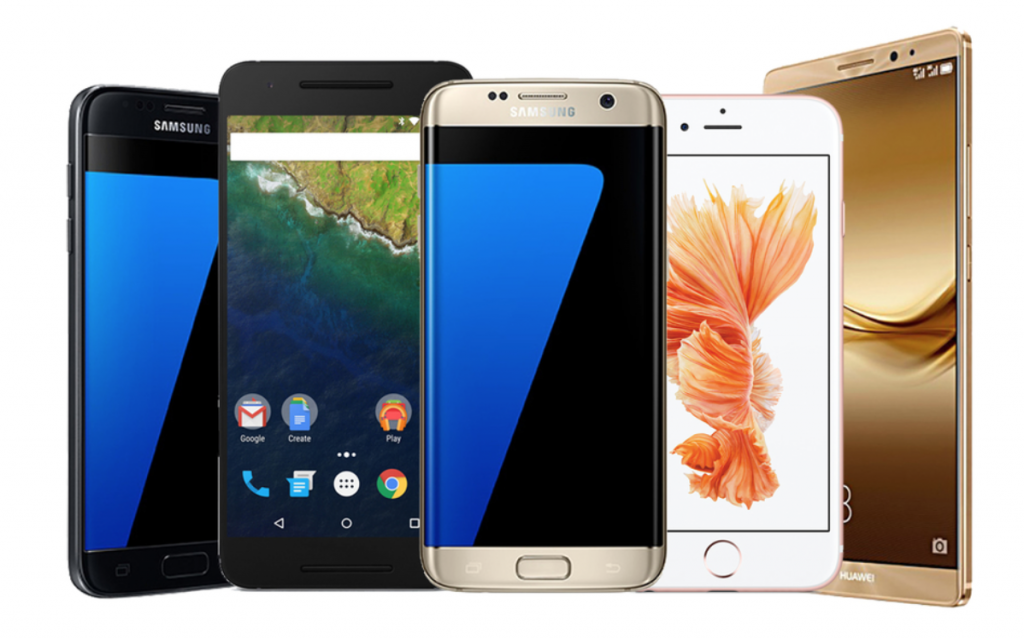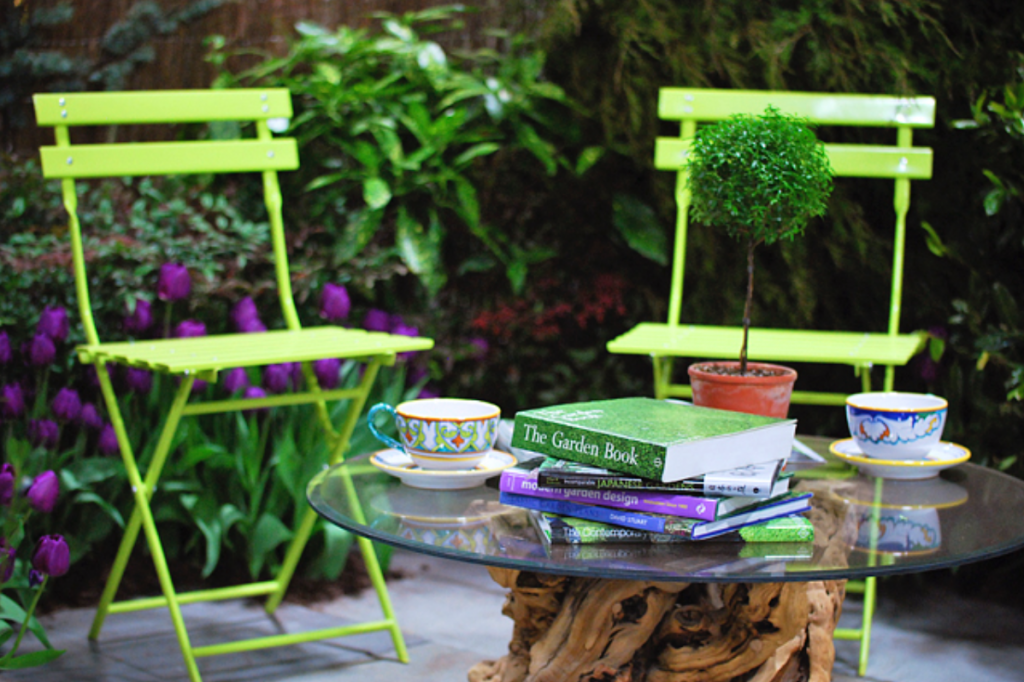 Electronics                                                   Video Games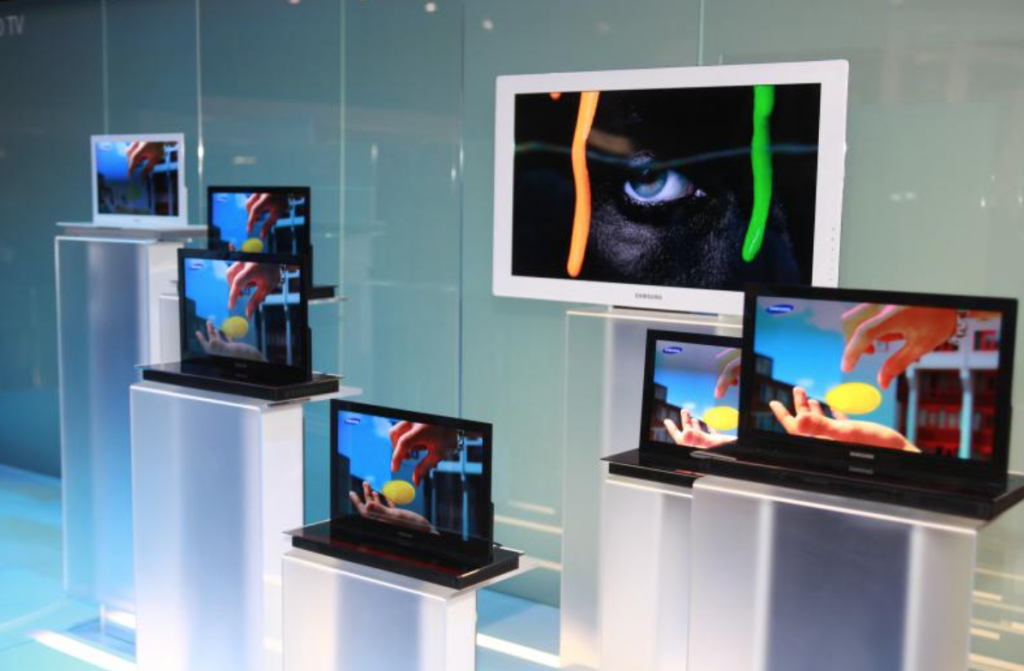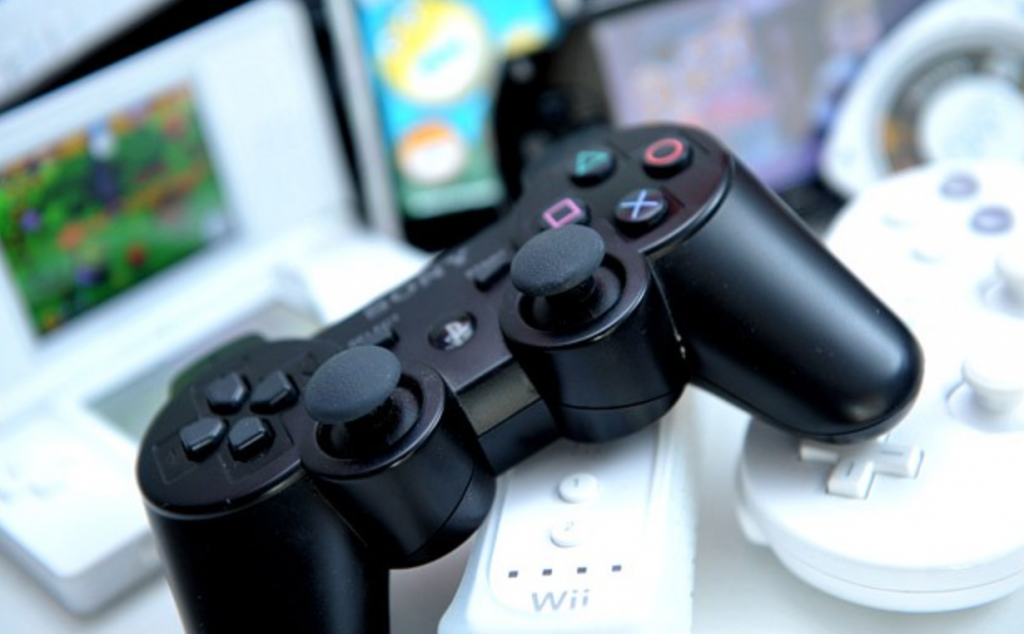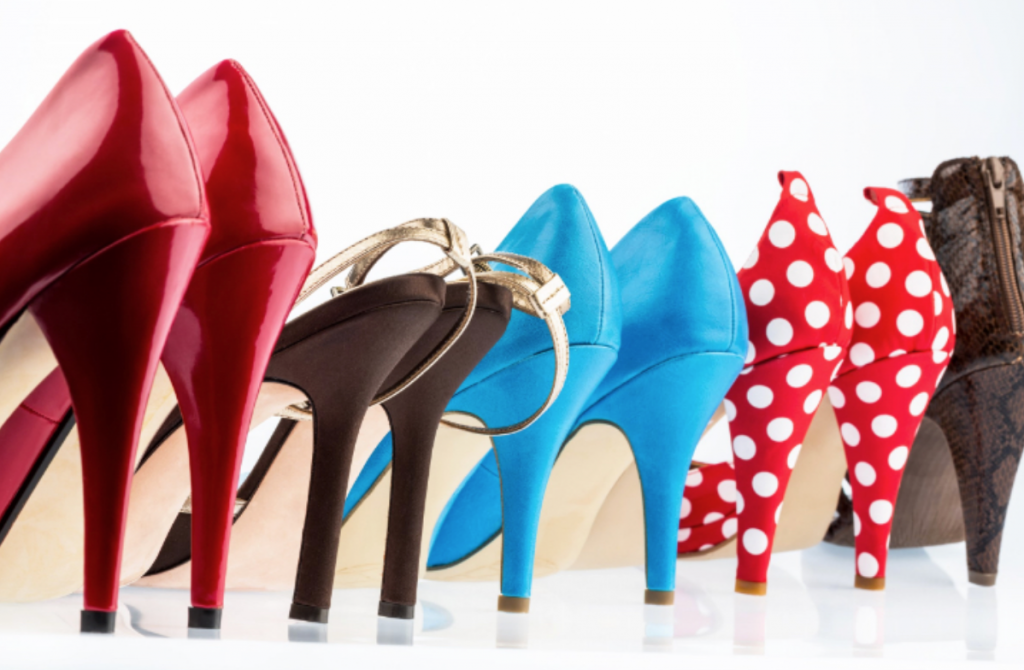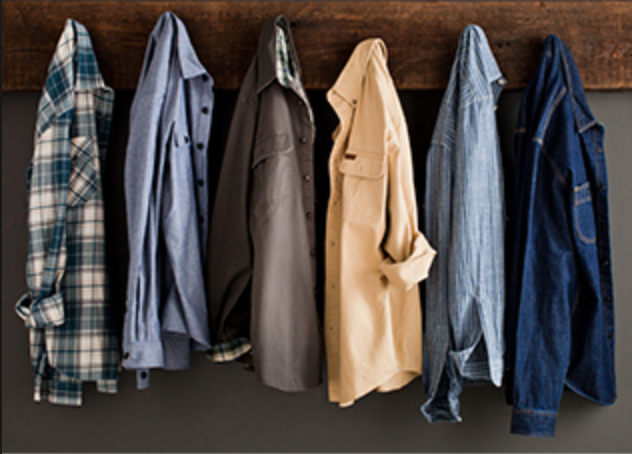 Sign up here to receive email updates on all the specials happening this Black Friday