Shopping for running shoes can be daunting, but if you're looking to pick up a decent pair without breaking the bank, we've rounded up 3 of the most popular running shoes for under R1,000.
Nike Tanjun
Inspired by the track and built for the street, the Nike Tanjun running shoes blend a two-tone mesh upper, colour-blocked accents and a plush midsole for additional comfort and impact absorption.
Price: From R799
Reviews: Run/Repeat: 4.5/5 | The Gear Hunt: 4/5
Asics FuzeTORA Twist
This trendsetting shoe is made for runners looking for versatility in their workout gear, with a loose fit around the ankle allows you to move more freely, along with a plush in-step to give you a bit of support and comfort when exercising. Check them out here.
Price: from R739
Reviews: Run/Repeat: 4/5 | Amazon: 5/5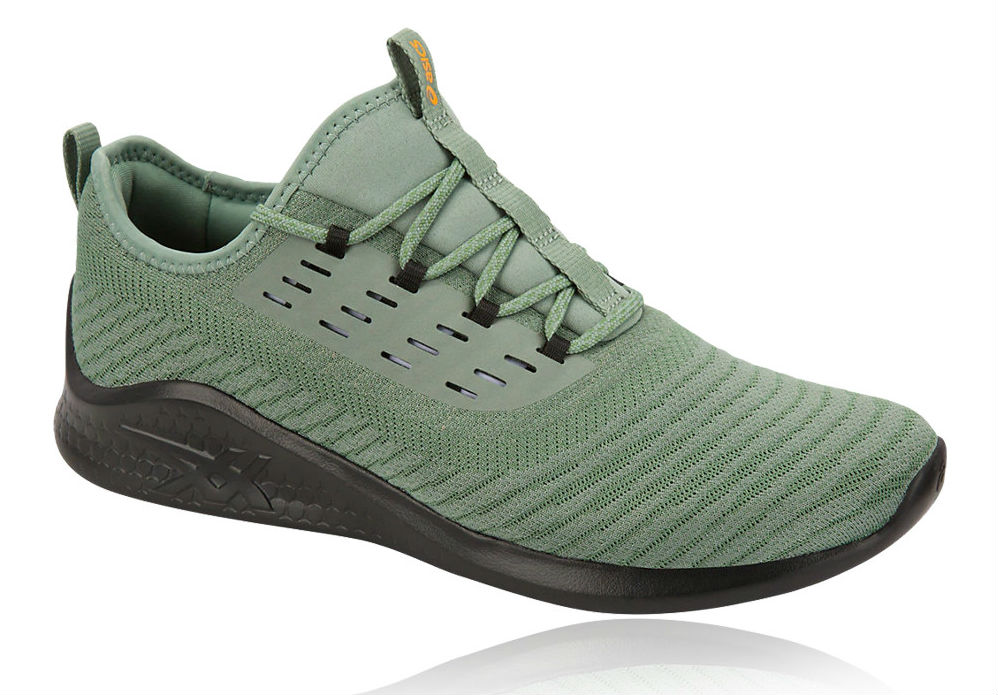 Adidas Lite Racer
A flashy racer style in a sleek package. A breathable and durable mesh upper gives these runners an airy feel. Ultra-soft Cloudfoam cushioning in the one-piece midsole and outsole provides a softer step with the Racers.
Price: R899
Reviews: Run/Repeat: 4.5/5 | The Runner Click: 4.5/5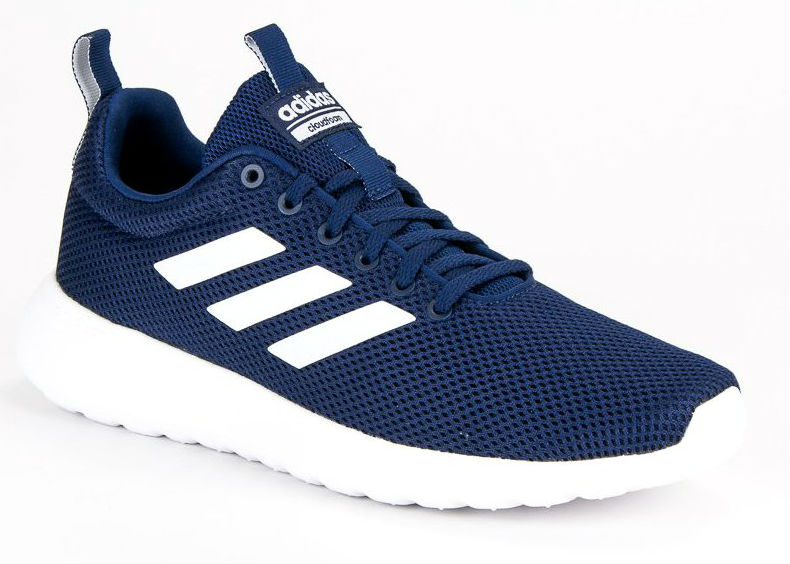 Need to stock up on supplies? Shop for your running essentials with PriceCheck.