It's the one thing we do three to four times a day, it's the heart of social gatherings and it has a direct effect on our health. 2017 will be remembered as the year milk alternatives spread their wings and nested in the hearts of vegans and the watchful lactose intolerant. It was the year urban farming grounded its roots on the balconies of busy city apartments and all of a sudden people understood the importance of life. It was the year the Keto diet overtook banting in the need-to-lose weight sprint. So, what does 2018 have in store for us? We took a look at BBC foods, Forbes, and other resources including our own and these are the food trend forecasted for 2018.
Mindful Eating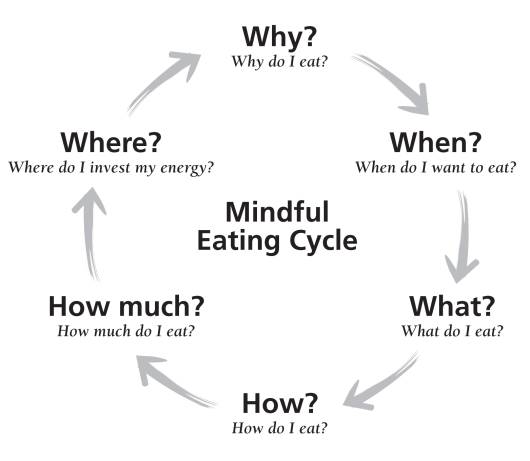 Mindful consumption is not only limited to eating but extends to the clothes we wear, the products we use and our general lifestyle. It is understanding that through the foods we eat, we are directly playing a role in either the detriment or upliftment of the earth. Asking questions such as:
"what are the living and working conditions of the workers, farmers and animals who created this product?",
"what are the values and ethics of this food brand or franchise?",
"what role will/do the ingredients in this food product have on my body and the environment?"
…are all important questions people will begin to ask and are already asking. This will then lead to the next point…
---
Truthful Consumerism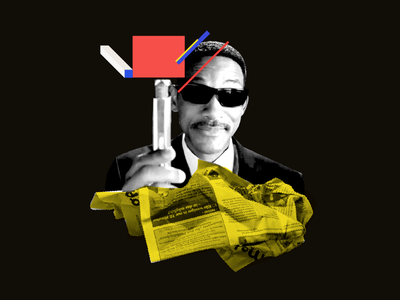 With an abundance of information right at our fingertips, trying to hide the truth from people is simply no longer smart marketing. People want to understand what they are eating, they want to know what ingredients are in the product and above all things they want to trust. This is directly linked to Mindful eating, which means that more franchises and restaurants will have to adjust their ethics according to that of the consumers' ultimately creating more transparent advertising and truthful marketing movement.
---
Vegan Junk Food
Veganism, which focuses on the expansion of self to the environment and sees this way of living as a lifestyle choice more than a dietary change creates a market for vegan junk food. More vegan eateries already have some raw cakes available on the menu but that's simply not enough to stand up against giants such as McDonald's and Burger King, who for one, are open till late hours catering to the needs of the young night owls.
The Lekker Vegan in Cape Town is making smart moves in terms understanding this and the hesitancy of why more people are not vegan in a capitalist society. The establishment is open until the early morning hours, offering vegan soft-serve ice creams from a machine, chips, gatsbys and spicy burgers to name a few. We will surely see more of these popping up in 2018.
---
Smart Kitchen Tech
As technology advances, it comes as no surprise that this extends to that in the kitchen. We will see more of the smart crockpots that connect to your phone allowing you to adjust the cooking settings straight from your living room and more smart refrigerators that connect to your phone with an embedded touch screen. This is because the tactile food movement is growing rapidly, as more people opt more for cooking and feeling a connectedness to foods than opting for the normal take out. Technology catering to this human value is what you call, smart.
---
And these were definitely some of the hottest food trends of 2017:
Turmeric lattes
Healthy snacks
Low and non-alcoholic drinks
Plant-based diets
Milk alternative movement
Raw cakes