Finding the right gift – especially a tech gift – for someone can be pretty daunting, even more so when fashion is their middle name.
We've rounded up a few of our favourite, fabulously fashionable tech gifts: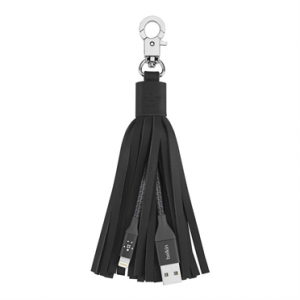 A fully charged phone is a necessity these days, but carrying around a powerbank is at times a bit awkward and bulky, or you end up forgetting it at home.
This powerbank looks like a stylish tassel and can clip onto your bag or keys which means that you'll never forget it behind and it looks pretty stylish.
Available in a range of colours.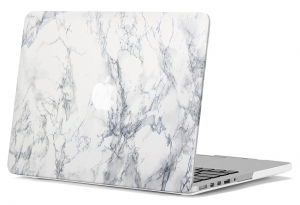 Keeping your MacBook looking stylish and new can take a bit of effort, but if you want to keep updating the look of your beloved Apple laptop, get one of these marble look cases.
They're available in a range of colours and marble inspired designs which means that there's one for almost every outfit you own!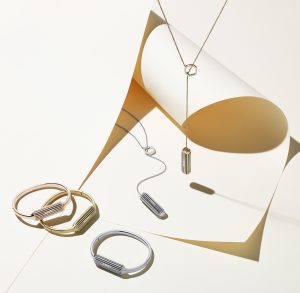 Staying fit and keeping track of your steps is very much the in thing right now, but no-one wants a fitness tracker that looks like a fitness tracker. That's why the Fitbit Flex 2 can be worn either in a pendant around your neck, or in a bracelet around your wrist.
No more sacrificing fashion for fitness.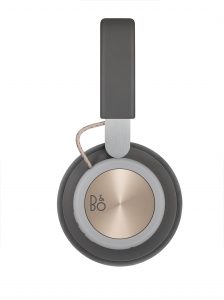 Bang & Olufsen is one of the names in stylish audio and home entertainment, so it should come as no surprise that the B&O Play H4 headphones are not only a great sounding pair of headphones but also look incredibly beautiful.
Available in a range of colours, they can be worn with anything in your closet and they'll make you the envy of everyone you know.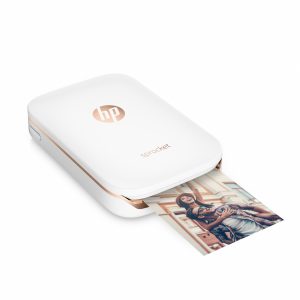 Printing out your photos isn't a thing of the past thanks to HP's portable printer, Sprocket. It connects to your phone via Bluetooth (and an app) and lets you print your photos onto a small image which can also be used as a sticker.
The app lets you add text, filters and your own artwork to the image which pretty much makes it as fun as adding filters to your Snapchat or Instagram Stories images.
It's available in either white or gold.