Wimbledon is in full swing. Roger Federer and Andy Murray are showing their mettle by decimating their opponents.
So, if it's your dream to grace the grass courts of Wimbledon, make sure you've got the right equipment. Whether you're a novice or a pro, we have the tennis essentials to help you on your journey to centre court!
The Racquet
This may seem like a no-brainer, but you need the right type of racquet to suit your game. Some players prefer longer grips and tight strings and others opt of the complete opposite.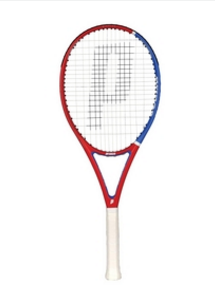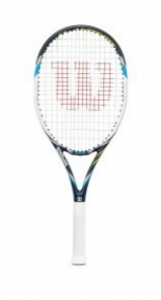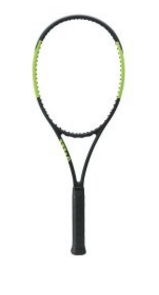 Prince Racquet – Available for R749    Wilson Racquet Available for R1500   Wilson Racquet –Available for R3299
The Shoes
You can't delve into the back of your cupboard and pull on an old pair of running shoes. Tennis shoes are crafted to help prevent a nasty accident.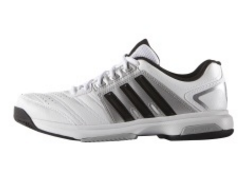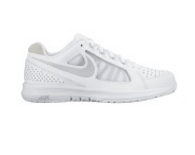 Men's Adidas Tennis Shoes – Available for R749              Women's Nike Tennis Shoes – Available for R779
Sunglasses
The last thing that you need when serving for the match is the glare of the sun obstructing your sight. These sunglasses are made specifically for tennis. They cut out the blinding light and give the ball a lot more definition. They will definitely give you an advantage!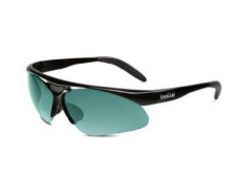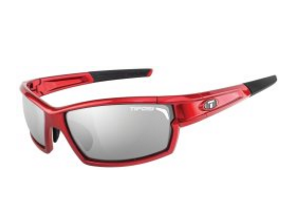 Bolle Sunglasses available for R1969                  Tifosi Sunglasses available for R2249