South Africa is an entertainment hub! There are many events taking place every weekend. No matter what your preference, you'll find it right here on your doorstep. So, get up, get out and experience everything that this diverse country has to offer! Here are a few popular upcoming events.
Prawn Festival – Kenilworth Racecourse, Cape Town
Calling everyone who enjoys seafood and horse racing! Yes, you heard that correctly. Prawns and horses is not a pairing that would normally cross your mind, but the masses that attend this event, would disagree.
The festival is part of the "Summer of Champion" series and gives you the opportunity enjoy platefuls of lip-smacking prawns, while enjoying the thrill of hoping your bet will pay off. Whether you're an enthusiast or just enjoy the casual wager, this is a unique experience that you should mark down on your events calendar!
When: 25 February 2017
Where: Kenilworth Racecourse
Cost: Entrance is FREE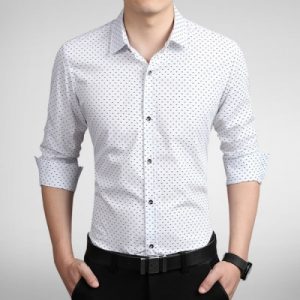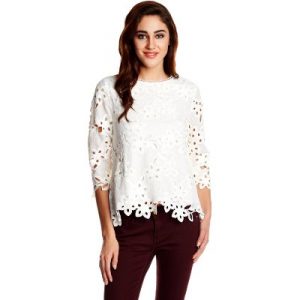 Men's Formal Shirts from R599                            Women's Tops from R60
Kirstenbosch Summer Concerts, Cape Town
The world-famous Kirstenbosch Botanical Gardens gives you the idyllic setting to sit back, relax and enjoy mind-blowing music concerts from the best local bands – Just Jinger, Mi Casa, Goldfish and even the Cape Folk 'n Acoustic festival are just a few of the highlights this year.
The stage is situated on a lush lawn expanse and better still, you're able to bring your own food and drinks. So, why not pack a delectable picnic and a bottle of wine – or whatever you prefer – and get lost in the beauty of music.
When: 15 January 2017 – 2 April 2017
Where: Kirstenbosch Botanical Gardens
Cost:      Adults – between R125 and R190; Youth – between R90 and R125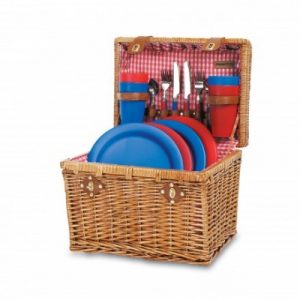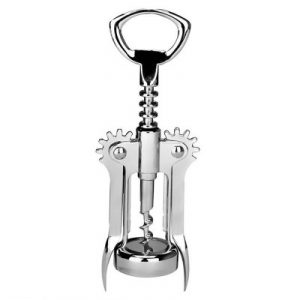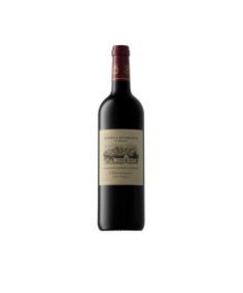 Picnic Baskets from R120                  Picnic Accessories from R19                          Wine from R19
Soweto Wine Festival – Soweto
The Soweto Wine Festival is celebrating its 12 year as one of the most diverse and anticipated events in the country.
It was originally designed as a way for wines from the Western Cape to be showcased for wine-lovers living in Gauteng. Over the years, it has evolved and now epitomises the full-lifestyle experience, with the addition of food stalls and travel exhibitions.
So, grab a pair of comfortable shoes, few extra wine glasses and get ready to experience one of the most culturally diverse places in SA!
Where: Soweto Theatre
When: 3 March 2017 – 5 March 2017
Cost: Between R120 – R180 (depending on when you book and on which days you plan to attend)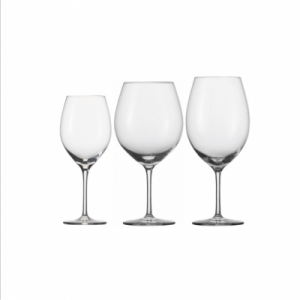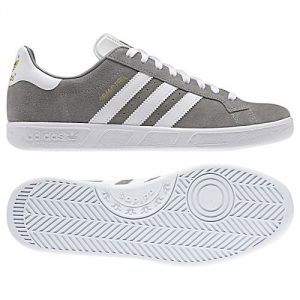 Wine glasses from R16                                   Shoes from R299
Decorex – Durban
Decorex is an international trade show that cannot be missed! It is a haven for creatives who live for trend-setting design ideas. This year's theme is "Make your space your living dream".
It's very apt because your living space needs to be a sanctuary – a place where you can "escape" from everyday stressors, and relax. The show is co-sponsored by Plascon and Caesarstone and showcases the top designers and latest types of décor
You'll find the inspiration that you've been looking for in order to personalise your home. We recommend a backpack so that you can easily carry anything that you buy from the plethora of artisan shops, as well as comfortable shoes, to ensure that sore feet won't cut short your creative experience.
When: 18 March 2017 – 21 March 2017
Where: Durban Exhibition Centre
Cost: Adults: R85; Pensioners: R75; Kids (under 12): R20
*Tickets are available online and at the door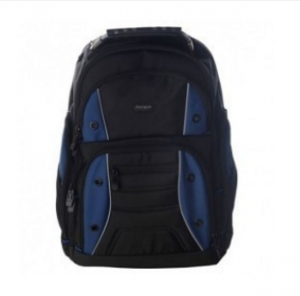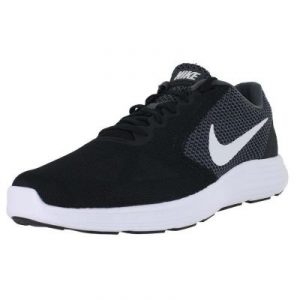 Backpacks from R47                                           Crosstrainers from R839