Feb
8, 2017
5 Weird And Wonderful Valentine's Day Traditions From Around The World
Valentine's Day is around the corner, and that means that couples from all around the world will be going on dates, giving one another gifts and creating timeless memories. While the basic Valentine's Day traditions are celebrated in the same ways across the globe, certain countries have their own unique customs.
Here is how Valentine's Day is celebrated around the world.
South Korea
South Korean couples celebrate Valentine's Day on two separate days in March and February. On the 14th of February it's the women who give out cards, chocolates and other gifts to the men; who then wait until the 14th of March before spoiling their significant other.
Even singles aren't left out as they wait until the 14th of April to celebrate/mourn their status by eating a special type of black bean noodles know as jajangmyeon.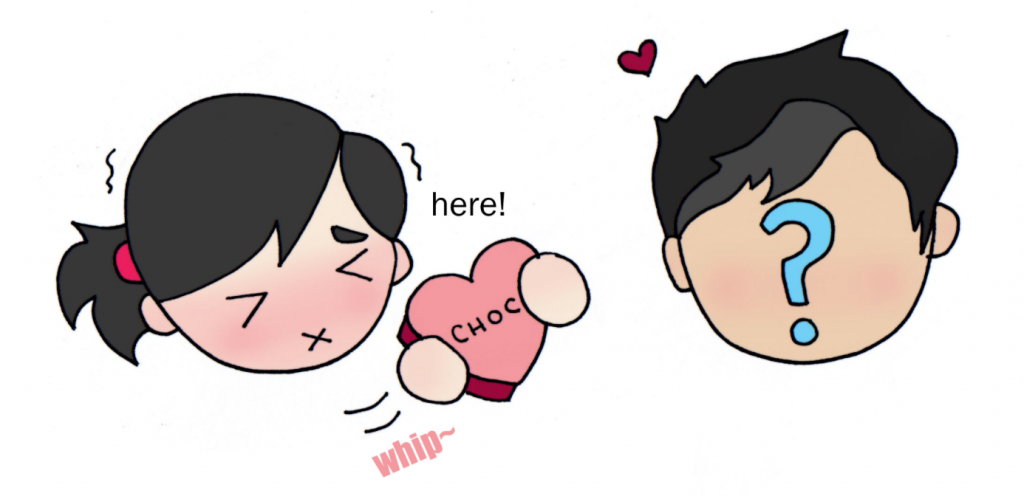 England
While most of England celebrates Valentine's Day with standard gifts, cards and romantic dinners, there is a small English county that does things a little differently.
In Norfolk it's not the lovers who look most forward to Valentine's Day; it's the children. Kids wait anxiously at their doors on the 14th of February for a glimpse of Jack Valentine, who leaves candy and small gifts on their porch every Valentine's Day.
Wales
You won't find Welsh couples exchanging cards or gifts on Valentine's Day; instead they celebrate Saint Dwynwen, the Welsh patron saint of lovers.
The celebration takes place each year on the 25th of February, where Welsh men will give the women intricately carved wooden spoons as a token of affection. Carved into a variety of different shapes, each spoon represents something different such as horseshoes which represent good luck, or a wagon wheel that represents support and love.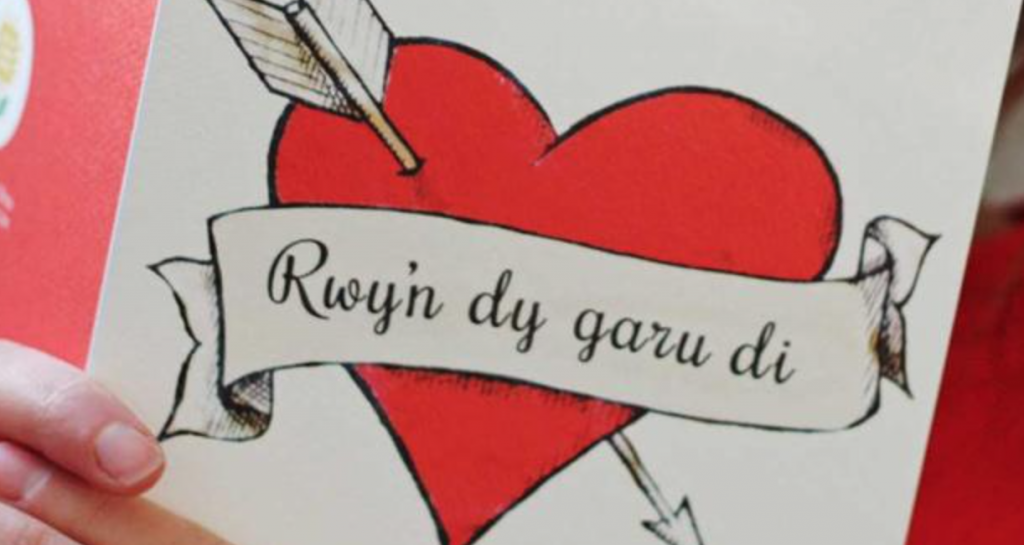 Ghana
Since 2007 Ghanaians have combined Valentine's Day and their love of chocolate to produce an entirely unique celebration. As one of the world's largest cocoa producers, Ghana not only celebrate love on the 14th of February, but there is also a nation-wide celebration of chocolate on the day.
Couples all around Ghana give each chocolate as gifts, attend chocolate focused events and also get to enjoy a wide variety of different chocolate themed menus at restaurants.
France
Paris has a reputation as the most romantic place on earth so it shouldn't come as any surprise that Valentine's Day traditions have their origins in France.
One of the slightly more extreme French Valentine's Day traditions involved women burning pictures of men who had spurned them all while hurling profanities and insults at the men. These bonfires eventually got so out of hand that they were eventually banned by the French government.