Love is in the air! With Valentine's Day fast approaching, we hope that you've turned on your "romance switch" and are thinking about the perfect place for you and your significant other. If you're still stuck, we suggest that you embrace the beauty of South Africa and take your loved one for a picnic.
We've picked 3 of the most sensational picnic spots in the country to ensure that you have a magical V-Day this year.
Cape Point Vineyards, Noordhoek, Cape Town
This idyllic and tranquil vineyard is nestled at the foot of the Chapman's Peak in the Noordhoek valley. This position gives you the ability to absorb the entrancing views of the mountains and sea.
Cape Point Vineyards provides you with the perfect vantage point to have an experience that can only be found in Cape Town.
You're able to pre-book picnic baskets – there are 2 options from which to choose: Picnic Basket or Vegetarian Basket. They serve 2 people and cost R395 each.
So, bring your blanket, pair your food with a bottle of the vineyard's wines and enjoy your Valentine's Day with your partner.
Walter Sisulu Botanical Gardens, Roodepoort, Johannesburg
There is nothing quite like being surrounded by the wonders of nature to ignite the romantic spark and the famed Walter Sisulu Botanical Gardens is the perfect setting.
The gardens span 300 hectares and include an abundance of wildlife such as antelope, jackals and over 220 species of bird. The wonderful waterfall and the expanse of lush lawn will take your breath away.
Durban Beach Front, Durban, KwaZulu-Natal
Known as the Golden Mile, Durban's beachfront is a hub for a plethora of activities for that allow you to experience the wonders of the city.
We suggest arriving there in the early afternoon and take in some of the sights: walk through the famous market, rent a bicycle and ride down the promenade, taking in the amazing views and then make your way to the sand.
The unparalleled beauty of the beach is the perfect place to set up a delicious picnic, pop a bottle of bubbles and cheers the African sunset.
Here are some picnic-perfect products to guarantee that you have a lovely Valentine's Day.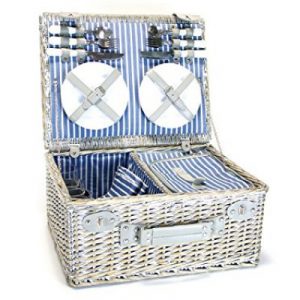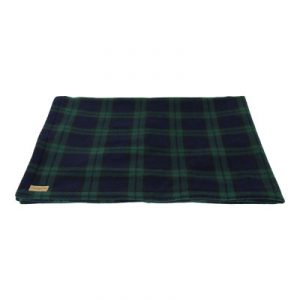 Champagne glasses from R25             Picnic baskets from R120                        Picnic blankets from R48