Apart from the release of the Galaxy S8, Samsung have a few other tricks up their sleeve for 2017. The smartphone manufacturer recently filed a patent for technology that could change the way we see and handle our smartphones forever.
Samsung could be releasing a physically bendable smartphone in the not-so-far away future.
According to a patent application obtained by Dutch website Galaxy Club, it appears that Samsung are currently developing a smartphone made entirely from material that can bend or fold in half. The device has been described as something that can be "folded or unfolded semi automatically" by the developers. The phone's flexible capabilities will not be included on any current Samsung smartphones, but rather it will be part of an entirely new range of devices.
Click here to view our extensive range of Samsung cellphones that we currently have on offer.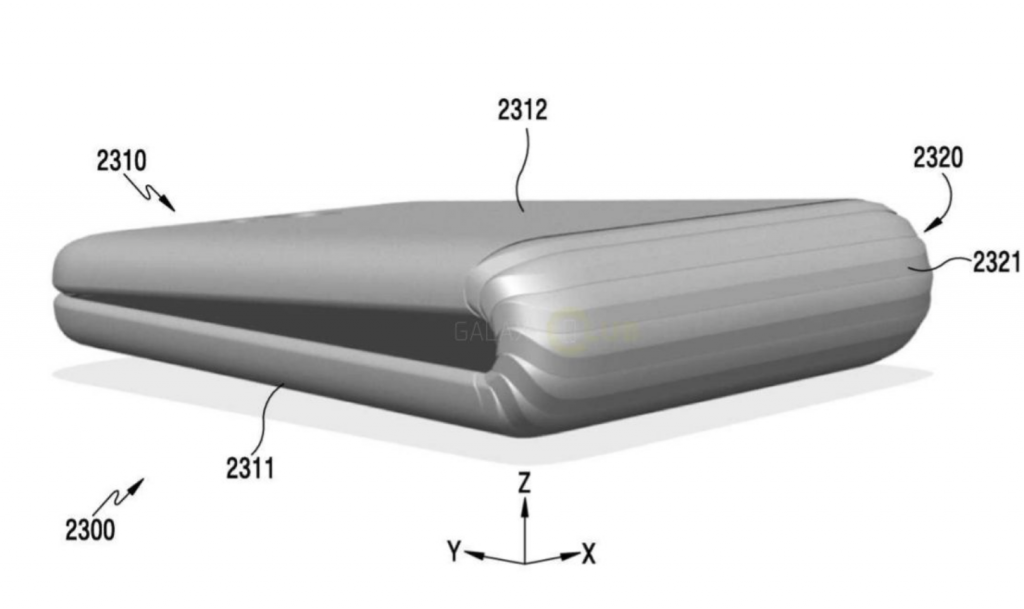 There have been other rumours of phones that wrap around your wrist, so it doesn't seem all that surprising that Samsung want to jump onto the upcoming trend first. A phone made from flexible materials would make it easier to fit into your handbag or pocket,  as well as make the phone more durable.