The annual Consumer Electronics Show, or CES as it's more commonly known as, showcases some of the world's best upcoming consumer technology across different platforms. To those familiar with the event, CES is a great way to get a first look at top brand's latest devices and innovations for the year ahead, but to those who have never heard of the show the sheer scale and selection can become a bit overwhelming.
That's why we've put together an outsiders guide to CES 2017
This year was all about wearable technology
Wearable devices haven't been around for long, but they've certainly come along way since becoming widely available only a few years ago. Nowadays wearable tech can do anything from tracking your exercise to allowing you to check your emails, here are some of the wearable highlights at this year's CES:
Garmin Fenix Range
A must have for explorers and adventurers, the latest Garmin Fenix range are some of the most high-end wearable tracking devices you can get your hands on. They come with a variety of pre-loaded maps, a 24-hour GPS mode, WiFi connectivity and a sturdy build.
HTC Vive Tracker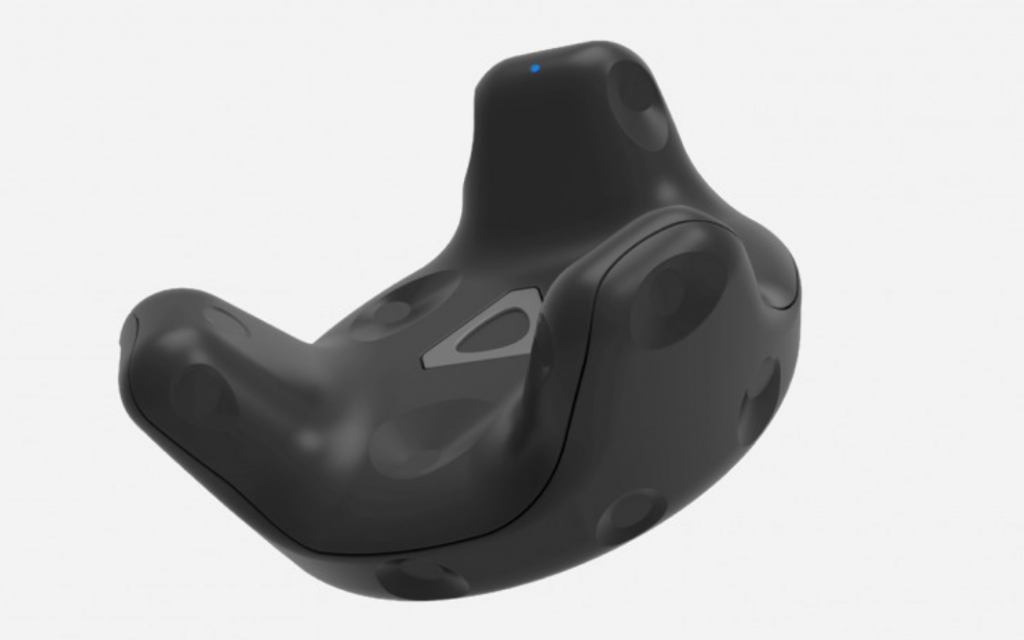 Another important piece of tech that's currently making waves is virtual reality. The HTC Vive Tracker is a 10mm clip-on accessory that can be attached to any object, such as a bat or club, and turn it into a VR controller compatible with the Vive VR Headset.
Bloomlife
Health related wearables have been becoming more prevalent lately; with different devices to help you manage your diet and exercise increasing in popularity. The latest health related tracker is the Bloomlife, a sensor operated device that allows women to monitor their pregnancy patterns and any changes that could take place during pregnancy.
See our current wide selection of wearable technology here
The TVs are getting slimmer, curvier and better than ever
As far as televisions go this year's CES was all about 4K resolution, OLED display and the optimal-viewing curved design elements. Here are some of the best TVs to be presented at this year's CES:
The LG W7
A noticeable trend that seems to be emerging is how manufacturers are moving the core components of their televisions from the back of the screen into a separate housing. The LG W7 is a brand new OLED display TV, that at only 2.5mm thick, crams all of it's vital hardware into a stand-alone Dolby Atmos soundbar.
Hisense 100″ Laser TV
If bigger is always better then the best TV of CES 2017 definitely went to the LG 100″ Laser TV. In fact, it's so big that it requires a separate short throw projector to get a 100-inch picture, but don't think that the picture quality will suffer; the projector is able to project a crisp 4K HDR picture.
The Sony Bravia A1 OLED
One of the best designed pieces of tech at CES 2017, the Sony Bravia A1 has everything you could hope for in a high-end television. It has an OLED picture display, is paper thin and comes positioned on a really cool horizontal picture frame stand. The most innovative feature of this TV is that there are no actual speakers, but rather sound is generated by vibrating the screen with new technology that Sony has called Acoustic Surface.
See our current wide selection of televisions here
We saw all the tech of tomorrow 
CES always showcases plenty of experimental devices and technology, and it's always fun to check out these cool items that may not be on the market yet or ever move past the experimental stages. This kind of tech is found everywhere from road vehicles to TV streaming services.
Honda's self-balancing motorbike
This new safety technology from Honda keeps your bike firmly centred while travelling at speeds at less than 10km/h, making it less likely to tip over while pulling away or stopping at a traffic light. The tech also works while the rider is not seated on the bike, meaning you won't have to worry about your bike falling over while parked.
Sony E-Skin Watch
This paper-thin concept watch was the biggest fashion statement at CES 2017. Developed by Sony, the design is simple and elegant, but what sets it apart is the watch's ability to change colour and pattern. Still in the experimental stages, if this watch ever goes on sale it will likely only be in Japan.