We received the news last December that Nokia would be making a comeback sometime early this year, and now we get to have a look at Nokia's first smartphone since 2004.
Made in partnership with HMD Mobile, meet the all-new Nokia 6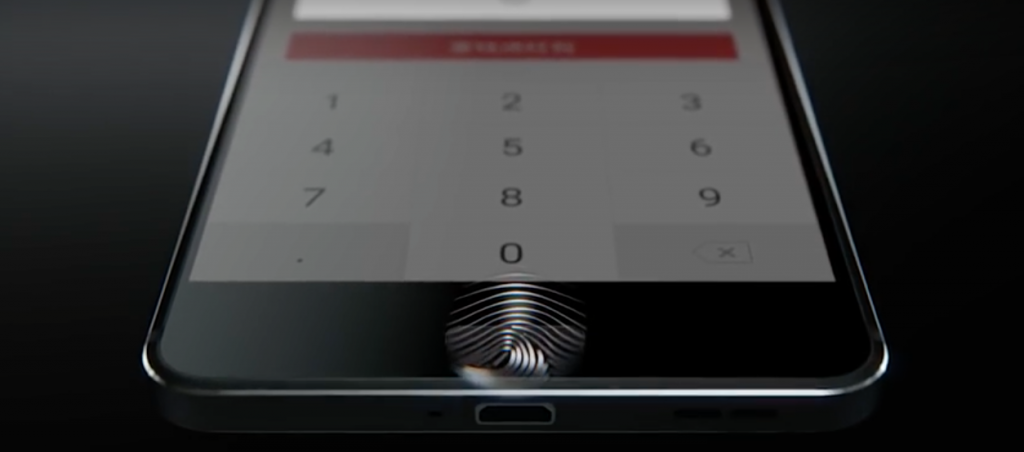 Right off the bat it's apparent that the Nokia 6 is aiming to compete in the mid-range smartphone market rather than trying to be a serious competitor to the iPhone or Galaxy ranges.
Running off a slightly older version of the Android Nougat OS, the Nokia 6 supports a 430 Snapdragon Processor, something that is more familiar in top-tier mid range phones like the Huawei P9. If this comparison is anything to go by,  South Africans can expect a pricetag of anywhere between R6 500 – R8 000 when the Nokia 6 finally makes it's way to our shores.
Unfortunately the Nokia 6 is only going to be available in China initially, and with no official worldwide release date yet we can only expect the global release to depend on the phone's success in the Chinese market.
The Nokia 6 has some other rather impressive stats too, check them out here:
4GB of RAM
64GB expandable storage space
5.5 inch full HD LCD screen
3000mAH non-removable battery 
16 megapixel rear-facing camera
Dual amplifier speakers 
Take a look at our current range on Nokia devices here