We all use technology everyday to help make our lives a little easier, but did you know that there are plenty of little tricks you can use to make the technology in your life even more helpful?  
Here are 14 technology hacks to help make your life easier
Use a NCR in Google to broaden your search results 
Can't find what you're looking for on Google? Use the domain www.google.com/ncr to avoid any country-specific search results and instead search the entire web. NCR stands for "No Country Redirect".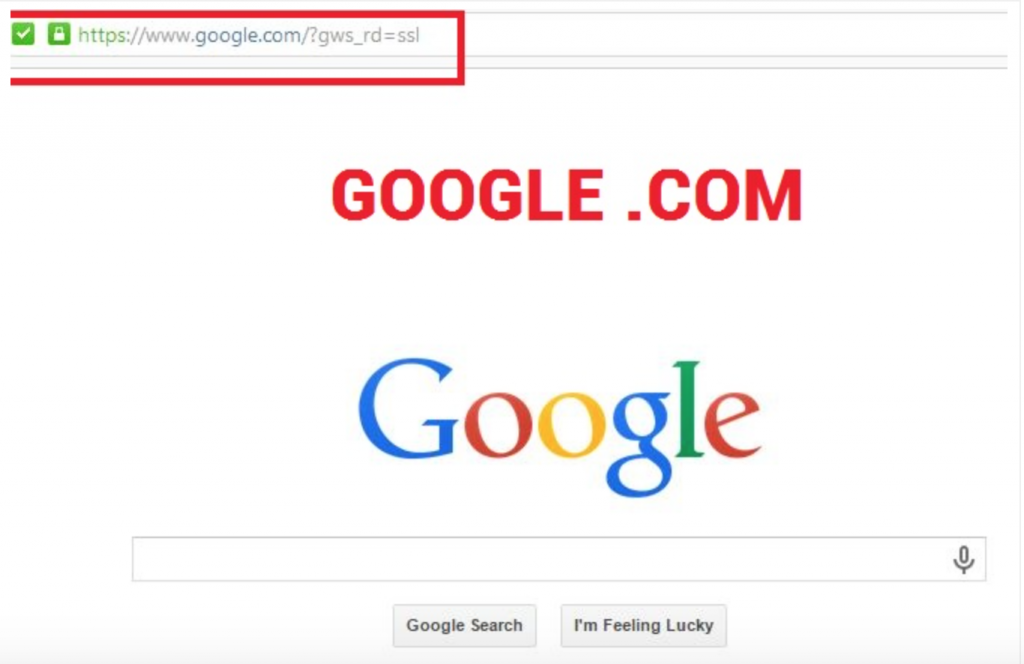 Re-open a closed browser tab
We all sometimes accidentally close a tab on our web browsers, and it can get annoying. Simple press CTRL + SHIFT + T on a Windows device or COMMAND + SHIFT + T on a Mac to reopen the last closed tab.
Compare food values using Google
Want to know which food item is better for you, has more calories or which is more expensive? Simply Google [food]vs[food] and find comparisons between the two.
Check if your email account has been hacked
Email hacking is something that's all too common these days. Visit the website www.haveibeenpwned.com to check if there has been suspicious activity on your email account.
Unfreeze your phone 
Does your phone constantly freeze up, and you find yourself having to reset it to get it running smoothly again? Rather than do this, simply plug your phone into a charger and get it going again.
Clear your cookies for cheaper travel 
Clear your cookies and browsing history before shopping for plane tickets or accommodation. This will usually give you the lowest price options. This also works when browsing in Incognito Mode.
Protect your cables
Cables have a tendency to become frayed and cracked over time, so its important to protect them. Simply take a spring from a normal ballpoint pen and wrap around your cable. This way they are still able to bend, but will also stay protected.
Use Google to find your lost Android phone
If you've misplaced your phone or if it's been stolen you can use Google to locate it. Sign into Google with the same account as the one used on your Android phone and use the "locate my phone" feature to locate it
Let Google help you study
If you have an important exam or test coming up, simply type this into Google for same exam papers and answers; "site:edu [subject] exam". So if you have a maths exam coming up type in "site:edu math exam"
Use Lego men to hold your cables
Tangled cables can become a nightmare, but with this quick and stylish solution you'll never have to pull out your hair while untangling cables again.
Use wall hooks to attach your iPad to the wall
Looking to create your own budget home entertainment setup? This is an easy way to fix your iPad to your wall.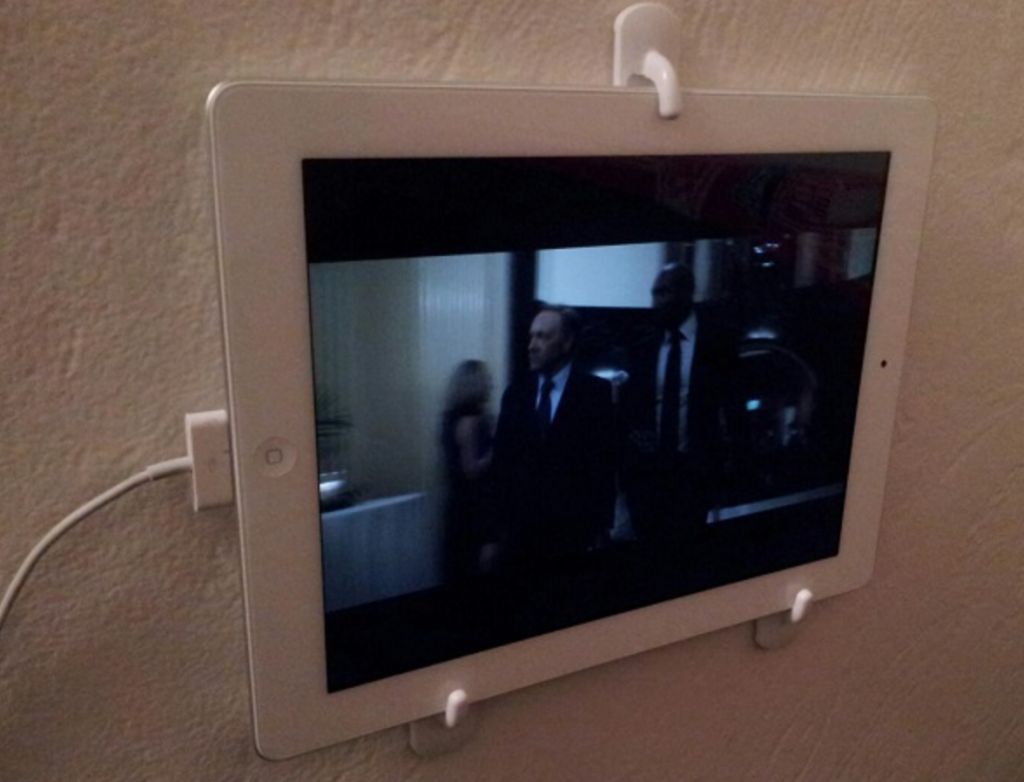 Play a game when your internet is slow
Is extra slow internet getting your blood boiling? Google Chrome users can simply press SPACEBAR when they see this screen and a T-rex mini-game will start up.

Download any Youtube video
Download any Youtube video with this simple trick; simply add "ss" into the URL of the video you wish to download. You should put the "ss" before the "youtube" part of the URL like so:
Before: https://www.youtube.com/watch?v=RyYkTp-fpUg
After: https://www.ssyoutube.com/watch?v=RyYkTp-fpUg
Covert any Youtube video into a .gif
Basically the same processes as you would do to download the video, expect you add "gif" into the address for the video like so:
Before: https://www.youtube.com/watch?v=RyYkTp-fpUg
After: https://www.gifyoutube.com/watch?v=RyYkTp-fpUg