Sep
21, 2016
Celebrate Braai Day With This 100% Authentically South African Marinade

Millions of South Africans will be celebrating their heritage this weekend by taking part in one of the most South African past times out there: having a braai. 
To help take your braai to the next level we've got a delicious South African marinade that you can make in minutes!
What you'll need; all local ingredients:
1 cup All Gold Tomato Sauce
50ml Worcestershire Sauce
50ml Mrs Balls Chutney
1 Tsp Aromat
1 Tsp Vinegar
1 Cup Ginger Beer
A pinch of salt
A pinch of pepper
All you need to do to make this delicious marinade is combine all of the ingredients in a bowl and mix together. After that marinade your meat for approximately 3 – 4 hours and enjoy! Tastes great on chicken, ribs, steak or lamb.
Looking for a few braai essentials? Here are some of our favourite Braai Day goodies.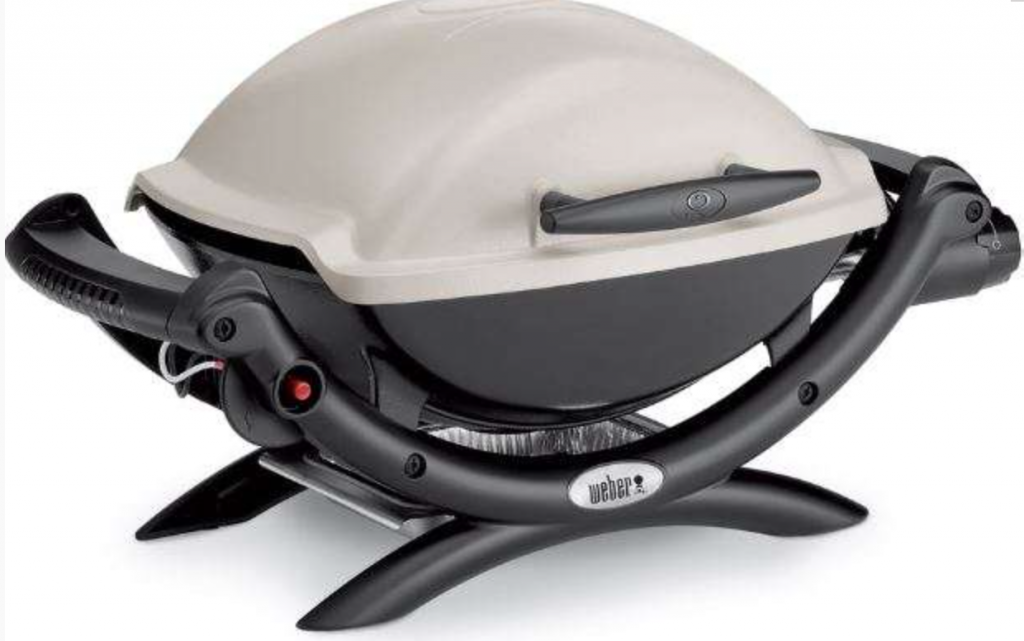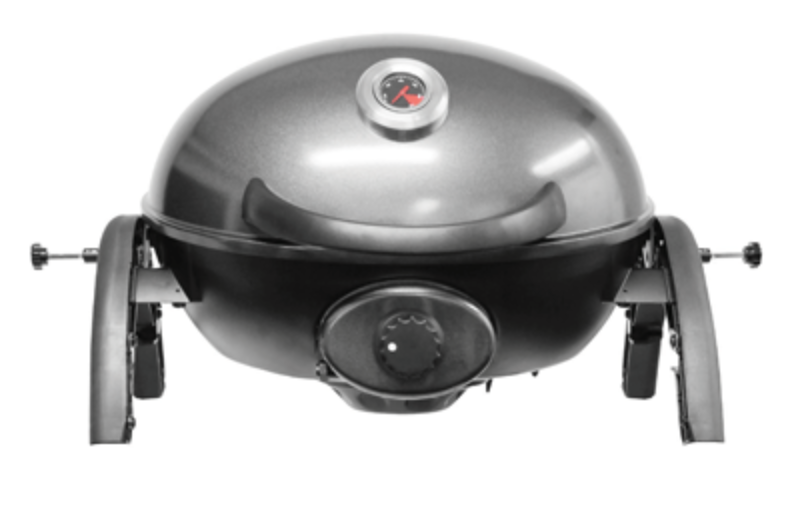 Features: Portable grill perfect for camping – Aluminium             Features: Single stainless steel burner – Aluminium body
lid and body – Infinite control burner valve – Catch pan –                 – Removable drip cup – Cast iron grid – High dome hood –
Built in thermometer – Electronic ignition                                           10KG weight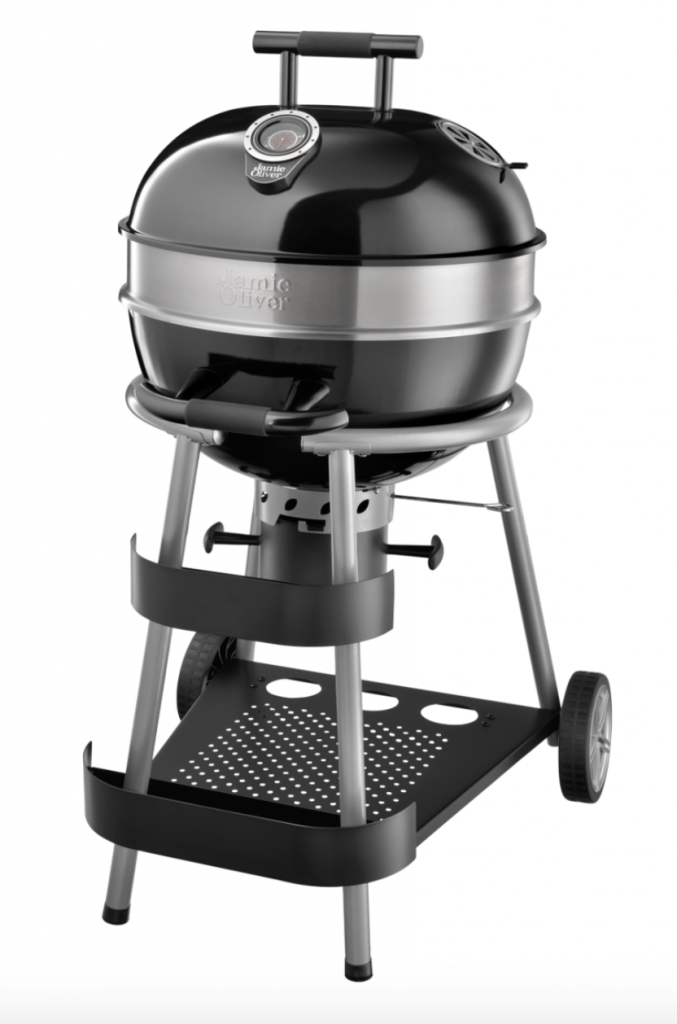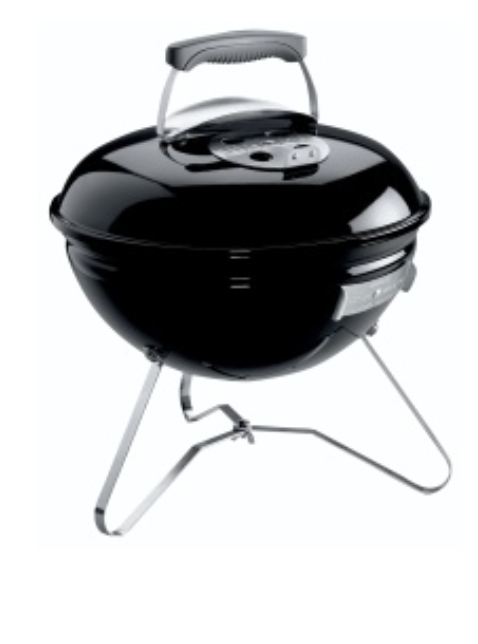 Features: Die cast aluminium body – 2 wheels –                                    Features: Aluminium vents – Enamelled bowl – Ash
Detachable ash catcher – Stainless steel vents –                                        catcher – Highly portable
Easy to read thermometer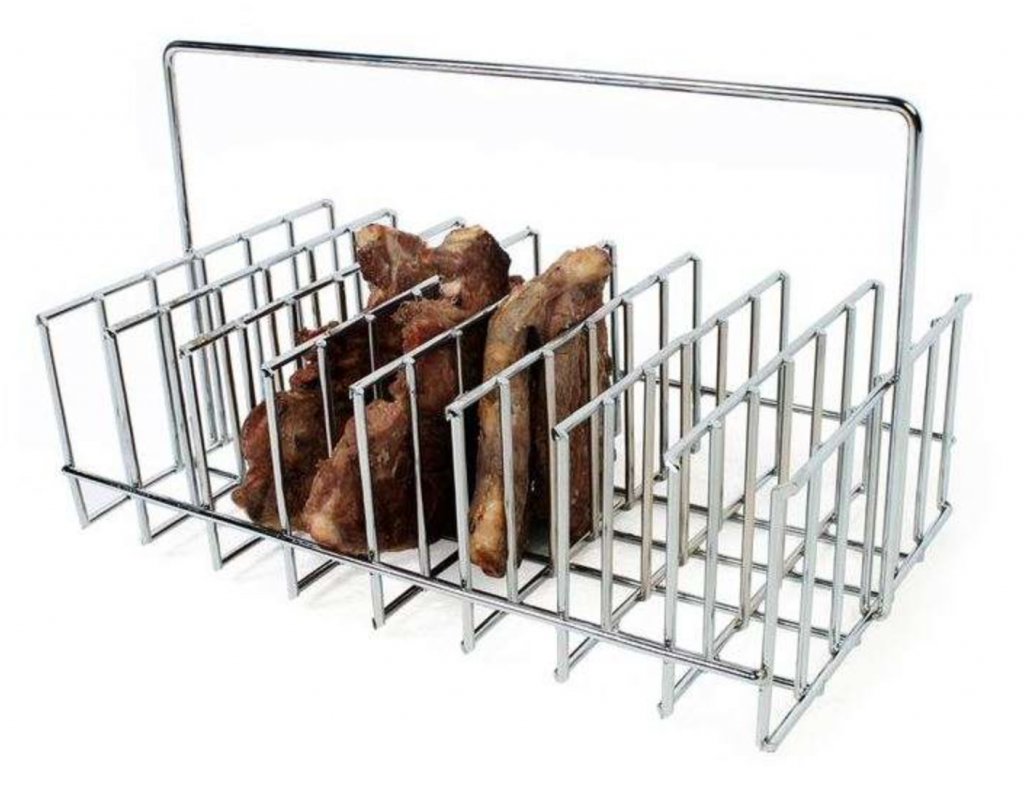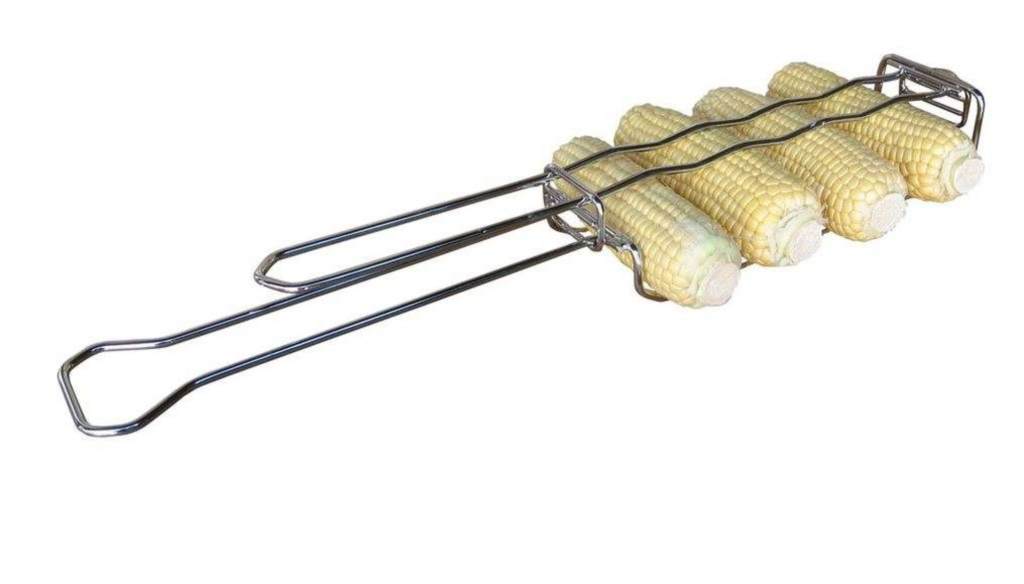 Features: Holds up to 8 pieces – Chrome –                                              Features: Chrome build – 4 mielie holder – Can be
Can be placed directly onto the grill                                                             placed directly onto the grill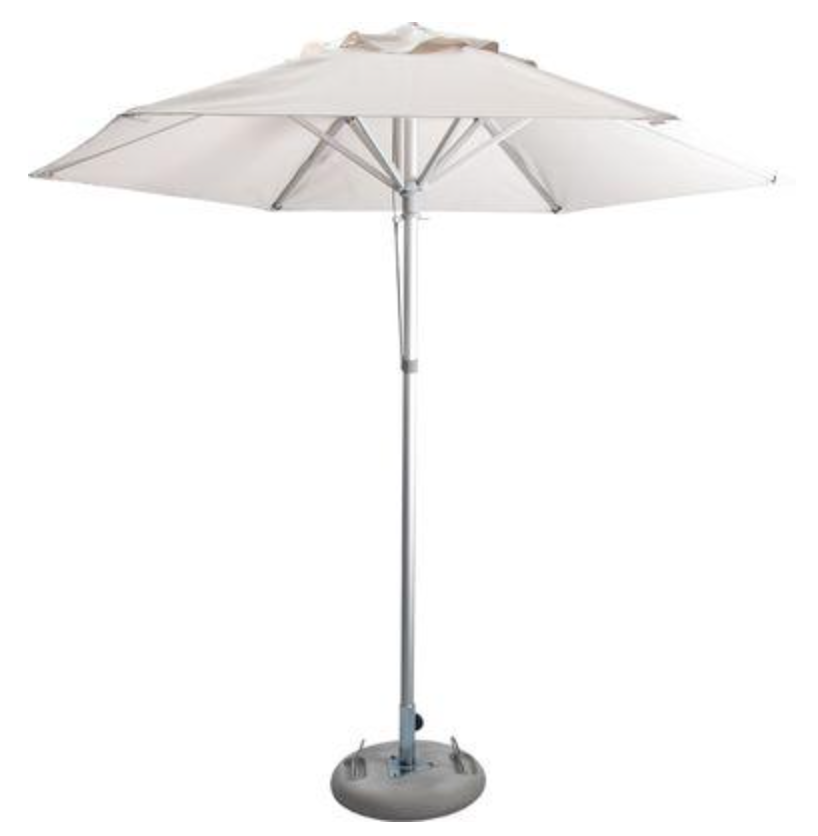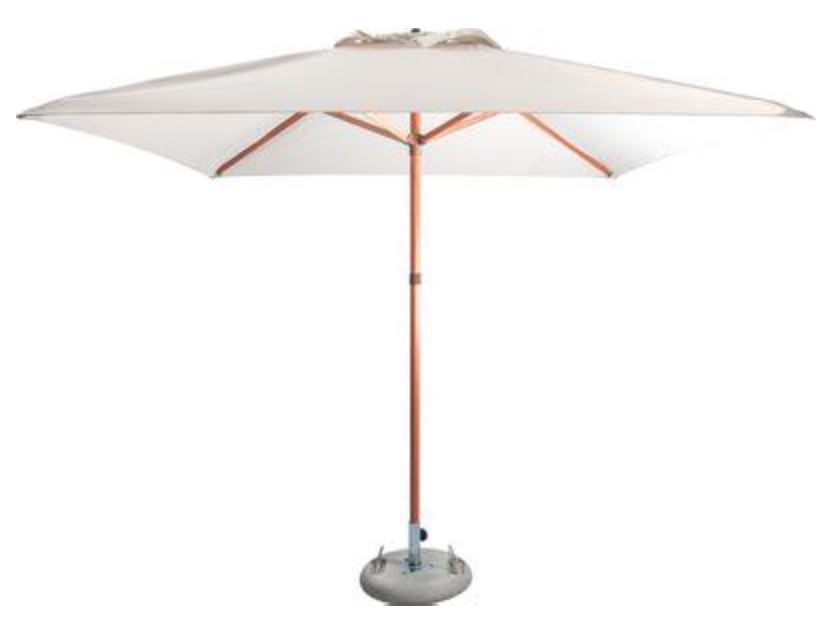 Features: Aluminium pole – Nylon brackets –                                       Features: Wooden pole – Stainless steel interlocking
Canvas top – Anti fade teflon – PVC inserts                                              system – Polyester fabric top – Pulley opening system