It might look like something from the latest science-fiction blockbuster, but it's actually a real-life working laser projection keyboard.
We're all accustomed to our usual home desktop and laptop keyboards, but in many ways smartphones and tablets still lack a proper keyboard peripheral. Sure you can buy a fully-sized detachable keyboard, but these are often cumbersome and seem too defeat the purpose of working on a compact smartphone or tablet.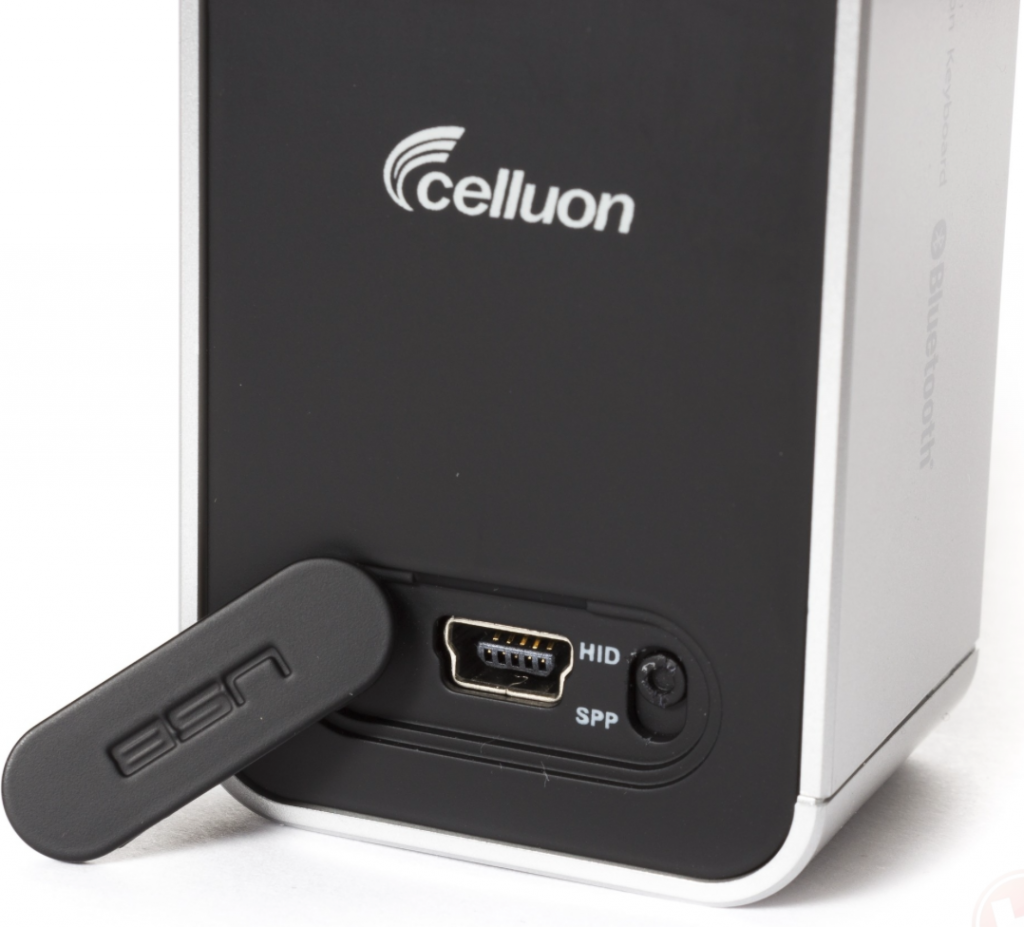 Celluon seems to have a simple solution for this problem; their Magic Cube. The device measures 7.6cm x 3.9cm x 3cm and is able to project a fully-functioning keyboard onto any opaque surface. The cube can either be plugged into your device via a mini USB port (which also charges the cube), or you can pair the cube and device using Bluetooth.
The cube projects a virtual keyboard onto the surface, while a separate sensor detects the movements of your fingers. It even has a 'mouse mode' whereby the Magic Cube can function as a touchpad of sorts, emulating the mouser functionality of a laptop.
At under R1000, the Celluon Magic Cube is an affordable solution to the keyboard-problem faced by many tablet and smartphone users.
Follow the link for more information and pricing details for the Celluon Magic Cube.