South Africa often gets a bad rep abroad for its safety concerns, but they're not as prevalent and dire as many would suggest. With that said, there are a few things to be mindful of in terms of safety if you're traveling on your next road trip through the good ole Republic.
Save the Emergency Numbers
The first and foremost, the most important thing to know when visiting any country is to know the common emergency numbers off by heart: 10111 for the police and 10177 for emergency services like ambulances or the fire department. Make sure your cellphone will be able to call, and if it won't, try and get a prepaid SIM card arranged for the duration of your trip and save the emergency numbers onto it immediately. 
Don't take the wildlife lightly
South Africa is a premier tourist destination largely due to the unique variety of wildlife indigenous to the country. The correct behaviour around wild animals is something that native South Africans might be well aware of, but not necessarily everyone else is. The safest bet is that if an animal isn't a domesticated dog or cat, assume it could be dangerous. If you're in a game park that allows you to drive around by yourself, under no circumstances should you ever leave your vehicle and approach the animals.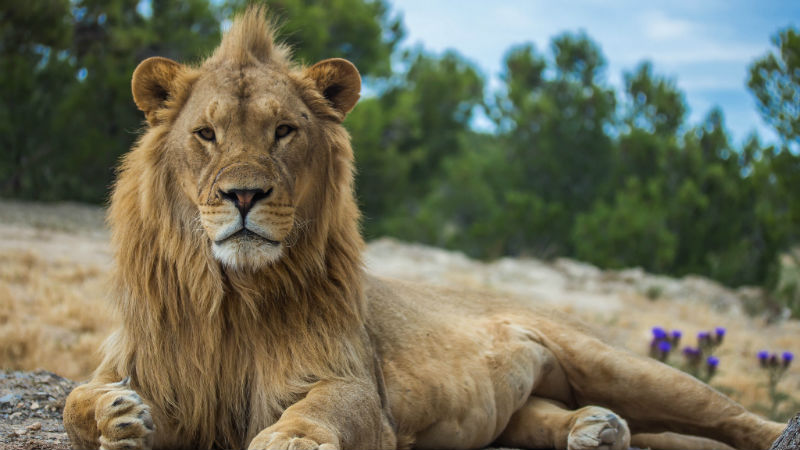 Avoid the Central Business Districts (CBDs) and City Centres at Night
This is effectively a norm in most urban areas all over the world, and the rule applies in South Africa too. Criminal activity is far more pronounced inside and around city centres, particularly at night. Even if you're in a group, it's not a great idea to be wandering around the city well into the evenings, and depending on the areas, it isn't a great idea to be there during the day either. Consult with your concierge or hosts about which nearby areas you should avoid.
Be Vigilant on the Roads
South Africa's roads, specifically during peak holiday times around Christmas, Easter, and the school holidays, always see an unfortunate surge of traffic accidents. If you're a visitor, the issue of driving is more complex because you may not be familiar with the areas or the distances you may travel. Things tend to be far apart, particularly when you leave the cities, so keep an eye on the amount of fuel you have too. Above all, drive slowly, and don't pick up hitchhikers or anyone that tries to wave you down. If you see an incident that you think needs attention, call the relevant emergency numbers and advise them about the relevant location.
Ask for advice when heading to remote areas
South Africa has a lot of natural attractions scattered throughout the entirety of the country, and a lot of them are quite remote. If you're heading somewhere like the Wild Coast, a camping ground, a hiking trail, or if you're just road-tripping in general, make sure to ask around and get your bearings. Ask for information like where the nearest hospital is, your closest garage, and any other relevant amenities you may need.
Need to stock up on supplies for your trip? Shop for your travel essentials here.
Want more travel tips and news? Check out our Travel section for more great reads!