South Africa faces its own unique challenges when it comes to power usage, making buying a generator a common and often necessary decision. But, if you're not sure which generator to buy for your needs we've narrowed down the search with this guide to the 3 best generators for every budget. Need more help? Check out our comprehensive buyer's guide to generators where we break down everything you need to know in order to make an educated decision.
Once you've decided on the type of generator you need and your budget, here are 3 generators to suit every need and budget:
Best 220-240V generator: Ryobi 5500W Petrol Key Start Generator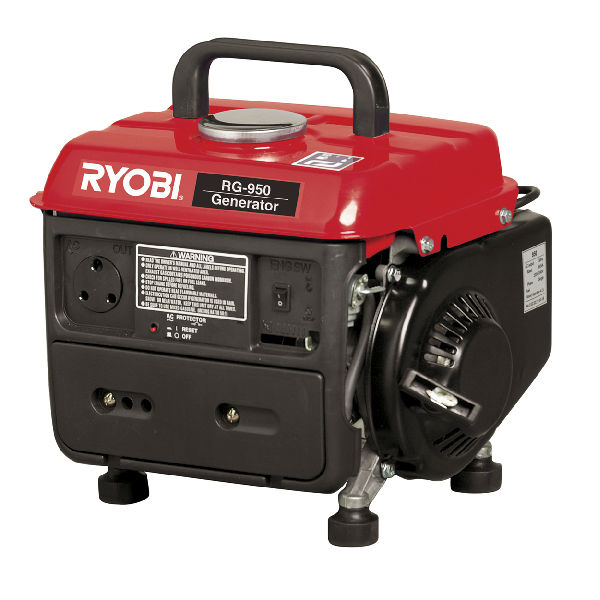 Emergency back-up power and lighting come in handy when the electricity to your home suddenly goes out and this powerful 5500W Ryobi generator is just the thing to keep the lights on. Fitted with the overload protection switch and automated voltage regulator to protect appliances from voltage fluctuations this handy petrol generator is a great choice for home use. It also has handrails and wheels for easy transportation in the home. With a minimum run time of 10 hours and 21-litre fuel tank, this generator offers more than enough backup for Eskom's planned and unplanned outages.
Find the best price on the Ryobi 5500W Petrol Key Start Generator online with PriceCheck now:

Best for power on a budget: RYOBI RG-950, 950W Pull-Start Generator
If you're on a budget then this little generator is ideal. With a 2-Stroke air-cooled engine using a combination of unleaded fuel and oil mixture, this powerful little generator is ideal for households that need to run one or two appliances or a few lights when load-shedding strikes. Fitted with an overload protection switch, the generator is safe for home use and will give you approximately 6 hours of run time on a full tank.
Find the best price on the RYOBI RG-950, 950W Pull-Start Generator online with PriceCheck now:

Best mid-sized wonder: Tradepower 2000W Petrol Recoil Start Generator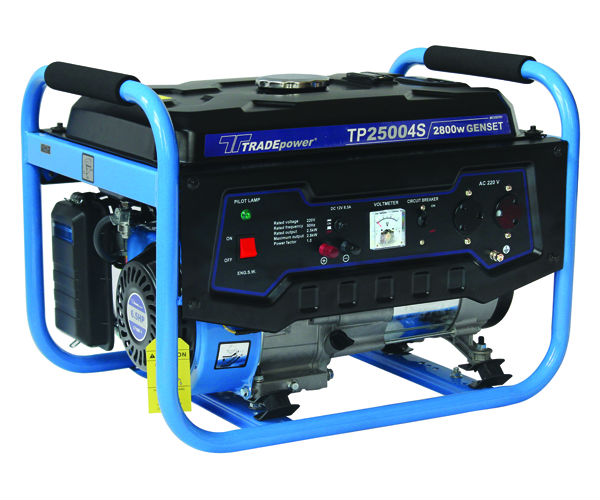 Looking for a little more power? This affordable wonder from Tradepower is a sure winner. With a 15 litre, 4-stroke engine offering 13-hours of power on a full tank, this generator is sure to keep your lights on in a bind. Ideal for domestic use, this 220V generator is fitted with an automatic regulator for safety.
Find the best price on the Tradepower 2000W Petrol Generator online with PriceCheck now:

Still looking for the perfect generator? Check out PriceCheck's listings and deals on load-shedding solutions!