Before you hang the stockings this Christmas, you need to think about how you're going to fill them. When it comes to stocking stuffer gifts, every family has a different approach. Some families like to fill their stockings with more practical mini gifts while others stick to Santa-shaped chocolates and festive sweets. No matter your family tradition, this list of stocking stuffer gift ideas should help you cover all the bases. They're small enough to fit into most stockings and come with an affordable price tag.
 Reusable Drinking Straw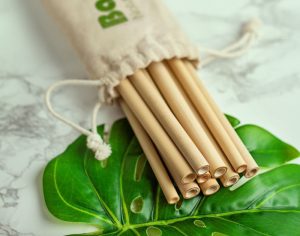 The war on plastic rages on and many have chosen to ditch the straw when enjoying a cold drink in favour of more planet-friendly alternatives. If you have a family member that's an environmental warrior why surprise them with a bamboo or metal straw they can keep in their handbag or jacket pocket to use over and over again.
Find the best deals on reusable drinking straws on PriceCheck now:
Invisibobble Hair Ring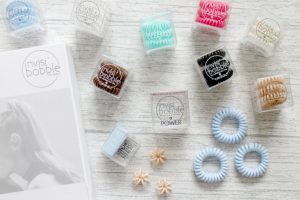 Any woman knows, hair ties and bobby pins have a habit of getting lost. If you're a woman with long hair you can never have too many hair ties which is why this stocking stuffer is a sure winner. Refresh her collection with these extra-strong hair rings, which work well with thin or thick hair.
Find the best deals on Invisibobble and haircare essentials on PriceCheck now:

Magnetic DIY Wristband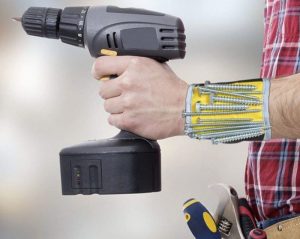 for the handyman (or woman) in your life, a magnetic wristband is the perfect stocking stuffer gift. This magnetic wrist band is ideal for keeping your hands free while you work on your next home renovation project and will hold screws, nails, and drill bits, so you don't have to dig in your tool belt to track them down.
Find the best deals on magnetic wristbands and other DIY essentials on PriceCheck now:

What Do You Meme? Adult Party Game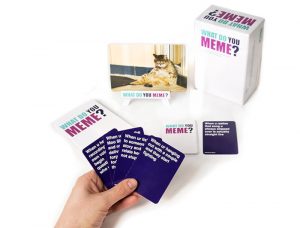 The gift that keeps on giving. While a little pricier than your standard stocking filler gift, this adult party game will be a hit at your family Christmas party this year! The game features 75 of the most well-known internet memes, printed on premium gloss-finish cards, and encourages players to pair them with the 360 captions supplied to create the funniest combinations.
Find the best deals on 'What Do You Meme?' and other board games on PriceCheck now:

Whiskey Stones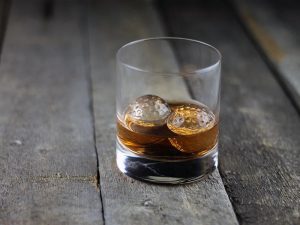 The ideal gift for anyone who loves to kick back with a chilled whiskey after a long day, these chilled whiskey balls indeed a must-have. They'll keep your whiskey (or wine) nice and cool without watering it down and are perfect for enjoying a cold beverage during a piping hot South African summer.
Find the best deals on whiskey chillers and homeware must-haves on PriceCheck now:

The festive season is almost upon us so why not get your gift shopping out of the way early and save big on gifts this Black Friday? PriceCheck will bring together the best Black Friday deals from some of South Africa's biggest online retailers in one place so you don't have to shop around come 29 November!