With Christmas just a couple of weeks away, a lot of us are going to have to stop procrastinating and actually get some Christmas shopping done. Many of us will be purchasing gifts for loved ones, and heading away for the holidays; so we've rounded
USB Mug Warmer – from R109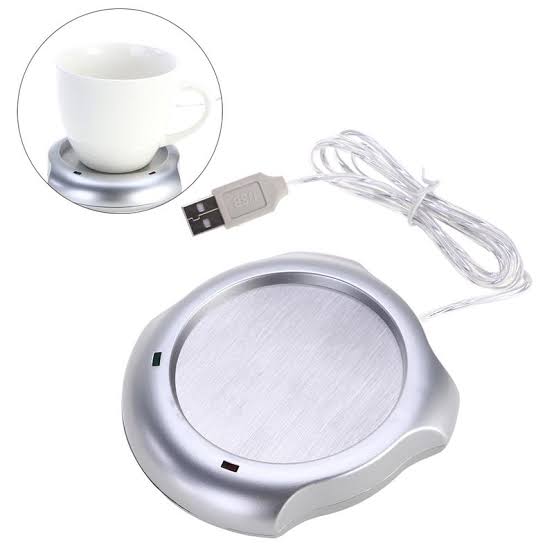 This is great for people who've got desk jobs and are coffee or tea addicts – which is basically everyone at this point. While it isn't exactly the season for hot drinks at the moment, when winter rolls around, this will be the perfect way to keep a cup of Joe steaming.
Find the best prices for mug warmers on PriceCheck!

Macbook skin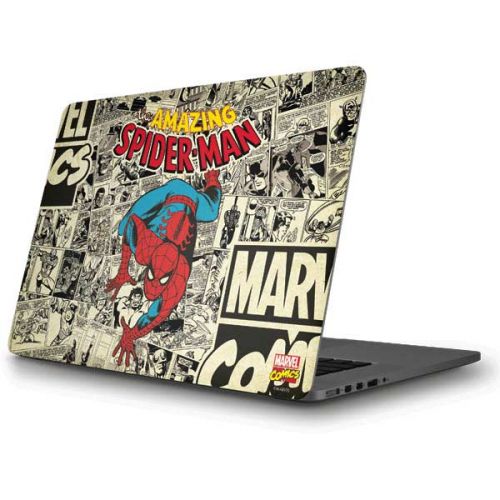 If you want to add a little outdoorsy or funky feel to someone's Macbook, check out PriceCheck's listings of laptop skins, which are designed to protect the top of the Macbook from everyday spills, bangs, bumps and scratches – keeping it in pristine condition, tastefully.
Find the best prices on Macbook skins on PriceCheck!

Ezviz S1 Action Camera – From R1,378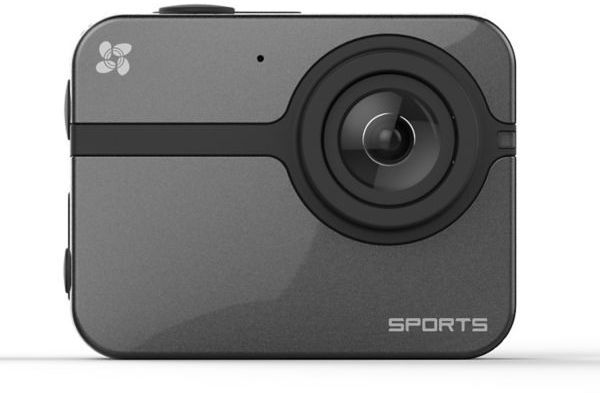 For those with an affinity for extreme sports or the outdoors, it's pretty much mandatory to have an action camera these days. The Ezviz S1 gives you the ability to get versatile footage thanks to a 16MP sensor, capable of 1080P recording at 60fps, or you can slow things down and record at 480P but capture 240fps. It can be used with a lot of accessories too, such as head straps or a roll bar mount. You can even edit footage with a mobile app!

Plug-N-Play Retro TV Games – R349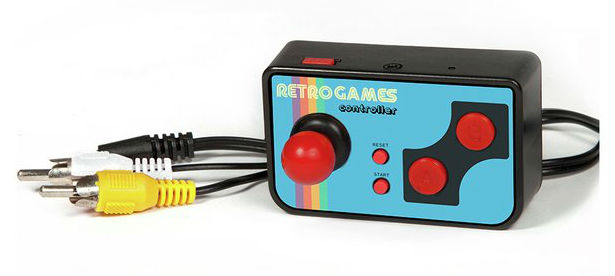 If there's anything that could take that throne of the best retro Christmas gift, it's some 8-bit gaming goodness. This pint-sized device plugs straight into a TV using RCA cables and contains all the games inside it. If you feel like some light fun or know someone with a penchant for nostalgic, pixelated gameplay, it doesn't get much better than this.

Leatherman Skeletool CX – R1,116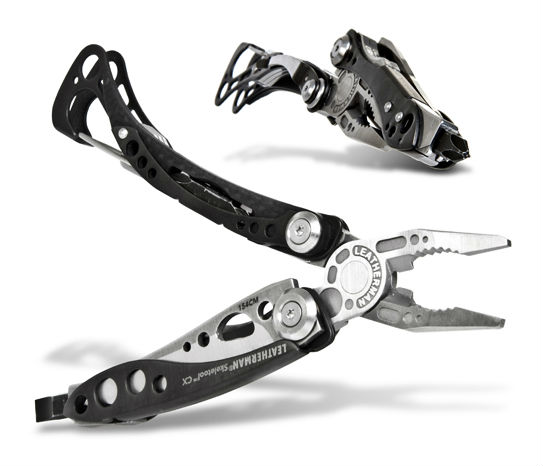 Some form of pocket tool is an essential, as there's always some obstinate packaging to tear through, door to repair, or bottle to open. A deterrent for some people is the added weight you'll have rattling around in your pocket, but Leatherman's Skeletool attempts to negate that by incorporating only the essentials in this tool, and also by having a pared down design that means it weighs in at only 142 grams. Best of all, it's covered by Leatherman's 25-year warranty so you can be sure this will stick with you through thick and thin.