As the saying goes: "good things come to those who wait", and with Black Friday just around the corner, this philosophy couldn't be more true. While there are some appealing deals floating around at the moment, if you're looking for any of the below products, you should probably wait a little bit longer to capitalise on the best prices that'll emerge on Black Friday.
TVs
One thing Black Friday always delivers on are some good TV deals. If you've had your eye on that 65-inch Hisense ULED, or perhaps Samsung's 55-inch QLED stunner, it's probably best to keep tabs on the prices of said TVs over the Black Friday period, as TVs tend to see notable discounts during the period.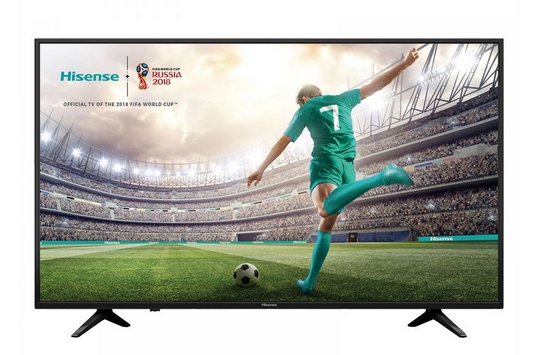 Power tools
Sometimes when you need something to be done, you just want to get it done, but if that home DIY project can wait just a little bit longer, you'll get some great deals on power tools this Black Friday. That's right, because the Black Friday specials don't necessarily all need to be shiny and spiffy electronics – rugged powertools often get great discounts too. If you don't know what powertools you need, check out our handy feature giving you the lowdown on the essentials you'll need in your toolbox.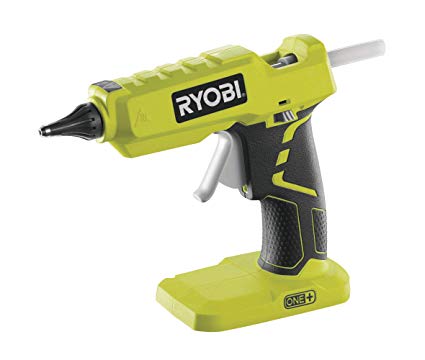 Games and consoles
Black Friday always has been an absolute bargain-bonanza for gamers. Prices on consoles and games get knocked down a fair bit, and this year should be particularly interesting. The Xbox One, PS4, and Nintendo Switch have been out for a few years now, and with the next-gen consoles on the horizon in 2020/2021, it's likely that the current-gen will see a huge price-cut. Games from a year or so ago also tend to receive a notable price-trimming, so keep an eye out for one of the titles you missed from 2018 or 2017.
And if you're not sure on what games to buy, check out our gaming section for reviews, top lists, and recommended titles!
Remember to sign-up to PriceCheck's newsletter to get the heads-up on all the big deals and happenings around Black Friday 2019!