Of course, with Black Friday rolling in, one of the pieces of tech that people are always on the hunt for is a gaming console or games. Well, to help with the search a little more, we've rounded up 3 of the best Black Friday gaming deals to get you into the playful spirit this holiday season:
Xbox One 1TB console – R3,499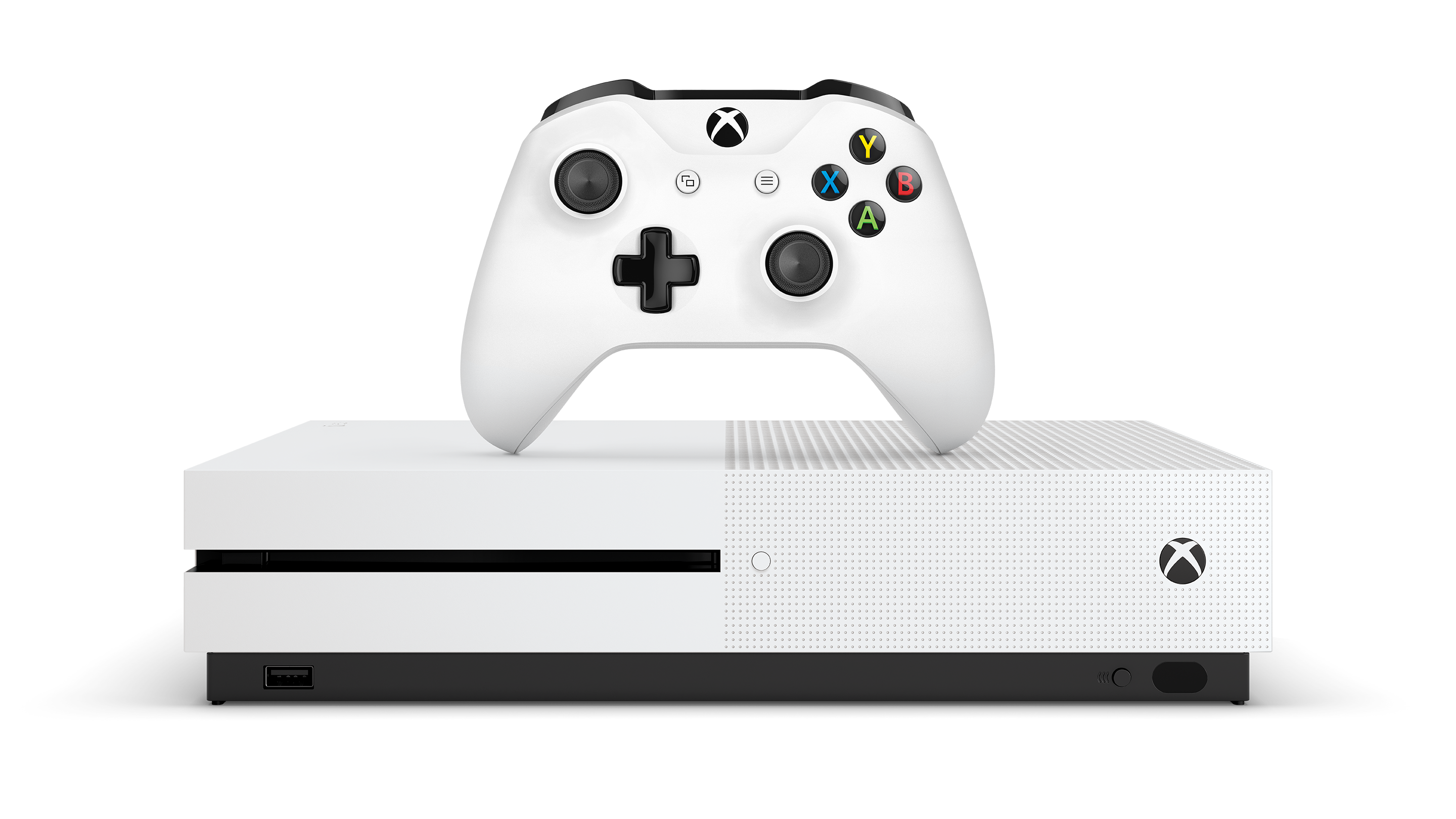 If you're looking for an affordable, starting point in the current console generation, you can't go wrong with Microsoft's Xbox One S console; and the 1TB hard-drive will be more than enough space to download some games, store media, and do just about anything else you need.

The all-in-one package: PS4 Hits Console bundle – R5,689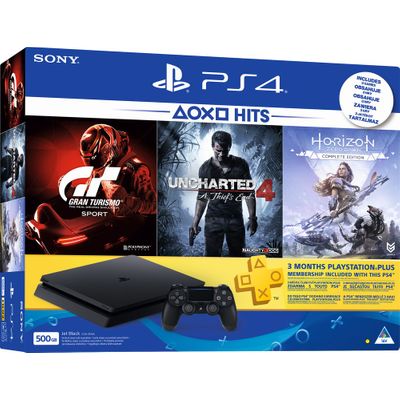 There's no doubt that the PS4 has had some of the best exclusives this generation, so it's a safe best to pick up Sony's Hits bundle this Black Friday. In addition to coming with a 500GB console, the package includes Gran Turismo Sport, Uncharted 4: A Thief's End, and Horizon: Zero Dawn – some of the best games on the platform.

Best PS4 game to buy: God of War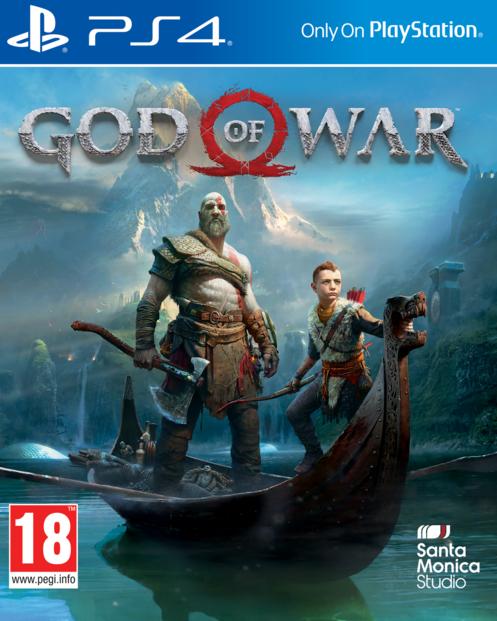 Picking the best PS4 game to buy can incredibly difficult decision to have, but a great problem nonetheless due to the fact that there are just so many great games available. However, we have to give God of War the nod for the game to keep an eye out for this Black Friday.

Best Xbox One game to buy: Forza Horizon 4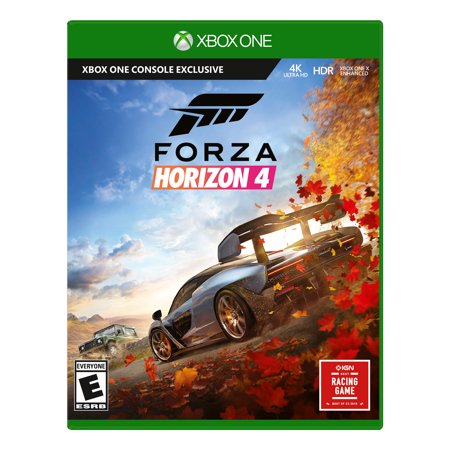 While the Xbox One hasn't had as many standout exclusives compared to the PS4, it's definitely made up for it with the sheer quality of games that are available. Forza Horizon 4 is an undisputed highlight of 2018 and arguably one of the best arcade racing games ever made.

If you're not looking for anything specific but want to keep an eye on the Black Friday deals going around, then PriceCheck should be your hub – they'll be keeping track of specials from these stores and many others on the day and will make it easy for you to find the best savings possible!
Sign-up to PriceCheck's Black Friday newsletter here.