Let's face it: the Covid-19 situation means that, for a while, life is going to look a little different for most of us. Being cooped up at home with limited movement and social time won't be easy for the social butterflies amongst us but, there's never been a better time to catch up on your reading. To help you beat the social isolation blues we've rounded up some of the best page-turners to help keep you busy and inspired.
1. The Upside of Being Down by Jen Gotch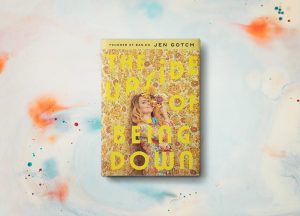 In her first book, The Upside of Being Down: How Mental Health Struggles Led to My Greatest Successes in Work and Life, Ban.do founder Jen Gotch shares the empowering story of building a multimillion-dollar brand, embracing her flaws, and finding creativity while struggling with mental illness. An inspiring read for anyone who struggles with anxiety, depression, or even just stress.
Find the best price on The Upside of Being Down and other must-read books online with PriceCheck now:

2. Yes Please by Amy Poehler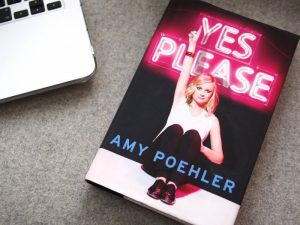 The New York Times number one best-seller from Saturday Night Live and Parks and Recreation star, Amy Poehler, Yes Please is a memoir like no other. In this hilarious book, Poehler offers up a big juicy stew of personal stories, funny bits on sex and love and friendship and parenthood and real-life advice (some useful, some not so much). Powered by Amy's charming and hilarious, biting yet wise voice, Yes Please is a book full of words to live by.
Find the best price on Yes Please and other must-read books online with PriceCheck now:

3. Everything is F*cked: A Book About Hope by Mark Manson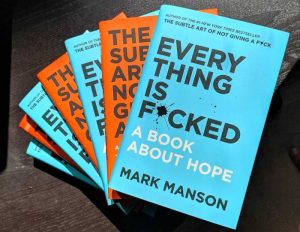 From the author of the international mega-bestseller, The Subtle Art of Not Giving A F*ck comes a counterintuitive guide to the problems of hope. At this moment in history, when we have access to technology, education and communication our ancestors couldn't even dream of, so many of us come back to an overriding feeling of hopelessness. So, what's going on? In this brutally honest guide, Manson takes us by the collar and challenges us to be more honest with ourselves and connected with the world in ways we probably haven't considered before.
Find the best price on Everything is F*cked and other must-read books online with PriceCheck now:

4. All Adults Here by Emma Straub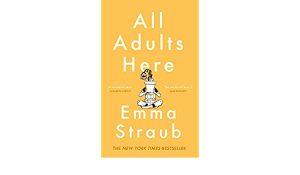 Book lovers know Emma Straub from her fabulous Brooklyn bookstore, Books are Magic. One of the most anticipated novels of the year, her new novel, All Adults Here, is the story of Astrid Strick, her granddaughter, and her three grown children. Featuring an irresistible cast of very flawed characters that you will come to love this moving story about family, life, and becoming an adult is a must-read during these uncertain times.
Find the best price on Yes Please and other must-read books online with PriceCheck now:

5. Rainbow Warrior: The Hard-Hitting Autobiography by François Pienaar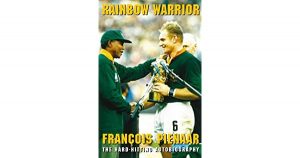 In one of the most important rugby books of the last three decades, the former captain of South Africa's 1995 World Cup-winning side reveals his compelling career story and his remarkable role in the historic re-emergence of the Rainbow Nation onto the world stage. The image of Francois Pienaar shaking hands with Nelson Mandela as the South African captain was presented with the Webb Ellis trophy on that magical afternoon at Ellis Park, Johannesburg in 1995 will never be forgotten. Re-live the moment in this inspiring read!
Find the best price on Rainbow Warrior and other must-read books online with PriceCheck now:

Now that you've got ways to occupy your time during the 21-day shutdown don't forget to look after your health too! Find the best prices on essential health products online with PriceCheck now.